Zarin is the Sexiest Influencer from Bangladesh. Her full name is Zarin Tahsin Shaily. She is well known as Zarin. She is a Professional Influencer and also a Model. She is working since 2018 as an Influencer. She worked with lots of brands in her country such as Coo Group, Imsak Shop, Style Dream, Theo, Humaira Khan, Hanger, Fashion Ilanza, Ladiva Makeover Bd and so more. Also, she worked with world-famous singer James Nagarbaul.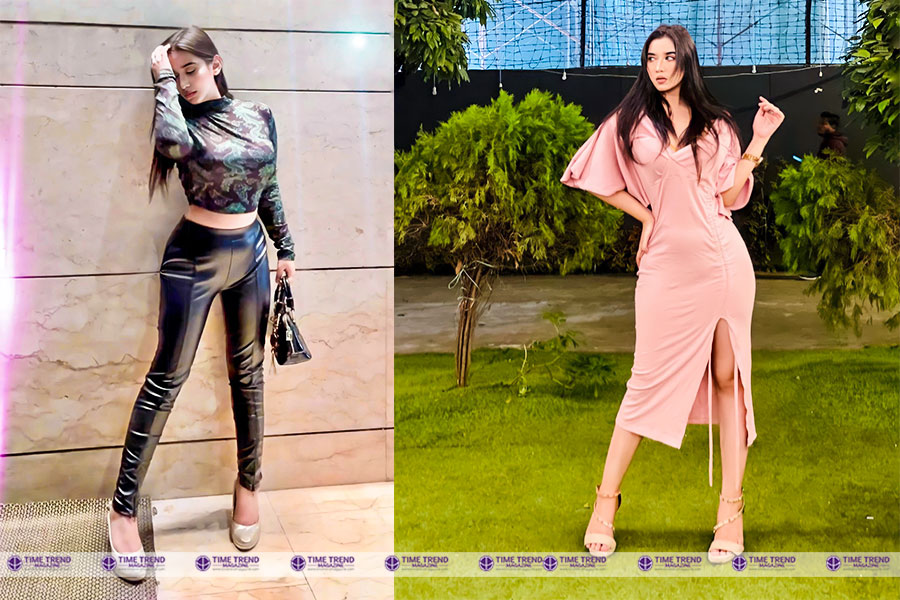 She is Studying in Bachelor of Business Administration (BBA) at North South University (NSU), Bangladesh. She can speak Bangla, English, Japanese and France language. She loves traveling and long walks on the beach. Her desire is to be a good and kind soul and look out for people as much as she can in the future. She wants to be one of those people whose energy lights up the room.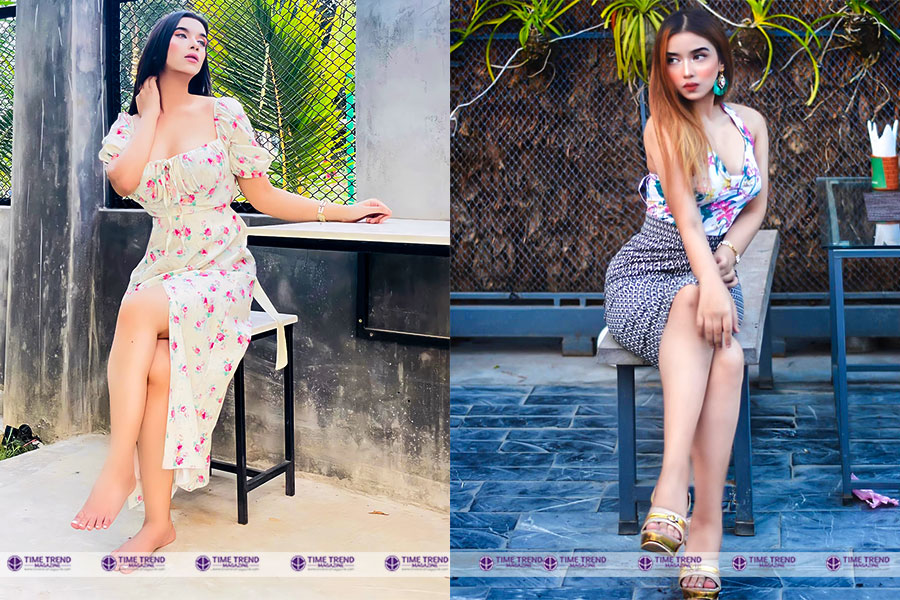 She is a Bangladeshi Girl. She was born on 25th November 1999 in Dhaka, Bangladesh and currently lives in the same place. Bangladesh is famous for being the largest River Delta, which is formed by the Brahmaputra and the Ganges River. Roaming Bengal Tigers in the Sundarbans, Mangrove and Swampland in the Delta. For the longest natural uninterrupted Cox's Bazar sea beach in Asia, which is 150 km long. This Country is a south Asian country marked by Lush Greenery and Many Waterways.

As Reported by MRi & Content Sourced by Time Trend Magazine.