Opshora Ali is the sexiest female Actress in Bangladesh. She works in both Bangladesh & Canada as an Actress and Model. Also, she is a Social Media Influencer and has 304.3k followers in total. She began her work at the age of 16 and professionally start working in 2012. She made her debut in the film Porobasinee, directed by Swapan Ahmed and screened at Cannes. She worked in 7 countries worldwide such as Bangladesh, India, Germany, France, US, Canada, Malaysia, etc. Also, she participated in lots of National and International Beauty Pageant competitions.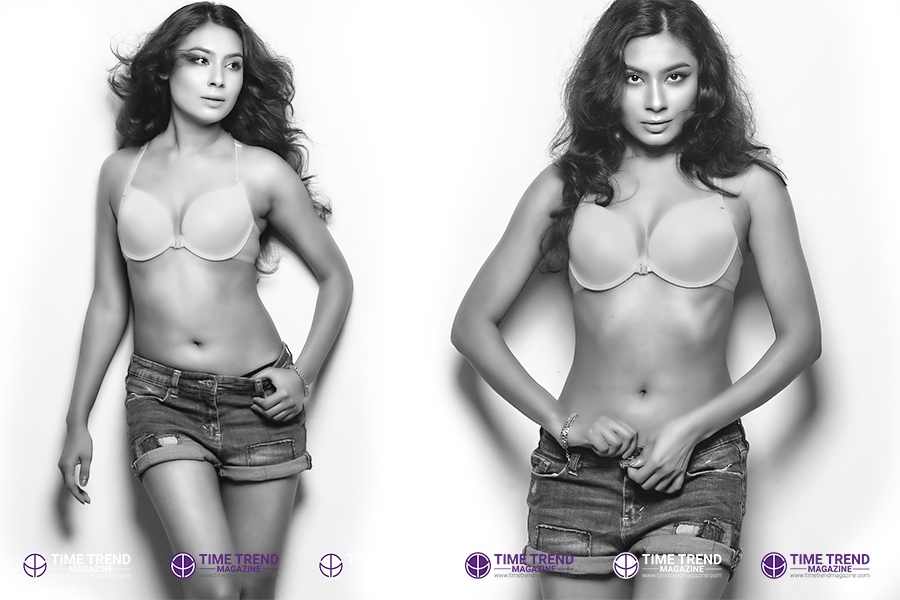 Opshora told Time Trend Magazine, "It's a very exciting journey, so far I said it roller coaster ride but it's the best thing that ever happened very privileged to work in this field. it's a dream come true. To become a sexy woman you need to be confident. I will be doing a film in Bangladesh and My dream is to romance with Tom Cruise on screen"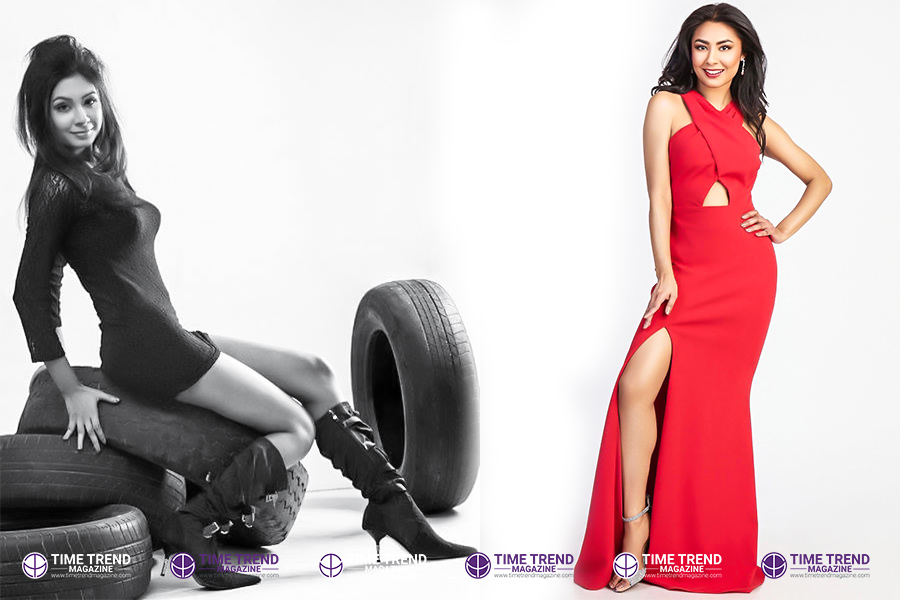 Opshora Ali is a Bangladeshi girl. She was born on 4th August 1997 in Rajshahi, Bangladesh. Her nickname is Priyanka but well known as Opshora or Apsara in the media industry. Currently, she is living in Toronto, Canada. She grownup in Dhaka, Bangladesh but most of the time stay in aboard. Bangladesh has its own beauty of 6 seasons and warmth which she loves the most. Also, Canada is cold but has its own beauty. She loves both Dhaka & Toronto. She can speak Bangla, English and Hindi language.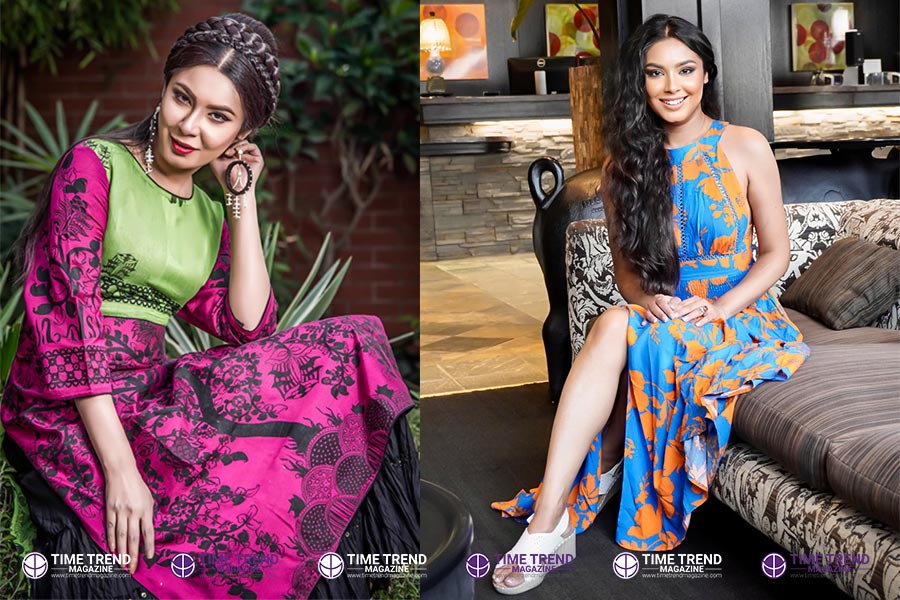 Apsara Ali completed her graduation in Graphic Design & Multimedia, BA.hons at SMUCT- Shanto Mariam University of Creative Technology. She earns a lot about post-production in this course. Being a creative person she always admires creative things.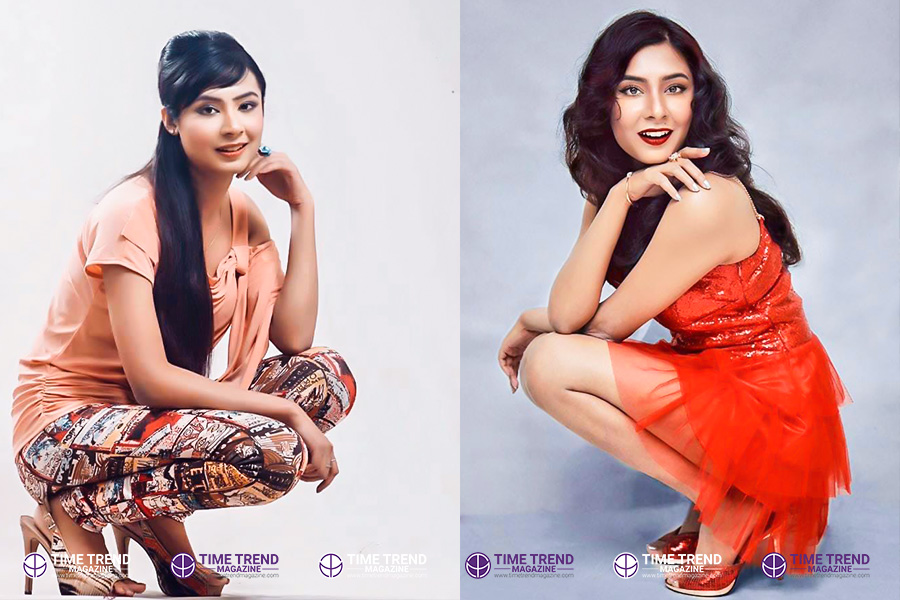 Opshora Ali has appeared in a number of television programs and advertising. She has also appeared in various television series. She has become a brand model for numerous companies, including Veet Bangladesh, Pran, Harpic Bangladesh, Banglalink, and Citycell, among others. She has also become a brand model for multinational companies such as Marco Mannozzi Cosmetics & Perfume, Halifornia, etc.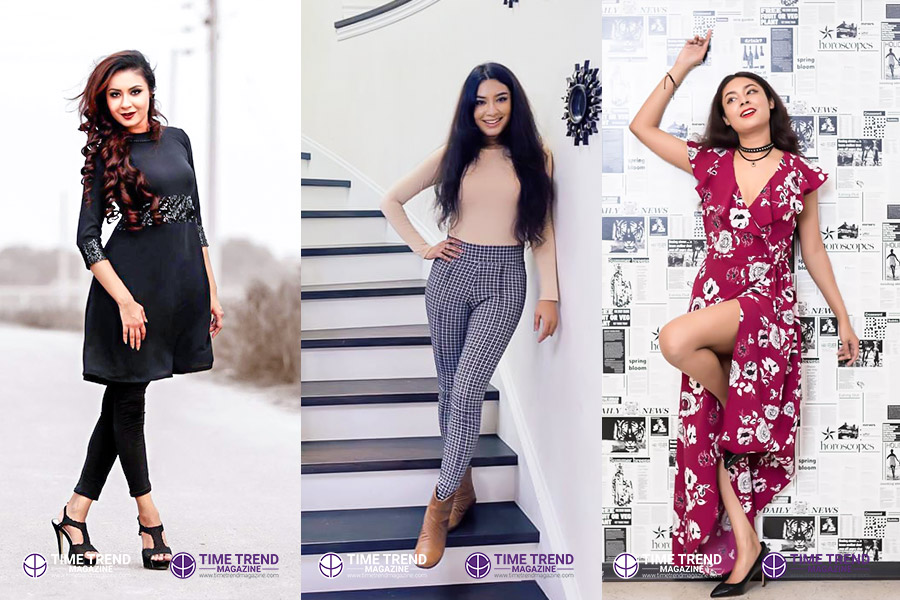 Priyanka was 4th runner up & Veet Miss Beautiful Smile at Veet Channel, Top Model 2011. Also, she participated in Miss Cosmopolitan World Bangladesh 2015, Miss Asia Bangladesh 2016 and Best Actress at Glamour Faces World 2018. She wanna do a lot of movies-dream.

As Reported by MRi & Content Sourced by Time Trend Magazine.