Pamelita is Paraguay's boldest Model. Also, She is a Playmate, Fitness Influencer and Digital Creator. She creates digital content on Instagram and TikTok. Also, She creates private content as an adult model for Onlyfans and Unlock. She loves to wear sexy bold outfits. She lives in Paraguay.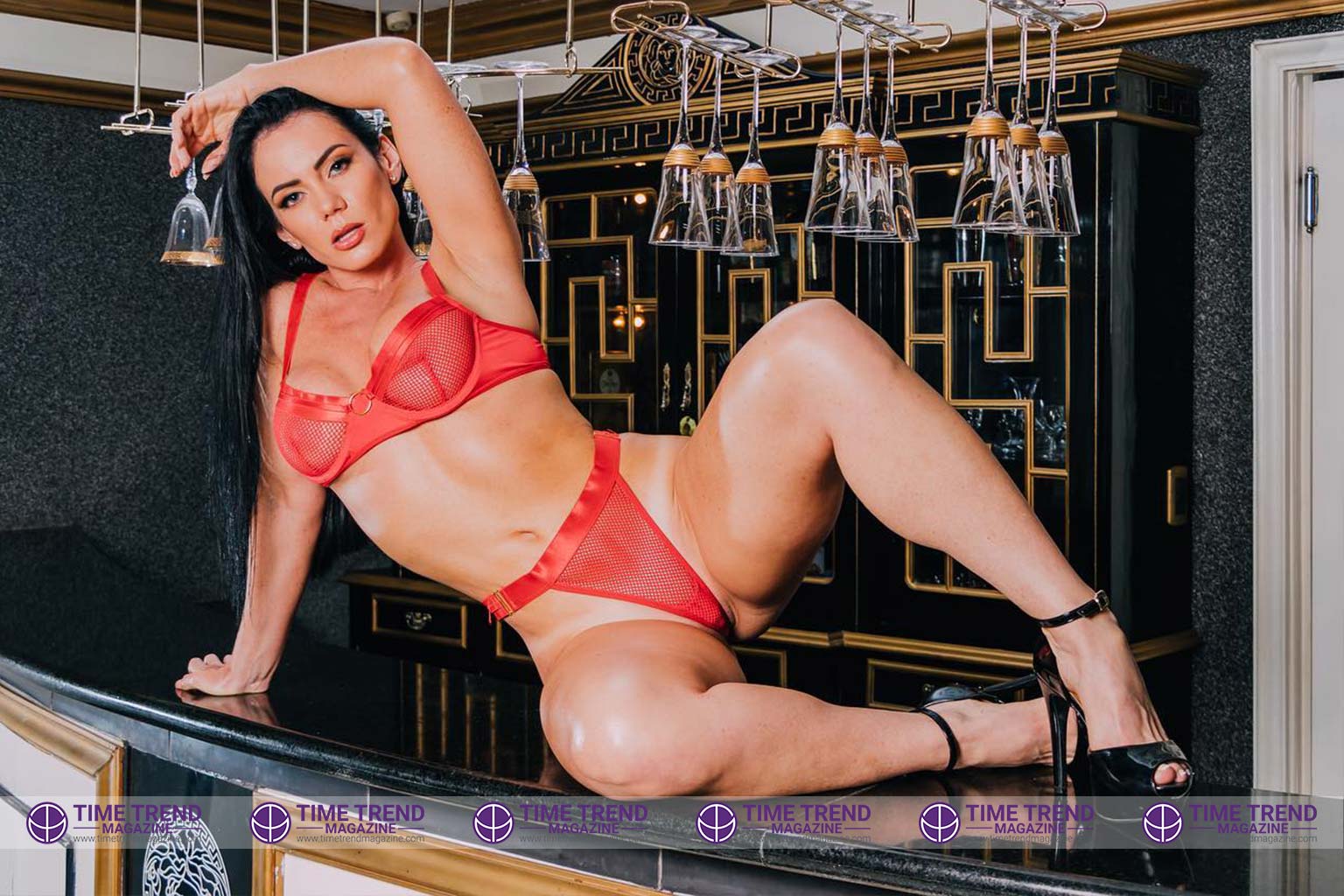 Pamelita's full name is Pamela Monserrat Rodriguez. Her nickname is Pamelita. Also, she is known as Pame. She was born on 27th April 1991 in Asuncion, Paraguay and also lives there. Her Country is wonderful. This is a country of beautiful women. The most beautiful woman in the world from this country. She started studying very young aged with her modeling preparation. Also, she studied Cinema, Audiovisual, Theater and Physical preparation.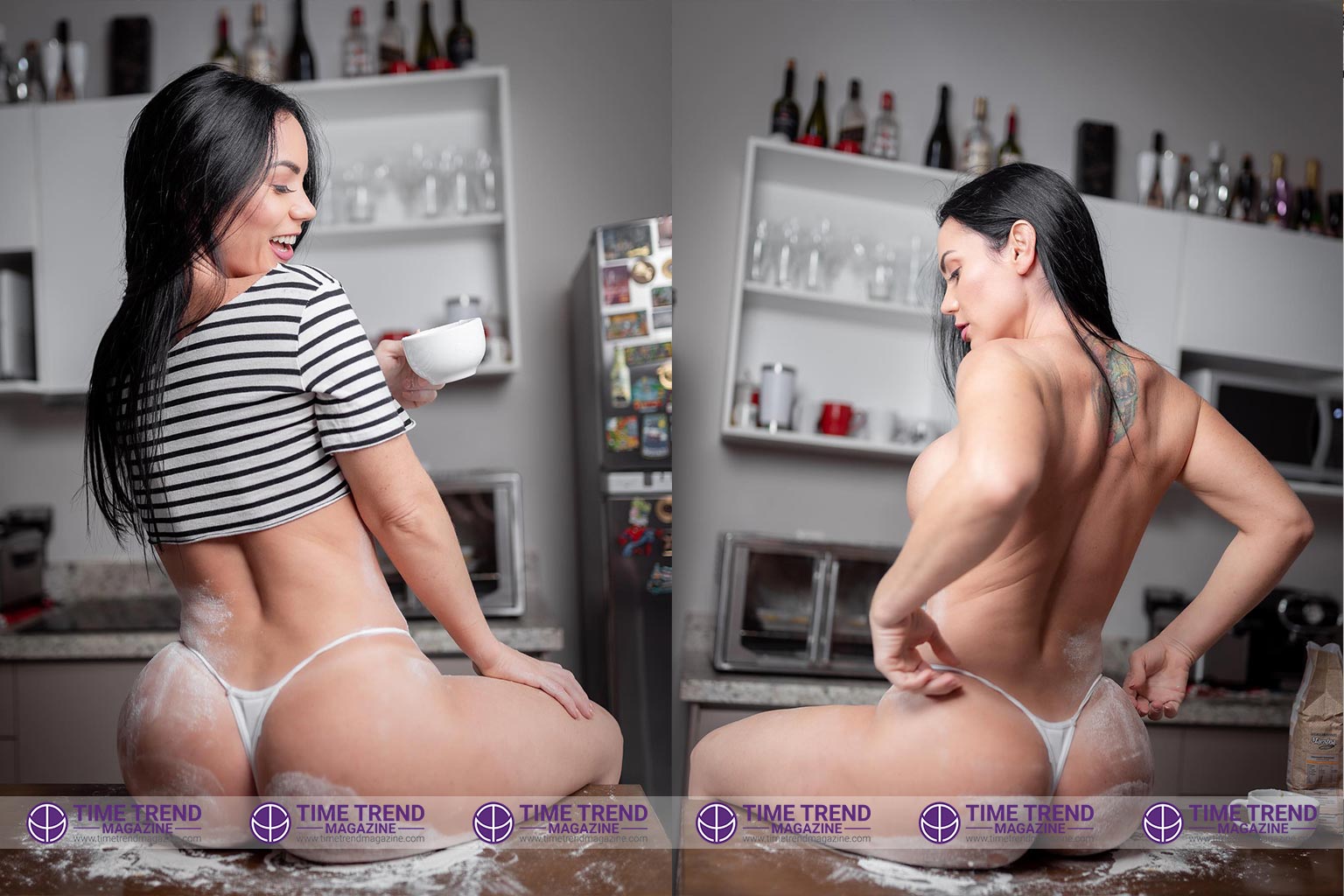 Rodriguez's main profession is modeling for Onlyfans and Unlock. She creates private content as an Adult Model for those platforms. Also, she works with lots of brands as their model. She is bodybuilding for like 6 years. She got Fitness Championship in the Wellness category. Her hobbies are Training and Motivating people to reach their best Physical, Mental and Spiritual versions. She is interested in Animals & Cultivating love in people, being and letting them be happy. Her dream is to travel around the world and explore new people and cultures.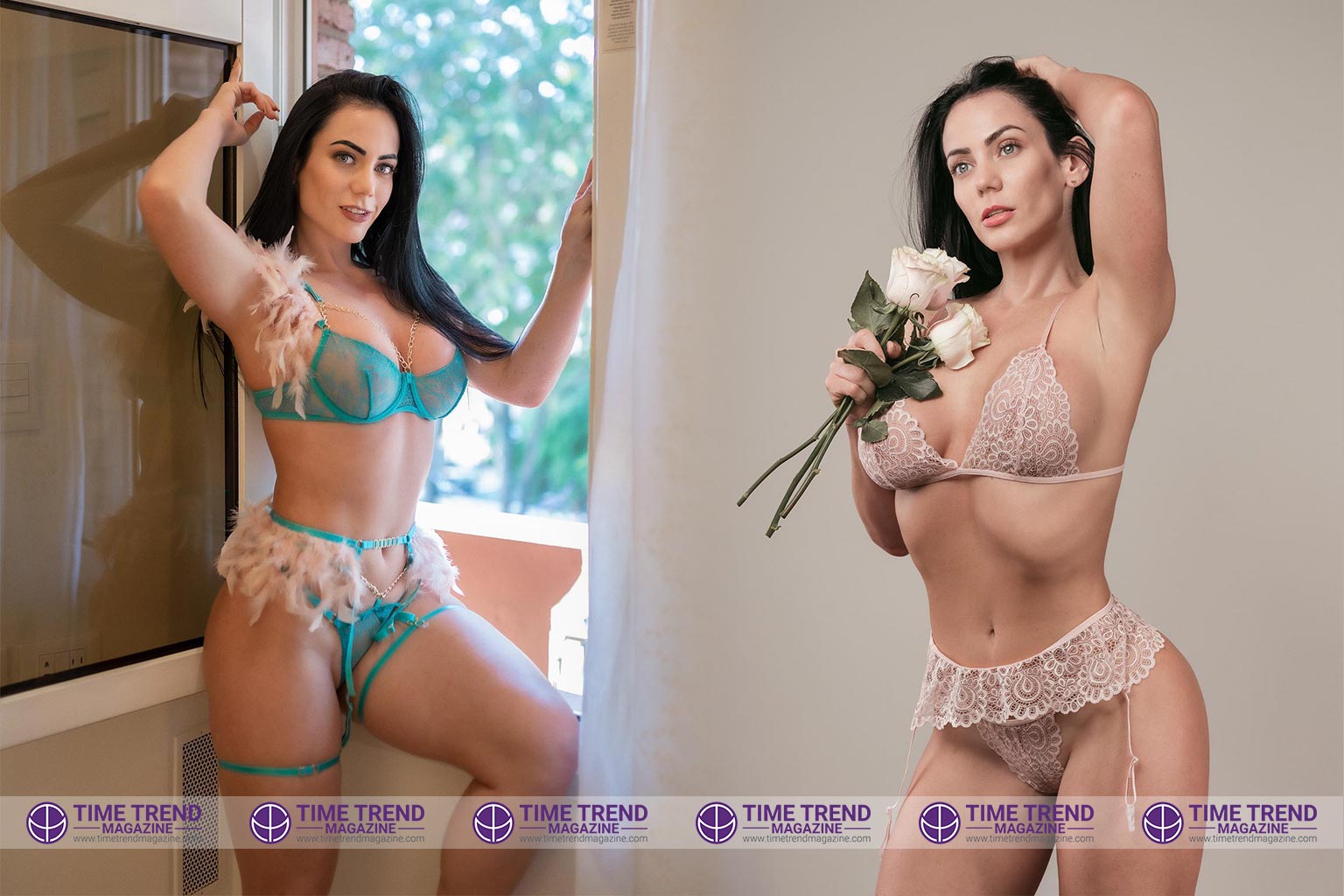 Pamela Monserrat Rodriguez told Time Trend Magazine about Women, "Be self-confident, disciplined and loving to become a sexy woman".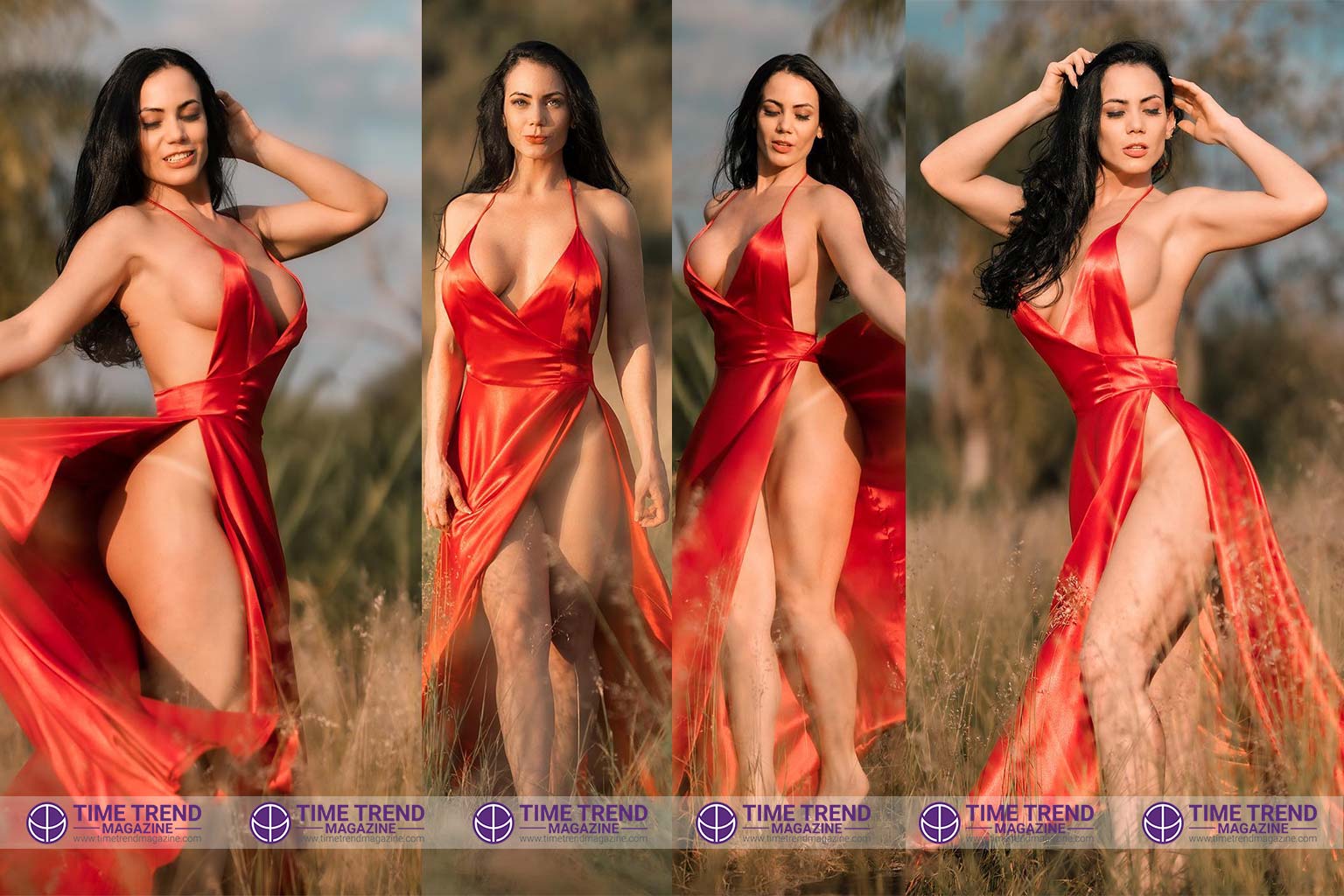 Pamelita told more about her sexiness, "My way of being… I think that beyond what can be seen physically, my charm is always in how sweet and affectionate I am".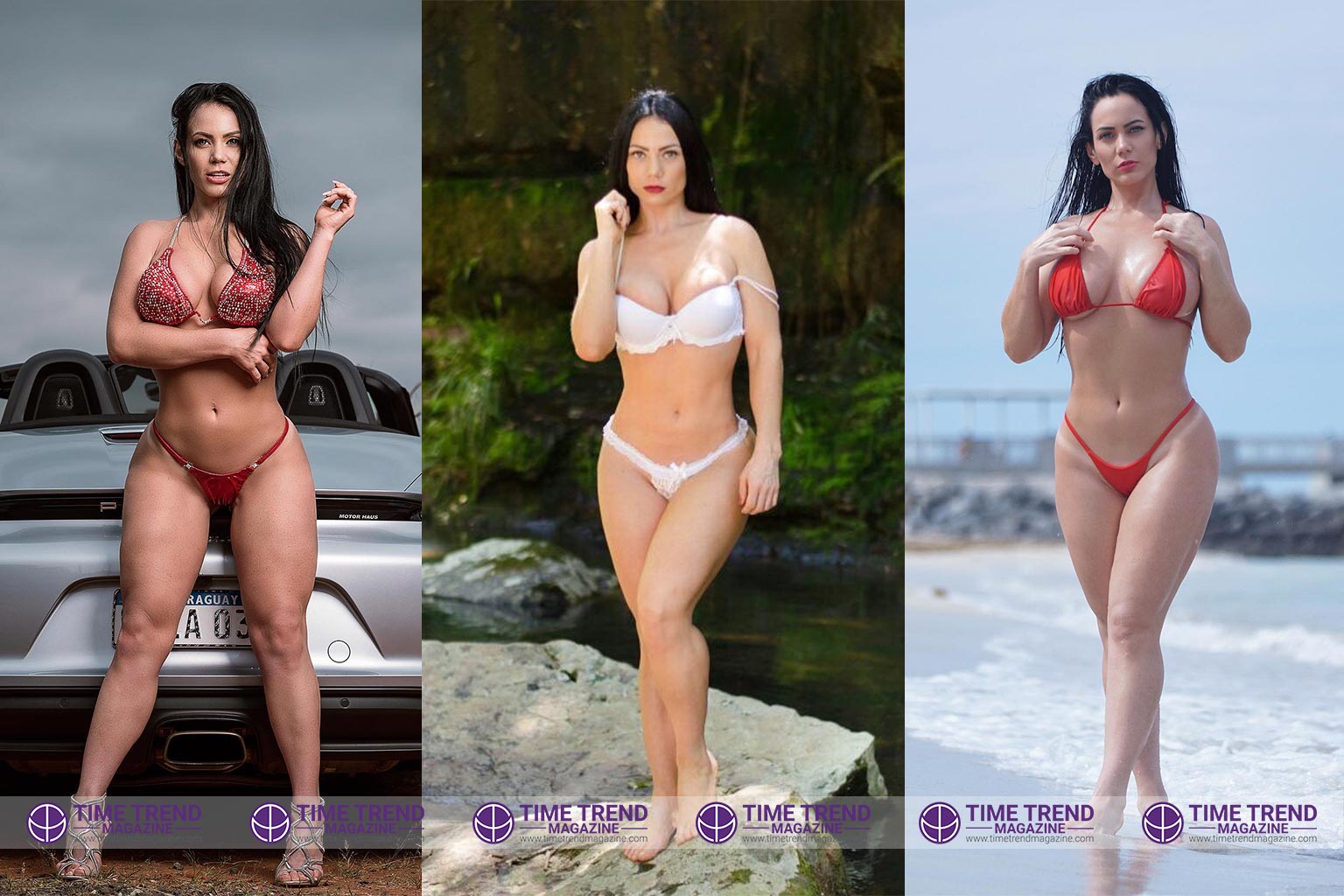 Pame told more about Lesbians, "Love is love.. everything that makes you happy is fine! Regarding the tastes and decisions of each individual".
As Reported by MRi & Content Sourced by Time Trend Magazine.