Fariha is a Bangladeshi Adult Influencer. Also, She is a Digital Creator. She creates Digital Content on TikTok. She loves to wear sexy fashionable outfits. She knows Bangla and English Language.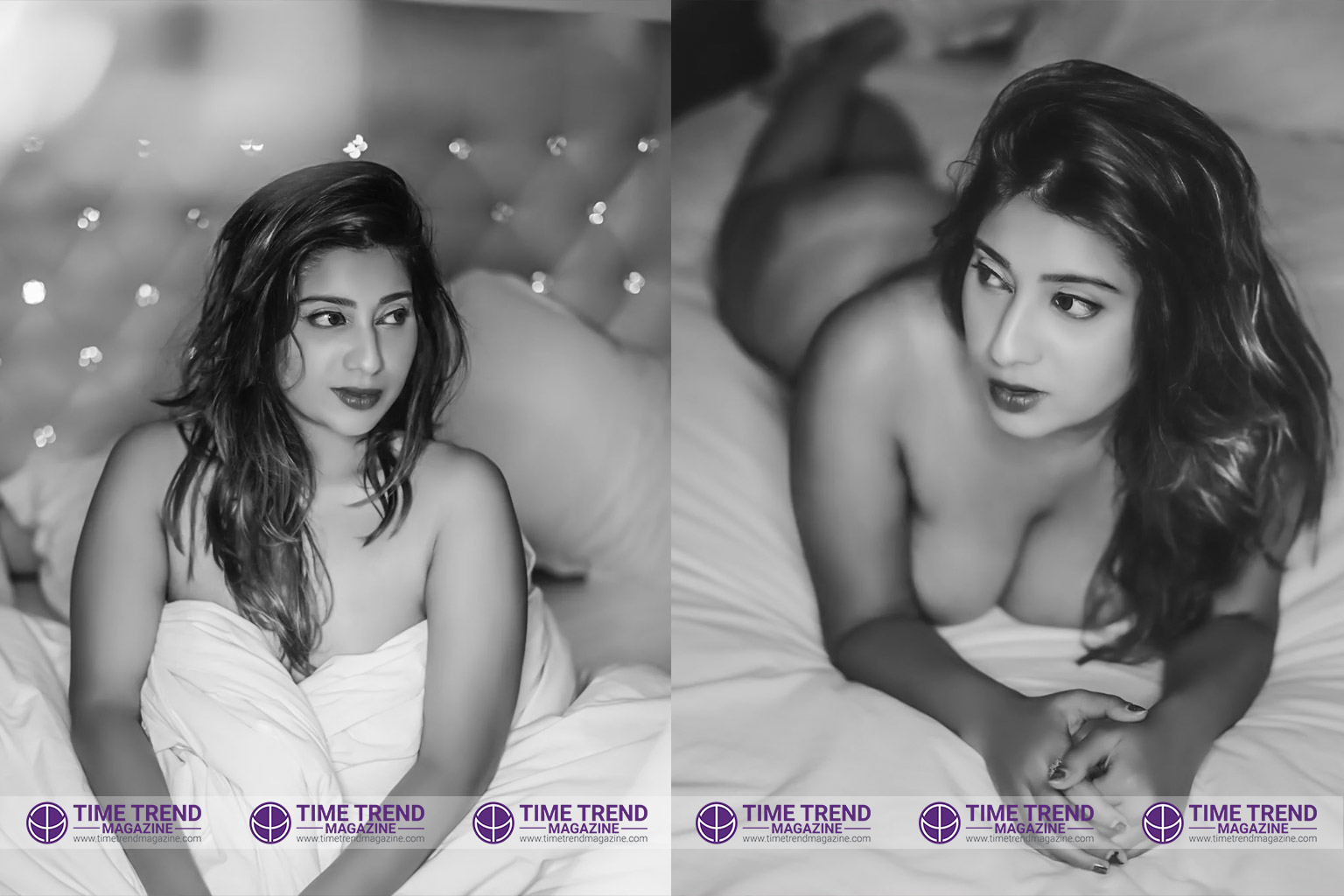 Priyam told Time Trend Magazine about her career, "I want to work as a model nationally & internationally. I want to be a supper model ".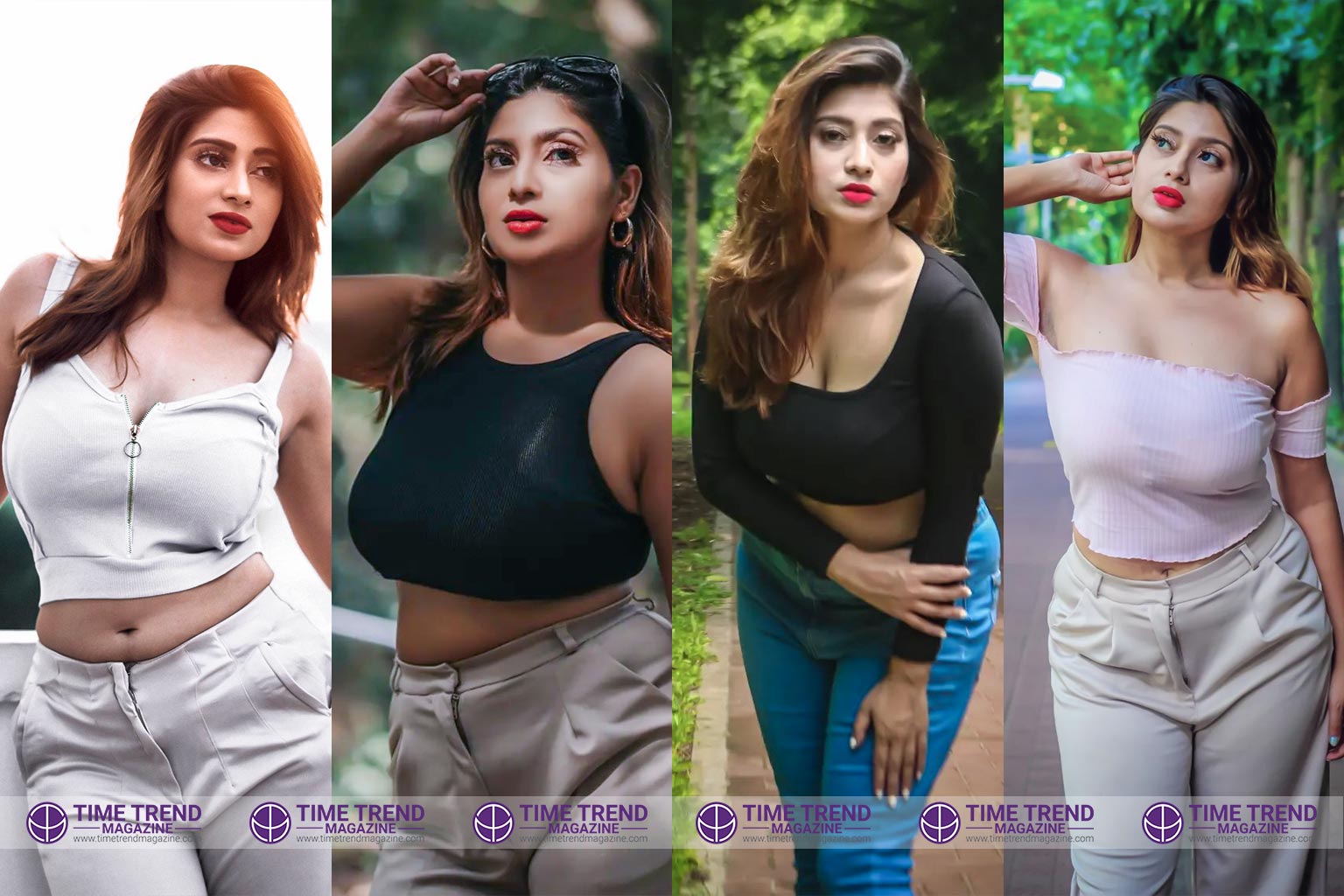 Fariha's full name is Fariha Rahman Khan. Her nickname is Priyam. She was born on 28th January 1996 in Dhaka, Bangladesh and also lives there. She completed her Honors in English. Her hobbies are exploring new restaurants and food. She is interested in Shopping, Hangout, Travelling and Roaming. Her dream is to be a Top Influencer one day. She does free-hand exercise for maintaining her fitness and figure.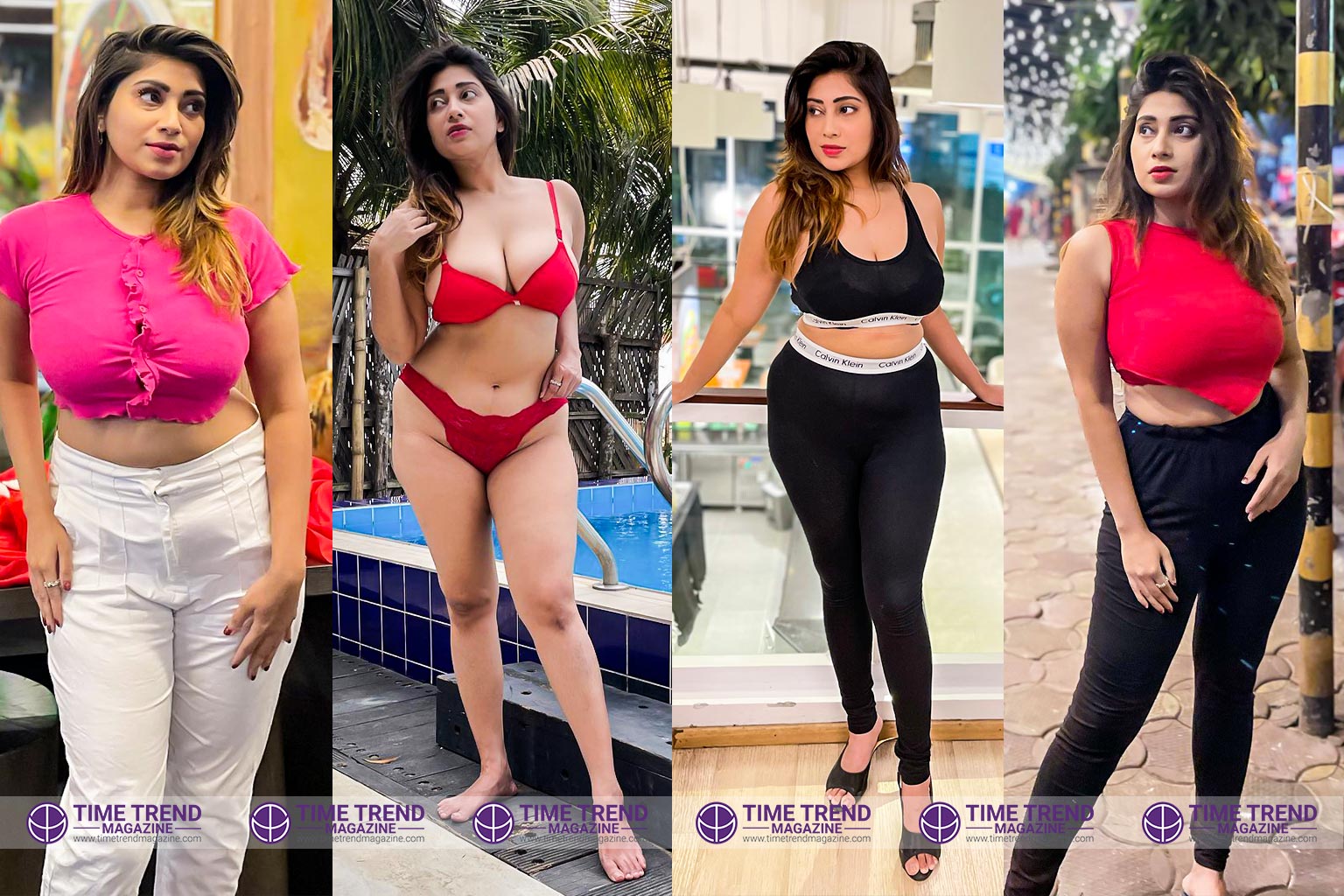 Fariha told us about Women, "A woman should be sexy from inside and outside".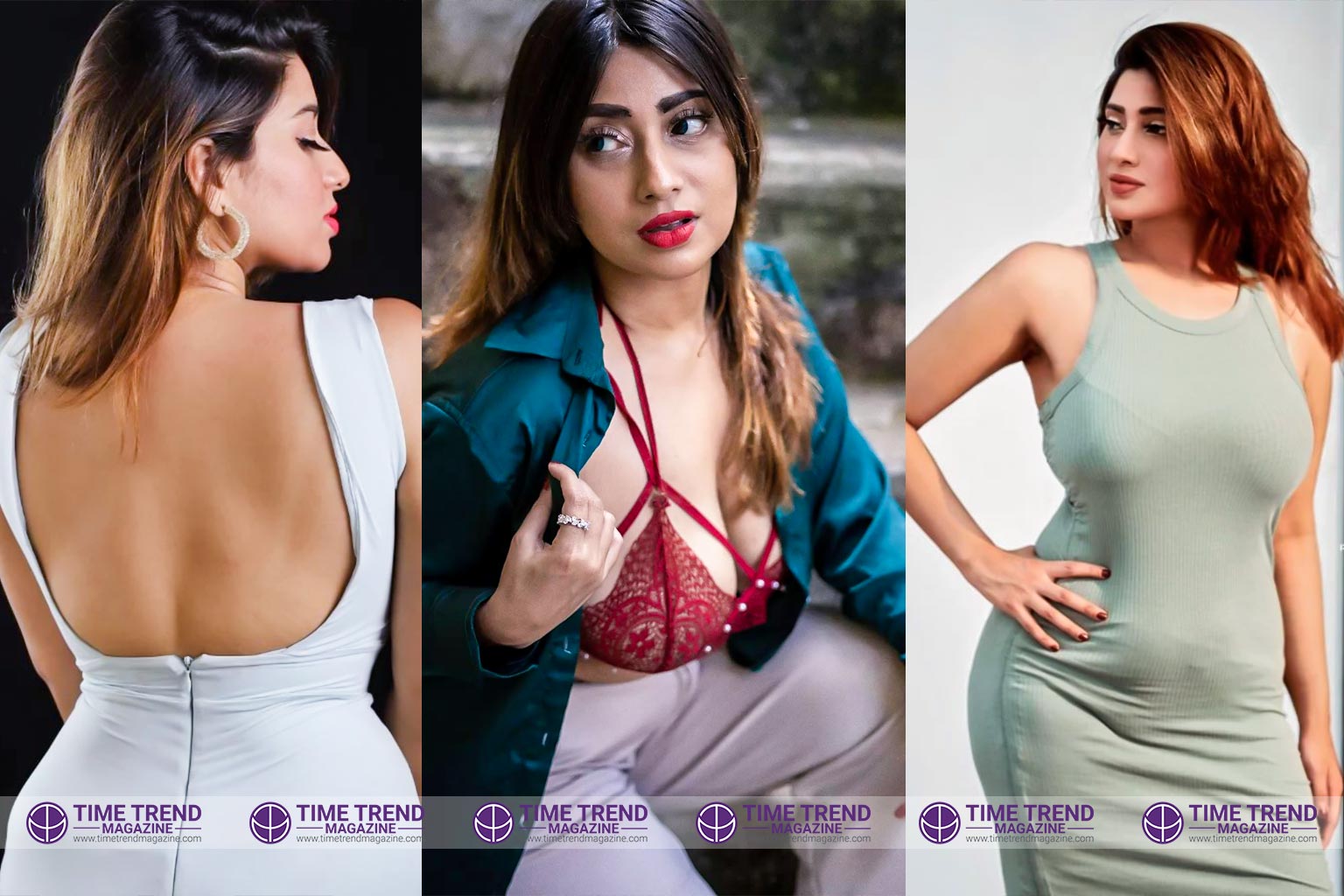 She told more about her sexiness, "I love my confidence they make me sexier"
As Reported by MRi & Content Sourced by Time Trend Magazine.