Sheyla Ravelo Perez made history at Miss Earth 2022. She is the First Cuban Beauty Pageant Model placed in the Miss Earth competition up to the Top 12 finalists out of 86 contestants from all over the world. She represents Cuba with her beauty worldwide. The 22nd edition of Miss Earth 2022 was held on 29th November 2022 at Okada Manila in Manila, Philippines.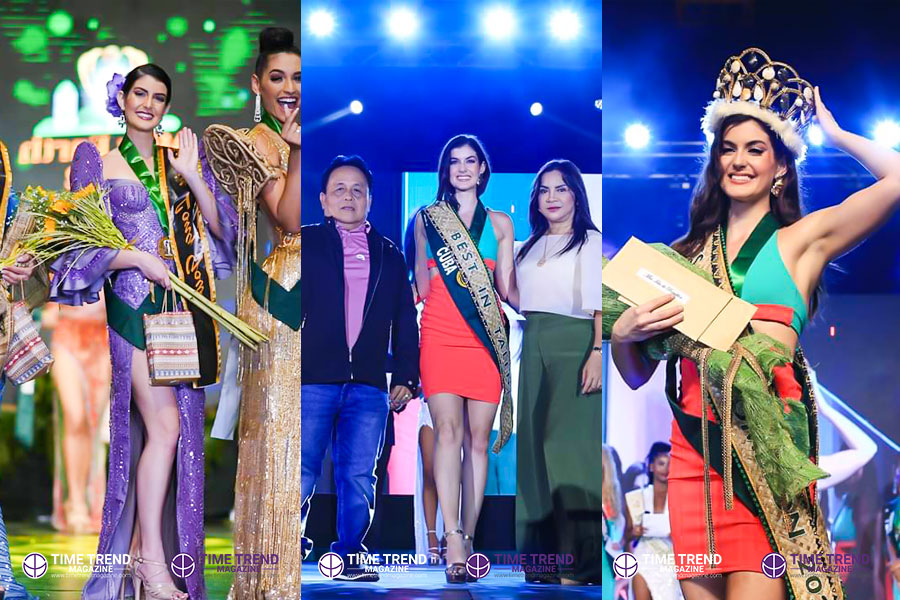 Sheyla, Queen said to Time Trend Magazine, "My heart is so full Cubanos. Although we did not capture the crown this weekend, we made history by entering finals for the first time ever. It took so much hard work, effort, blood, sweat, and tears to get to this moment and I couldn't have done it without the support of my friends, family, team, and fans. From the bottom of my heart, thank you so much! Maraming salamat po!"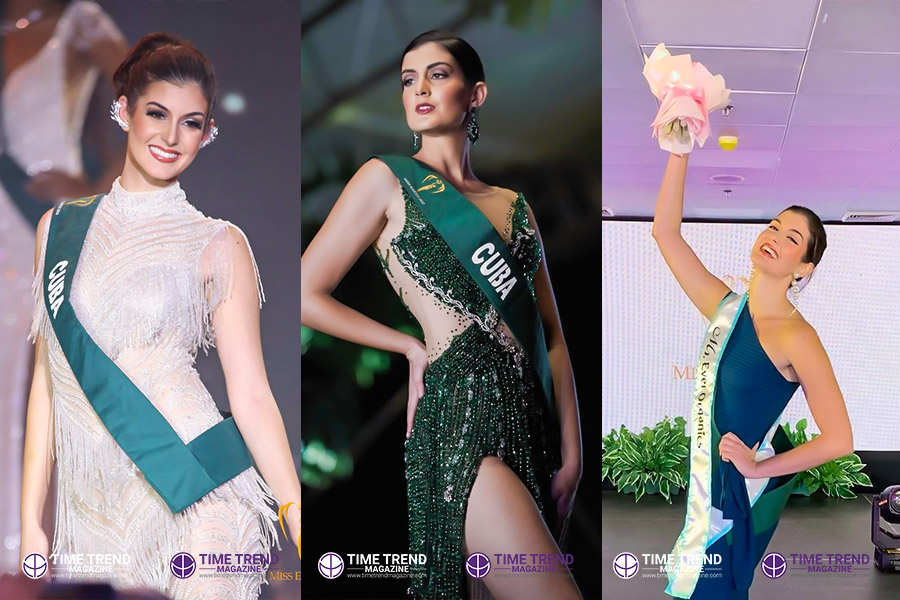 Fatima R. Coello, National Director of Miss Earth Cuba said to Time Trend Magazine, "This is the first placement in history for Cuba at Miss Earth as Sheyla Ravelo Perez, Miss Earth Cuba 2022 placed Top 12 Finalist. We are extremely proud of her for all her accomplishments."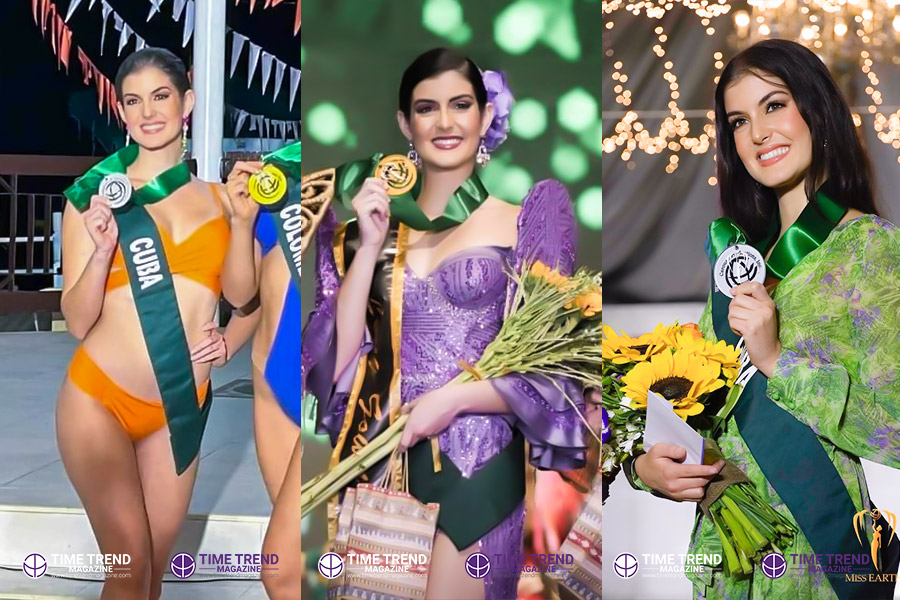 During the Miss Earth competition-sponsored activities, Sheyla also became the most accomplished Cuban delegate by winning many prizes in her group such as the Silver Medal for Best in Beach Wear, Silver Medal for Best in Swimsuit, Gold Medal for Best Talent along with being crowned Miss Isla Romblon, Gold Medal Best in Long Gown and winning the title of Miss Ever Organics.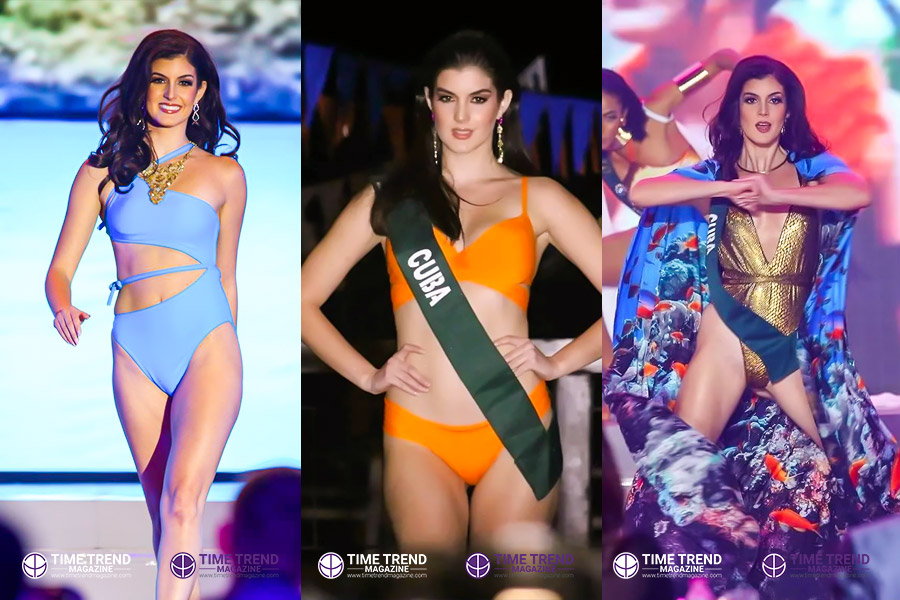 Miss Earth is an annual international environmental-themed beauty pageant competition promoting environmental awareness, conservation, and social responsibility. The contest is the third-largest beauty pageant in the world in terms of the number of national-level competitions to participate in the world finals. Miss Earth is part of the big 5 grand slam pageants ranked next to Miss World, Miss International, and Miss Universe. The next Miss Earth 2023 will be held in Vietnam.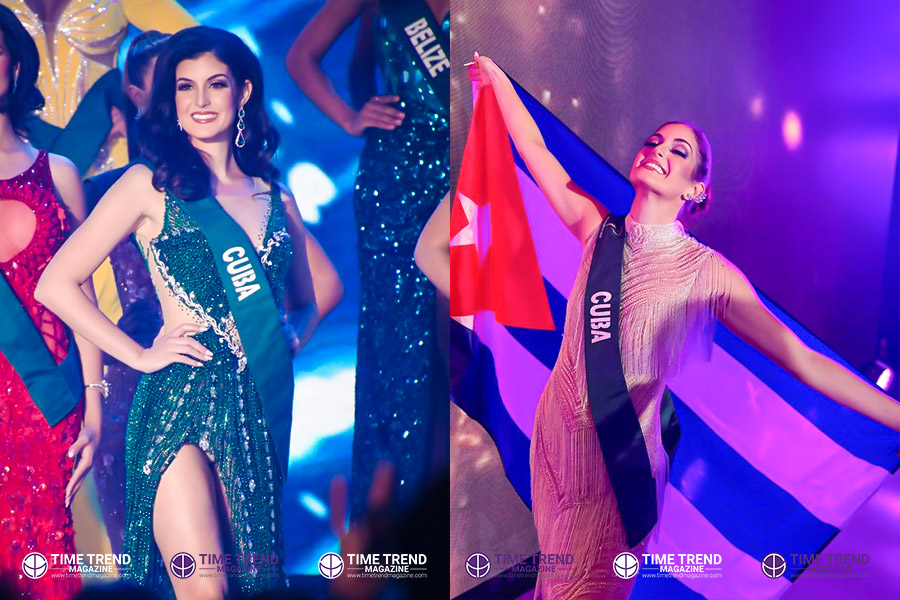 As Reported by MRi & Content Sourced by Time Trend Magazine.