Karen is the Queen of Miss Teen Petite Cuba 2023. This beauty pageant was held on 12th June 2022 in the Teatro8 Theater in Miami, FL. Miss Teen Petite Cuba choose her for Internation Beauty Pageant Competition. She will participate in Miss Universal Petite 2023. She will be representing her country and as well as her beauty.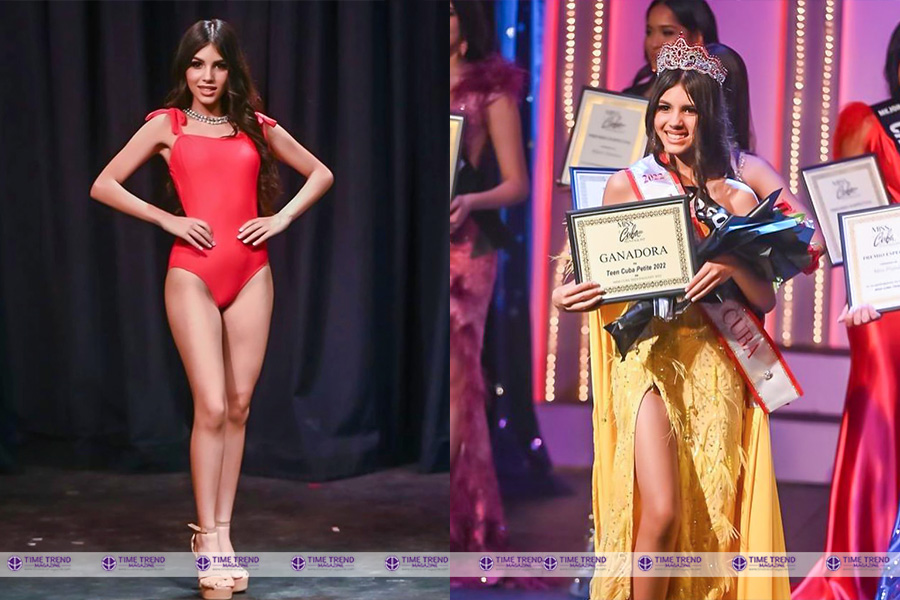 Karen said to Time Trend Magazine, "Proud, humbled and determined, I am ready to represent Cuba at the Universal Petite Pageant aboard the Carnival Paradise embarking on the Port of Tampa in July 2023!

In preparation for the competition, I will be going with my best foot forward and not only being a shining representation of my country but a role model for young ladies all over as Miss Teen Petite Cuba.

I promise to be at the forefront of this movement. With this opportunity before I come, it's challenging which I hope to take with stride and remind everyone watching my journey that this is not only about vanity, but the beauty we each carry within and the true meaning and sportsmanship of pageantry."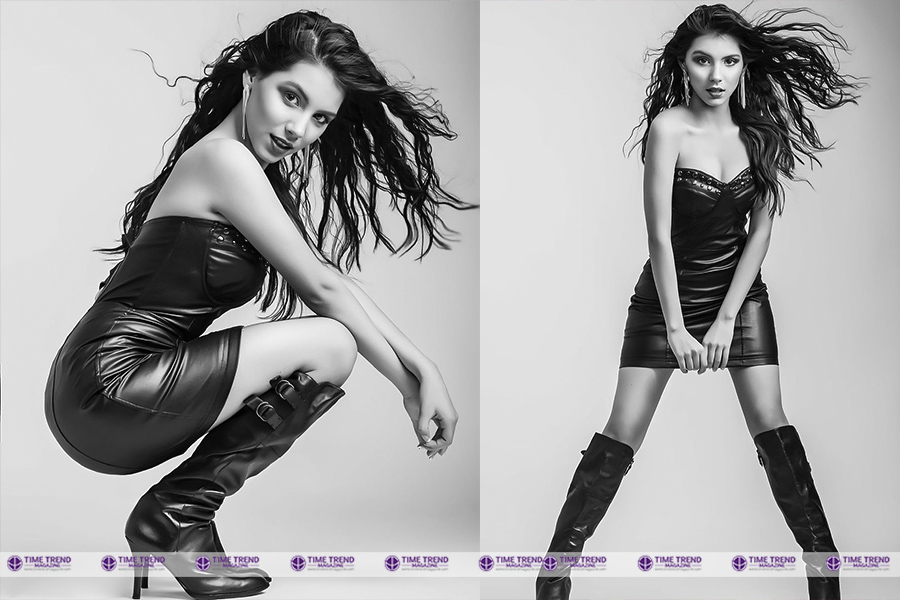 Karen Gorte was born on 22nd May 2008 in Pinar Del Rio, Cuba. She is living now in Miami, Florida in the United States. Her nationality is Cuban. She is currently a freshman in high school, Education is important for her to learn new things every day. In the future, she wants to study international business at a university. She knows Spanish and English language.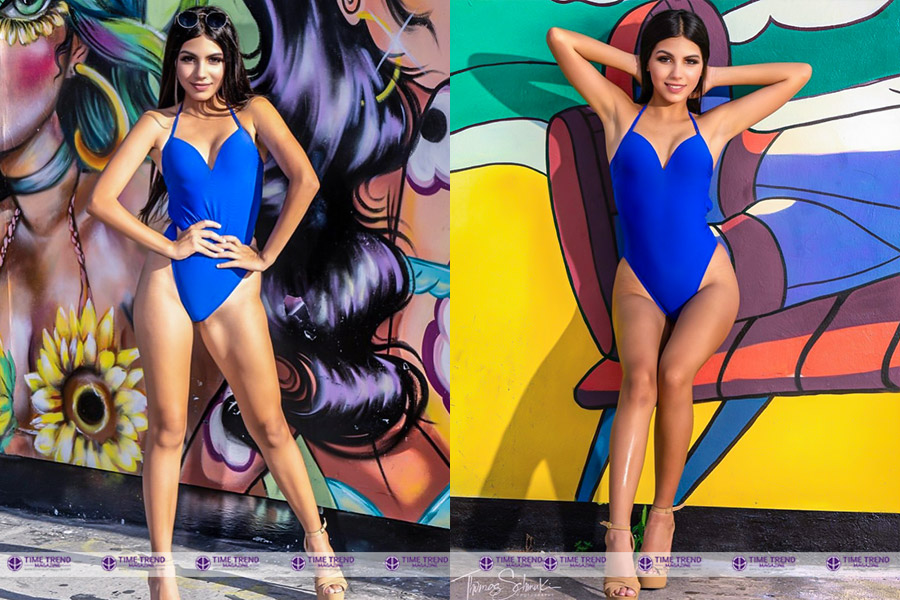 Her hobbies are Dancing (Bachata & Salsa) and doing Makeup. She loves to spend time with her family. She always tries to learn about new cultures and places. Her main passion is modeling because she gets to express herself both in front of the cameras and in person. She thinks that modeling is a form of art. Also, she loves to participate in beauty pageants because it makes her feel stronger, it pushes her to be a better person and become more professional.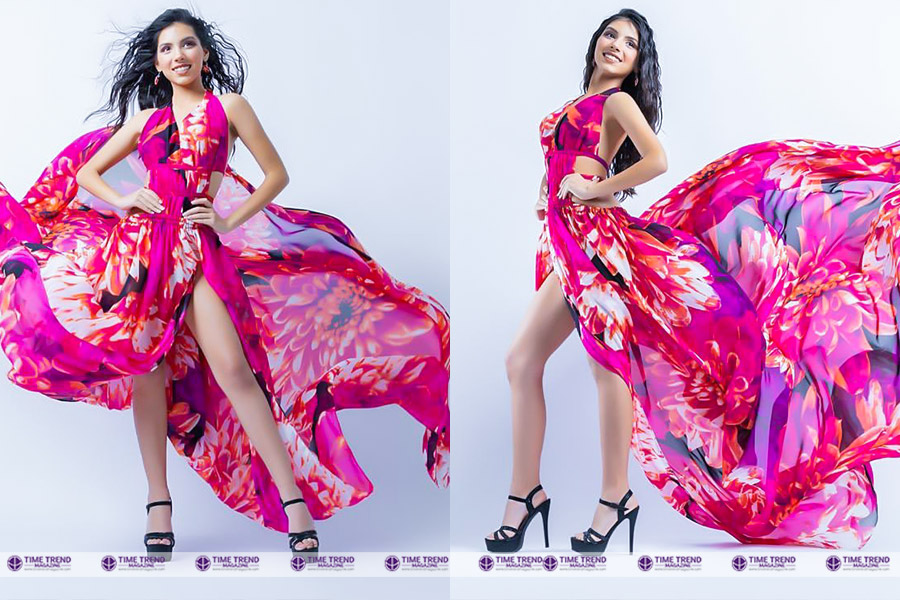 Her dream is to be a professional. Her goal is to help everyone to grow and help them fulfill their dreams. Also, her main focus is to help all children with Cancer and the elderly who fight for their lives every day.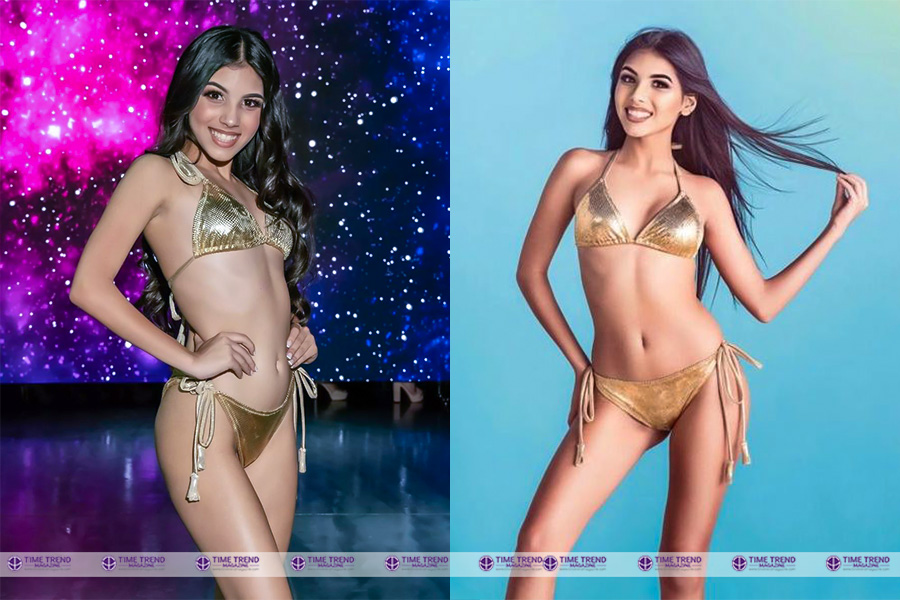 Cuba is famous for its Cigars, Rum made from Sugar Cane, Ladies, Salsa & other Dance Styles, Antic Cars, Spanish-Colonial Architecture, National Ballet, Buena Vista Social Club and Beaches.

As Reported by MRi & Content Sourced by Time Trend Magazine.