Tasin Afrin Diana is a Dentist & Model. Her nickname is Diana. She was born on 11th February in Dhaka, Bangladesh and also lives in Dhaka. Her nationality is Bangladeshi. She can speak in Bangla, English and Hindi.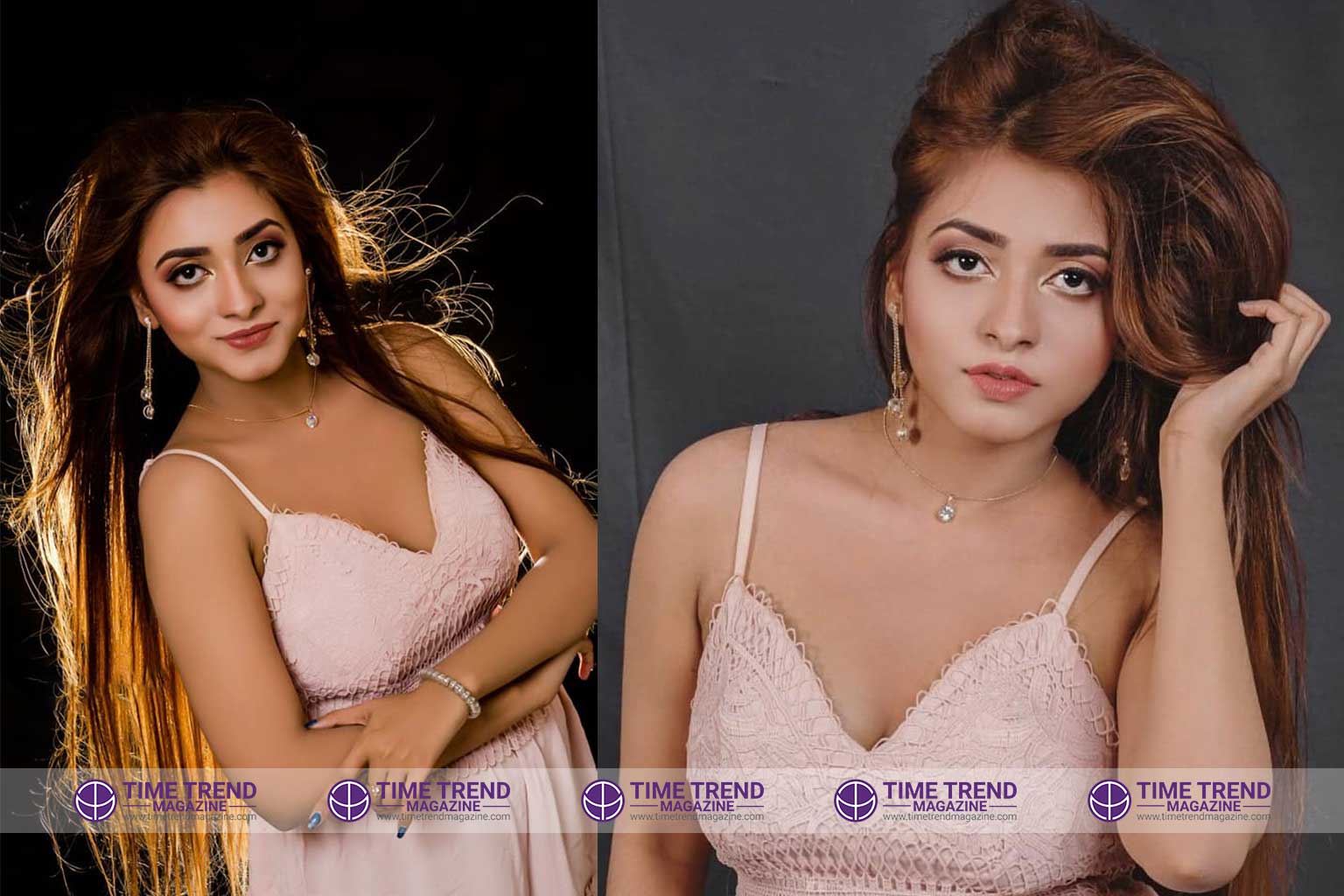 She has completed her school & college years at Viqarunnisa Noon School & College. She is pursuing her Bachelor of Oral and Dental Surgery from Dhaka Dental College & Hospital. She has only 2 months left. She is participating in Miss Aura Bangladesh beauty pageant 2023. She made it to the finale. This is her first time to participate in a beauty pageant.
Diana told Time Tend magazine about her profession, "I make people smile , relieve them from their acute & chronic pain of the orofacial region and in return get a lot of love and prayers."


She told us about smoking & drinking, "As a doctor, I am highly against smoking. One can drink alcohol in moderation but it would be the best to avoid it. Both of the substances have a lot of health hazards and should be absolutely banned. However, people who are habituated to consuming it, have no judgement from my end."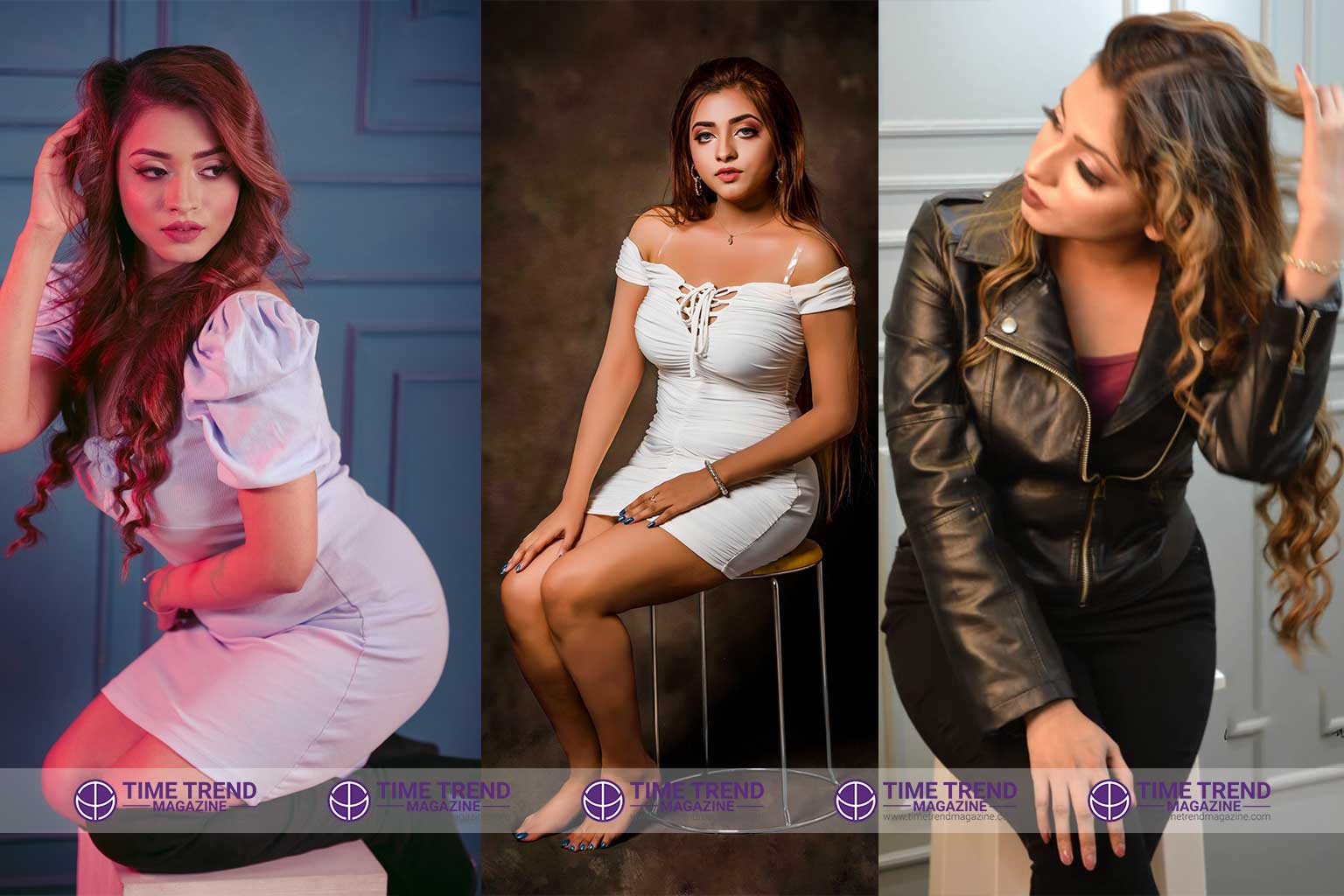 She achieved lots of achievement such as, Secured first position among all the public and private dental colleges in paper presentation competition; Awarded as first runner-up in the public speech competition on Oral Hygiene Day announced by Bangladesh dental society; Awarded as first runner-up in Ramna board in Junior School Certificate examination (JSC); Secured scholarship in talent pool in junior school certificate examination (JSC); secondary school certificate examination (SSC) and Achieved First runner-up position in an English poetry recitation at Viqarunnisa Noon School and college English language club intra-school competition.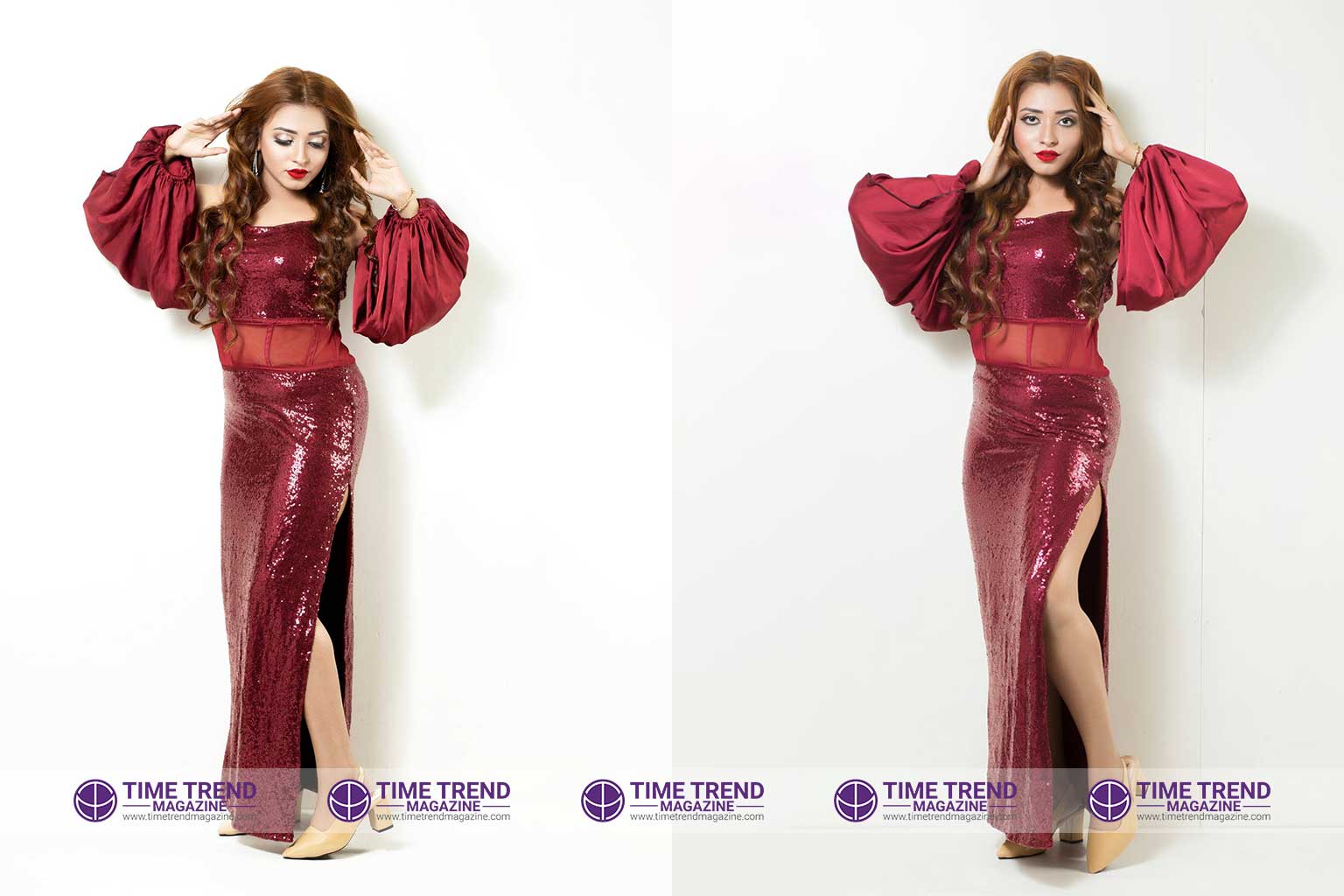 She told us to woman, "A woman becomes sexy when she makes an oath to become the best version of herself in every aspect of her life. That decision changes the entire paradigm of her life and subsequently affects the loved ones surrounding her. An empowered woman is the sexiest woman on earth."
She told us about woman's outfits freedom, "I want dress & outfits freedom for human beings. I do not want freedom of expression for only women but also men."
She told us about her sexyness, "One of the sexiest thing about me would be my mind. I believe, 'what you think , you become."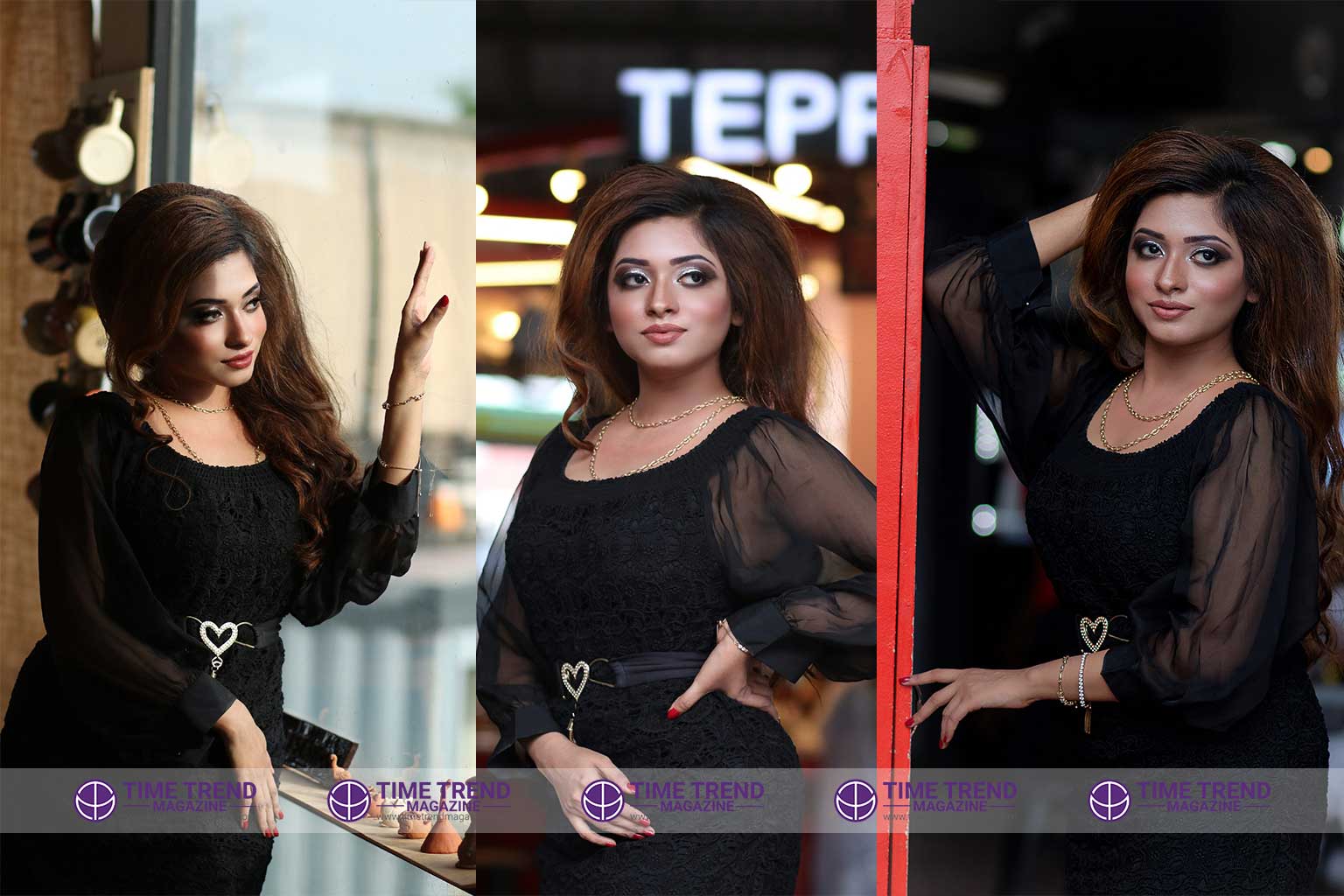 She likes to read non academic books in my leisure time especially self help books focusing on spirituality. She is interests in Singing and Dancing, Public speech and English recitation, English Voice over , Content writing. Being in the medical profession, her work life revolves around serving the people of her country. Besides that she has been associated with a nonprofit organization titled 'Ekottro' since my school years. Their collected funds for the Rana Plaza victims & helped families & continued to offer support to help them overcome the losses of the earning members of the family. They also provide blood donors for emergency situations all the year round.


She told us about Sexual Abusement, " have not until now fortunately but that does not nullify the experience of the women who do and did experience sexual abuse on their work place which is a really common phenomenon for women all over the world that needs to be addressed & have zero tolerance policy applied on the abusers. I have rather been lucky enough to have colleagues who have rather taught and inspired me."
She told us about her life partner, "I have no judgement for two consenting adults that choose to stay in a live in relationship for choosing the best life partner. However, I would not personally choose it for myself. To each their own."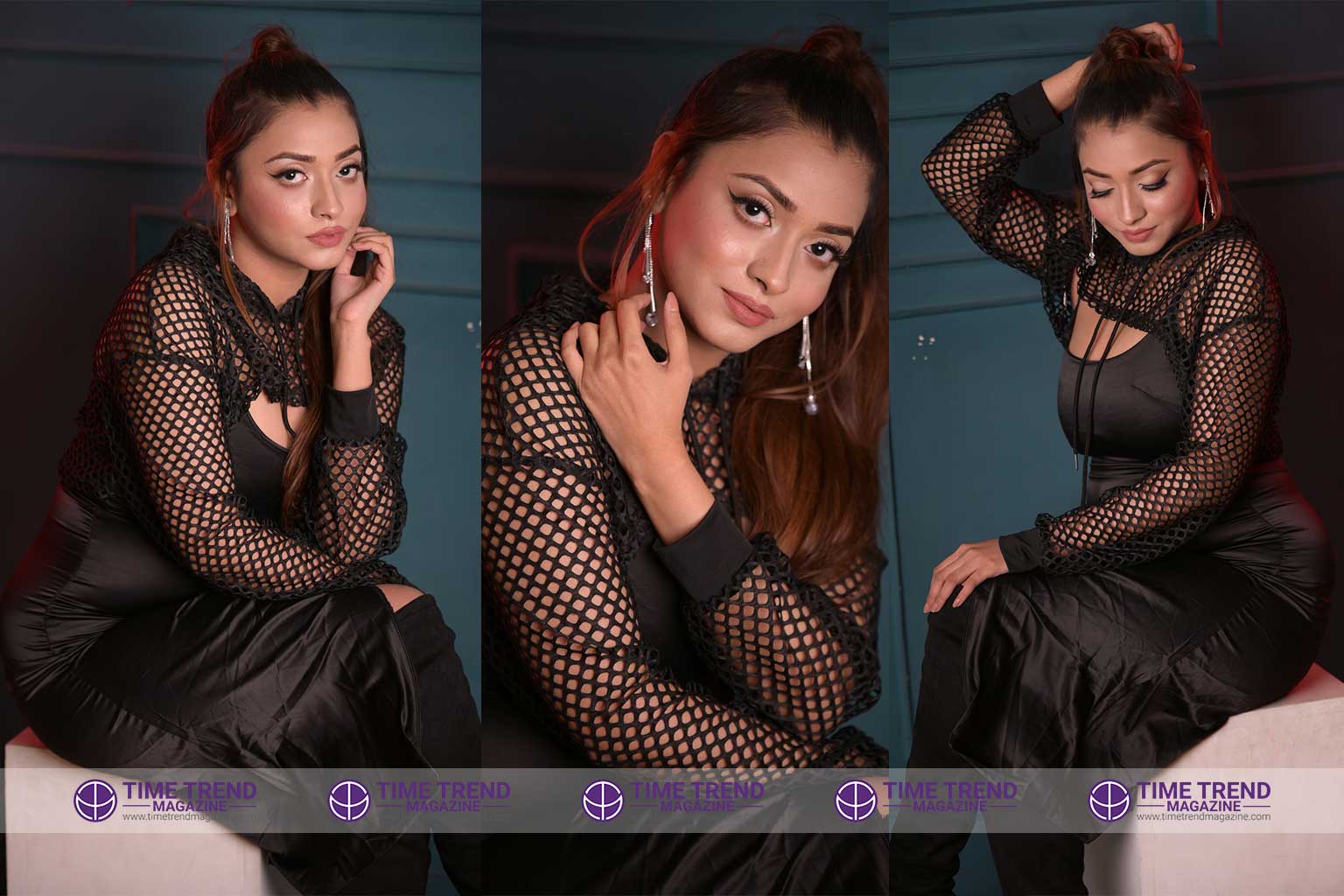 She told us about woman's independency, "I think women can handle everything in the best way possible. However , the universe is all about balance. So there needs to be a state of equilibrium between the roles of men and women to allow both of them to handle their responsibilities in a harmonious way so that no one is deprived financially, mentally, physically and spiritually in life. I am highly appreciative of women taking on the leading roles and setting examples for other women to dream big and follow their hearts ."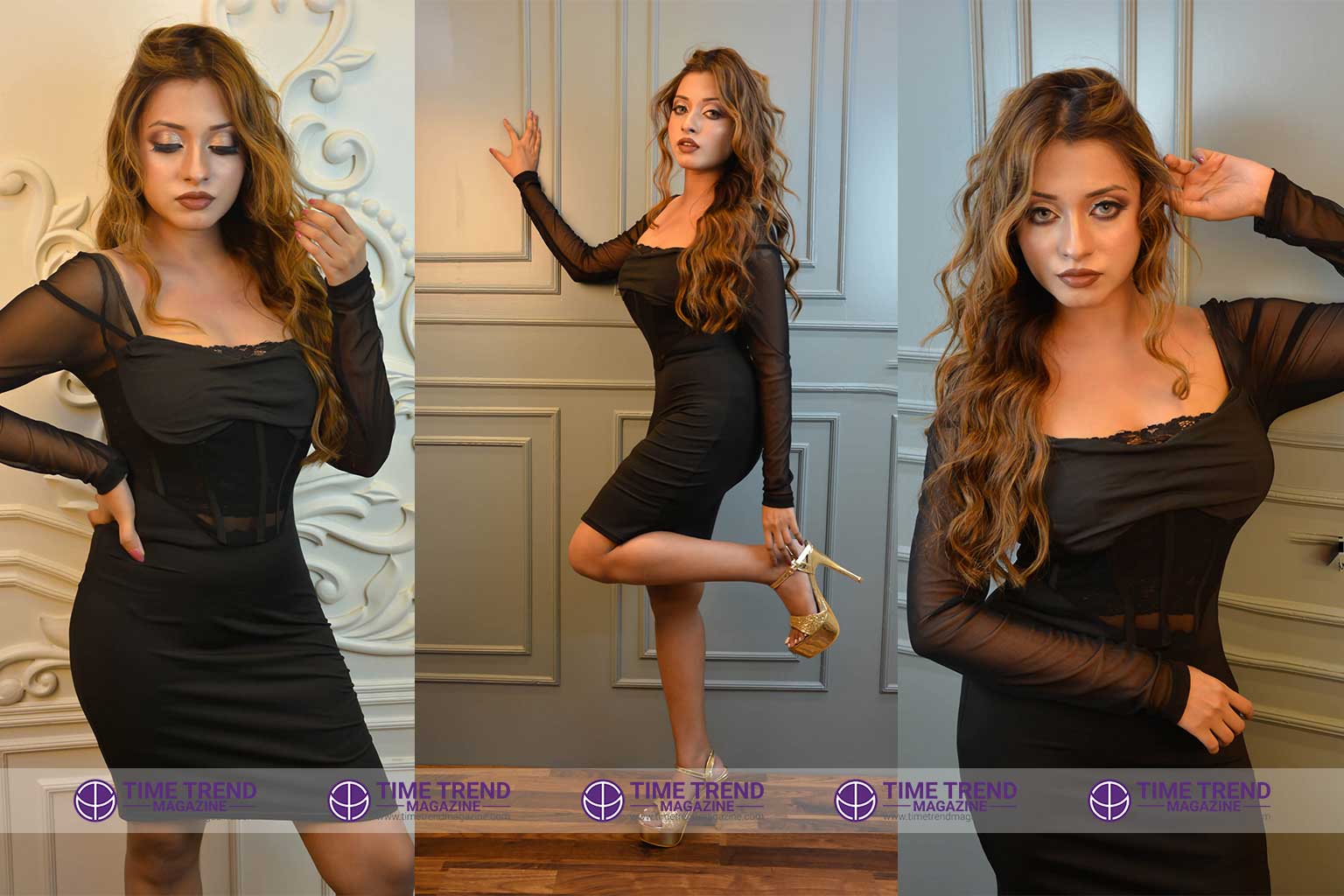 Her country, Bangladesh is undoubtedly enriched with its natural resources with notably the largest sea beach named ' Cox's Bazar' and many more exotic places attracting tourists from all over the world. But I'd like to highlight the fact that, our huge population with their strong willpower to survive despite the existing economic turmoils is what sets Bangladesh apart. She is hopeful to get to experience more developed version of my country in the near future.

As Reported by Md. Rahat Islam & Content Sourced by Time Trend Magazine.