Kabita Akter Bithi is a Dancer & Model. Her nickname is Bithi but she is well known in Bangladesh as Kabita. She was born on 8th February 1999 in Cumilla, Bangladesh and her permanent address is Barisal, Bangladesh. Currently, she lives in Dhaka, Bangladesh. Her nationality is Bangladeshi. She can speak in Bengali, English and Hindi.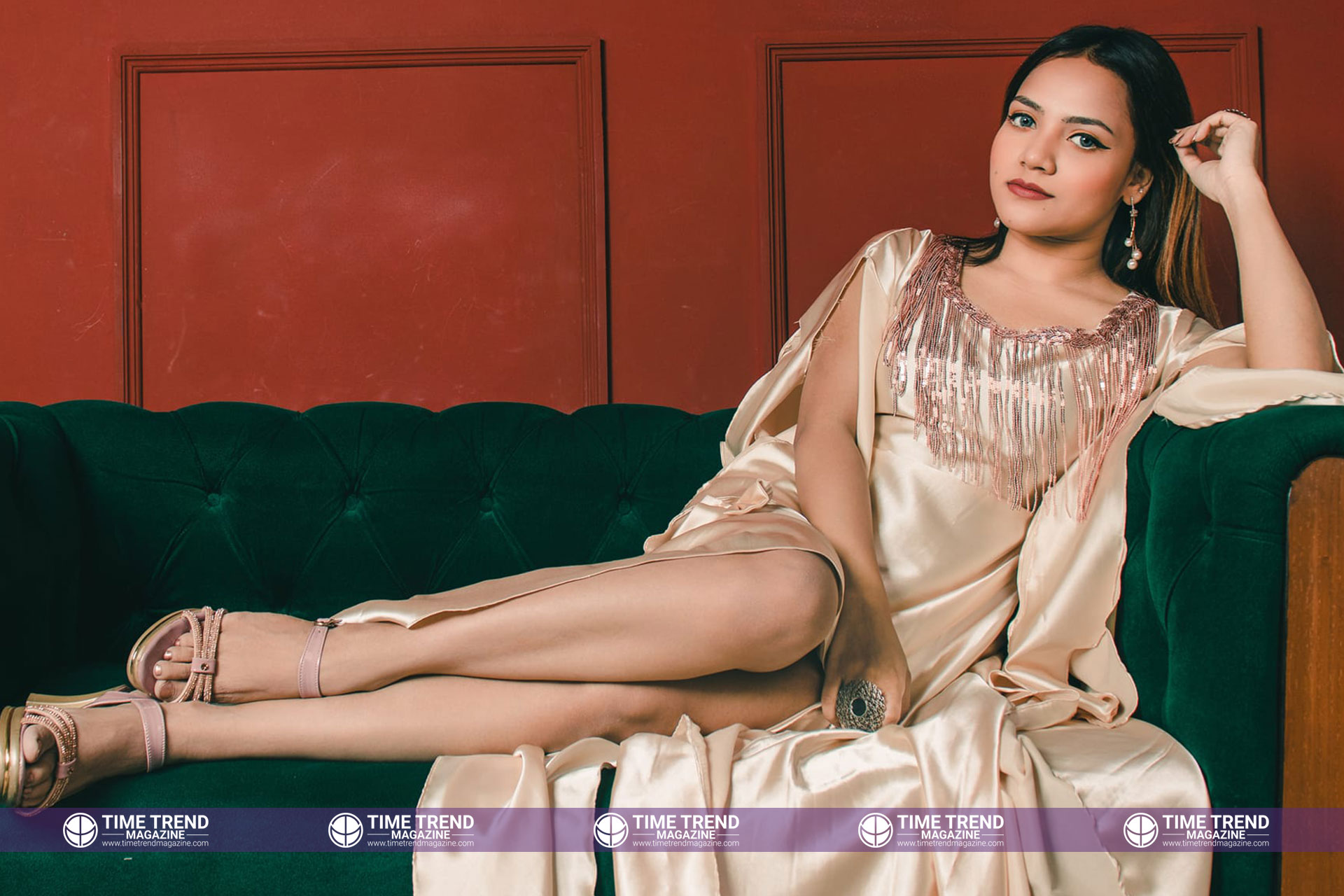 Kabita Akter loves her country. There are so many reasons to love her country. Her country has a long cultural history, traditions and foods. Nature is another one to love. There are so many tourist places in this country and the country's people are very friendly. Their hospitality is very beautiful.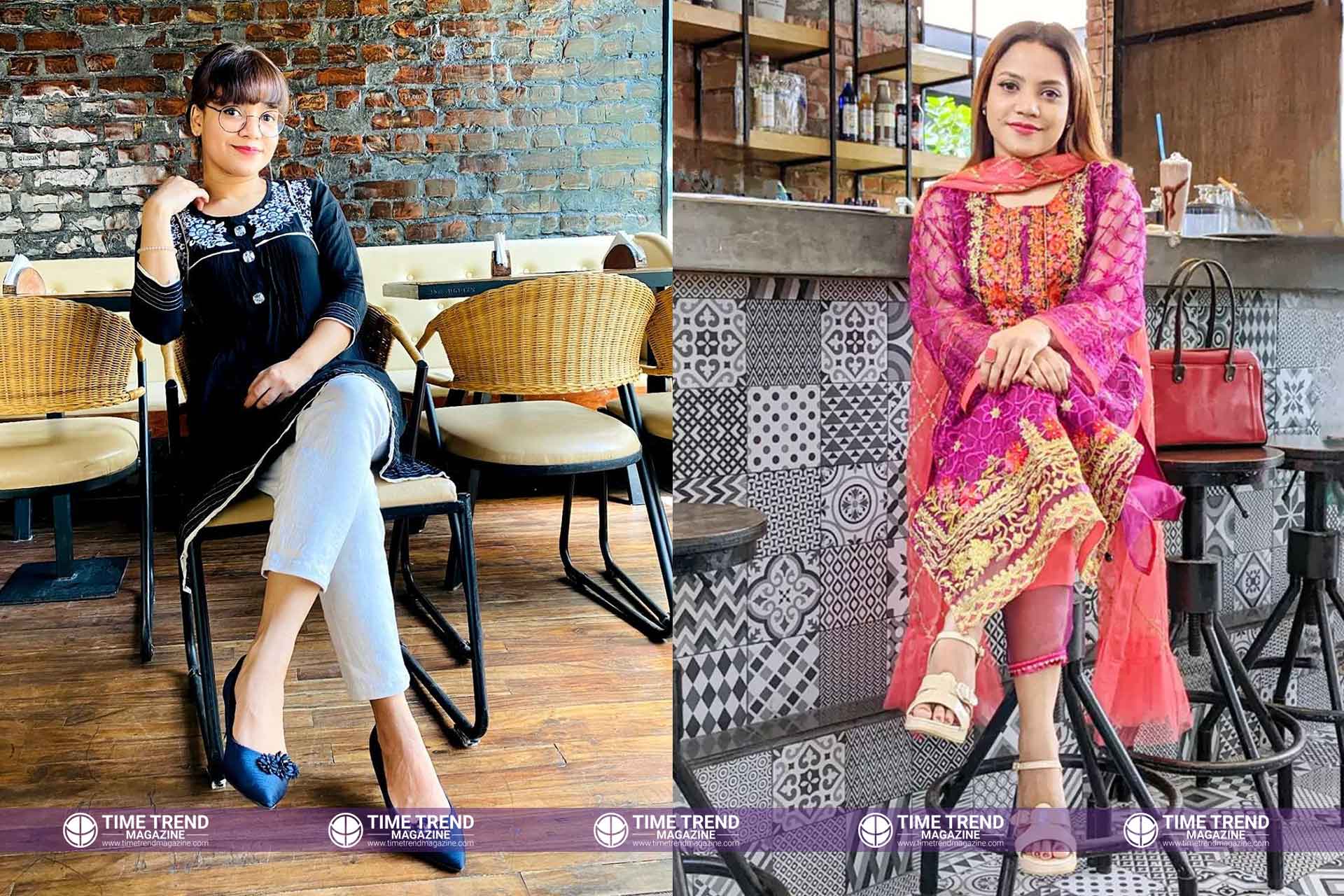 Her school life starts at Cumilla Nazrul Memorial Academy. Cumilla town is her Grandparents. She passed S.S.C and H.S.C from Viqarunnisa Noon School and College. Her school was at the Bashundhara Branch. Her college was at the Main Branch. She studies there from 1 to 12 standard. So, this was something like her other home. Now, She is continuing her study in English Department at East West University, Bangladesh. She achieved so many prizes and certificates at her School and University.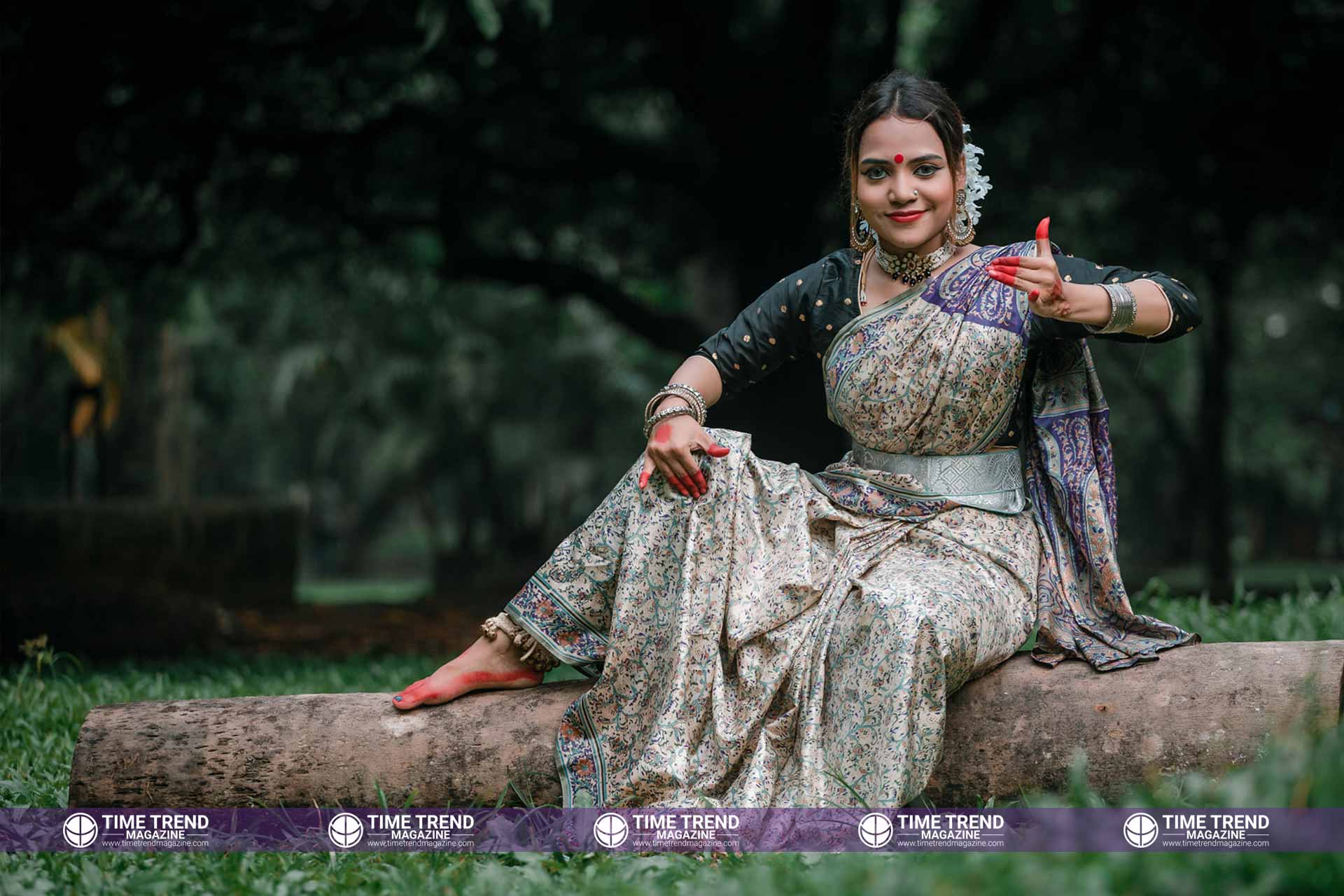 Her main profession is Dance Choreography. She is a Semi-Classical Dancer. Also, she can Dance Classical, Hip-hop and other genres. On the other hand, she is an Amateur Model. She wants to embrace herself in this profession that's why she participates in Miss Aura Bangladesh 2023.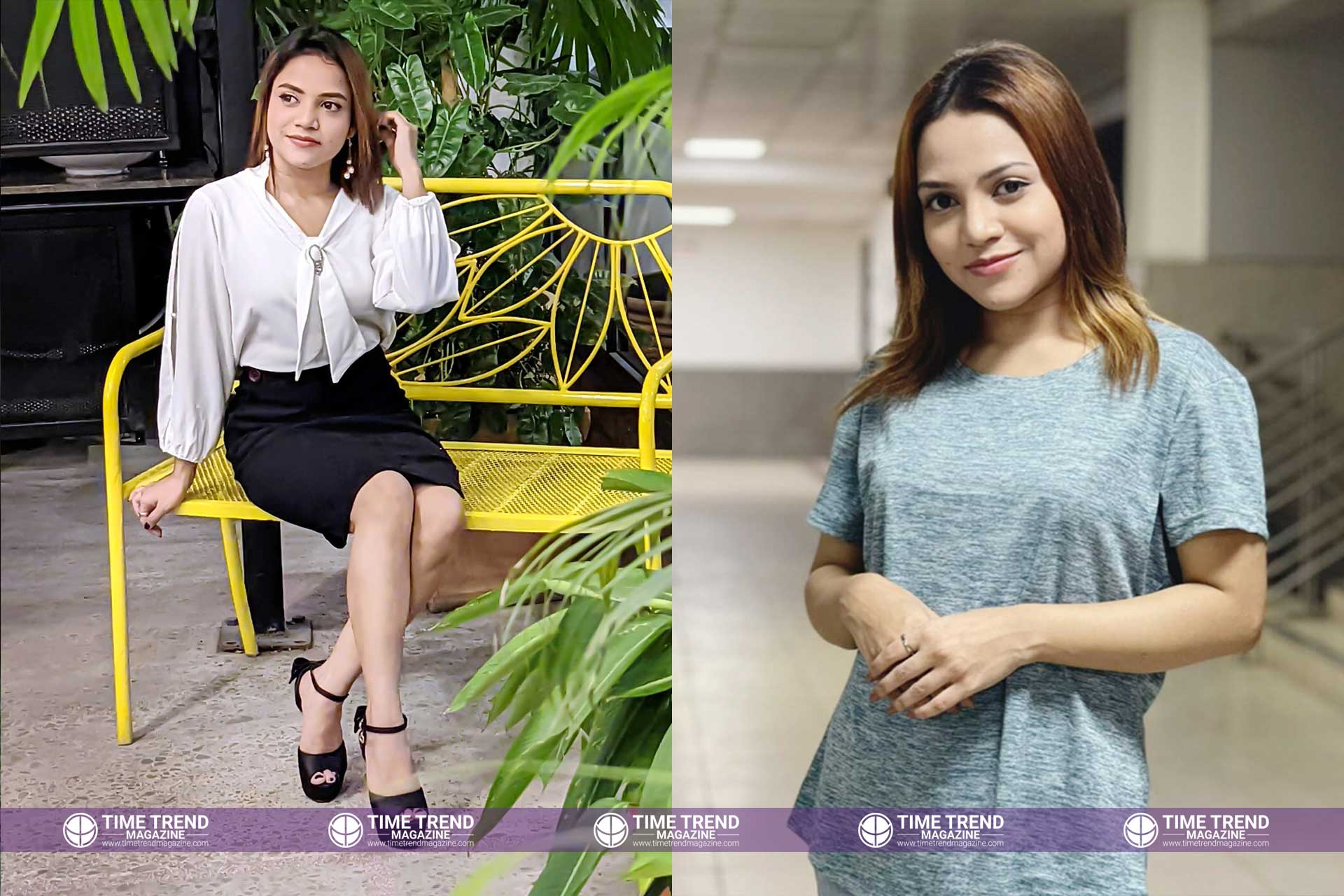 Kabita Akter Bithi told Time Trend Magazine about modeling, "Beauty doesn't mean the color of your skin or height. It's about everything in you. So I participated in Miss Aura Bangladesh 2023 for those people who fear themselves. I always fear my height, is it possible to be a model with a short height? So I try to break my fear and I participated and I got selected".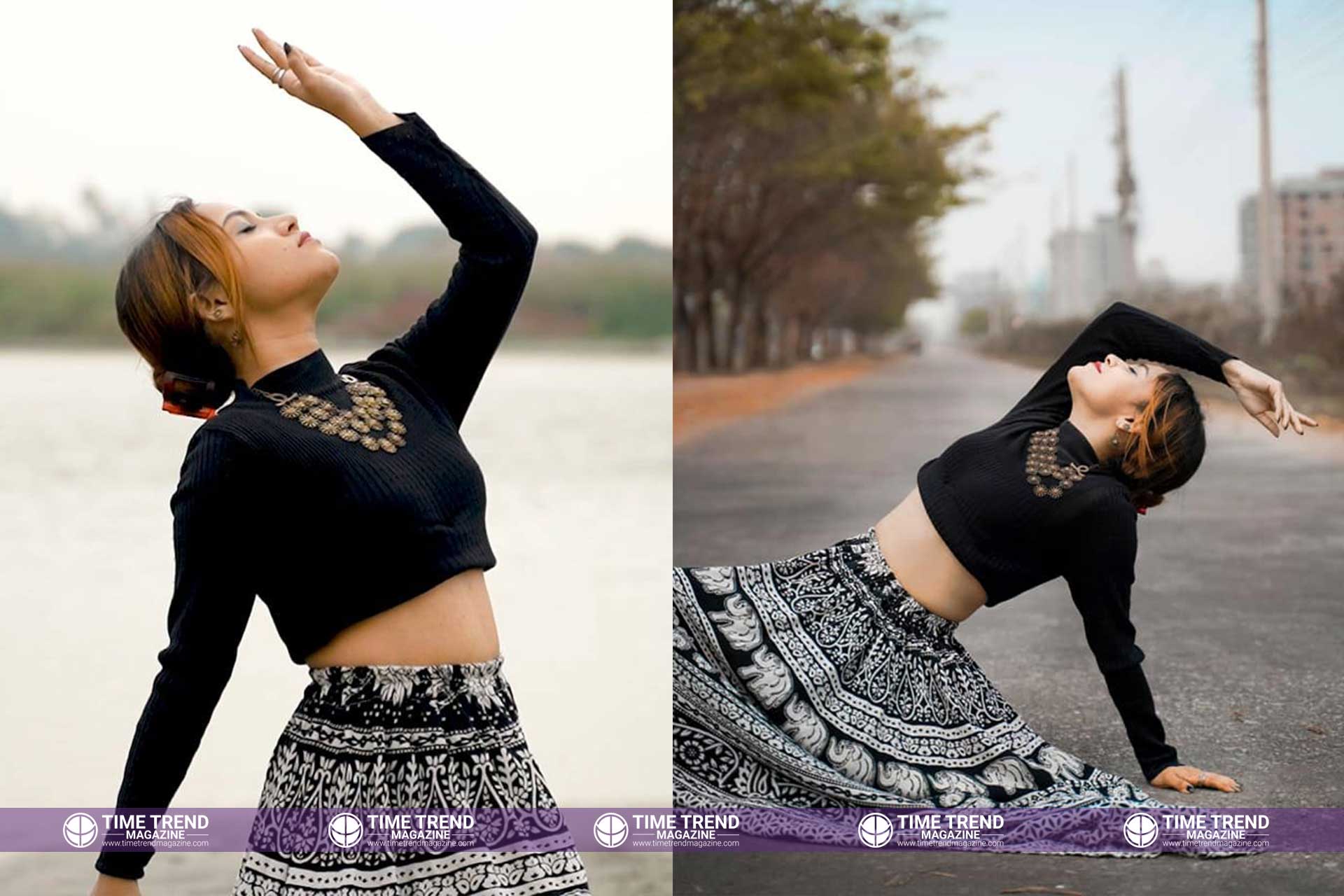 Her hobbies are Dancing and Modeling. There are so many things that she is interested to do but she wants to keep this secret because she will reveal those, day by day. Her biggest dream is to succeed in everything in her life and wants to keep her parents happy and proud. She always tries to help people when she can afford it.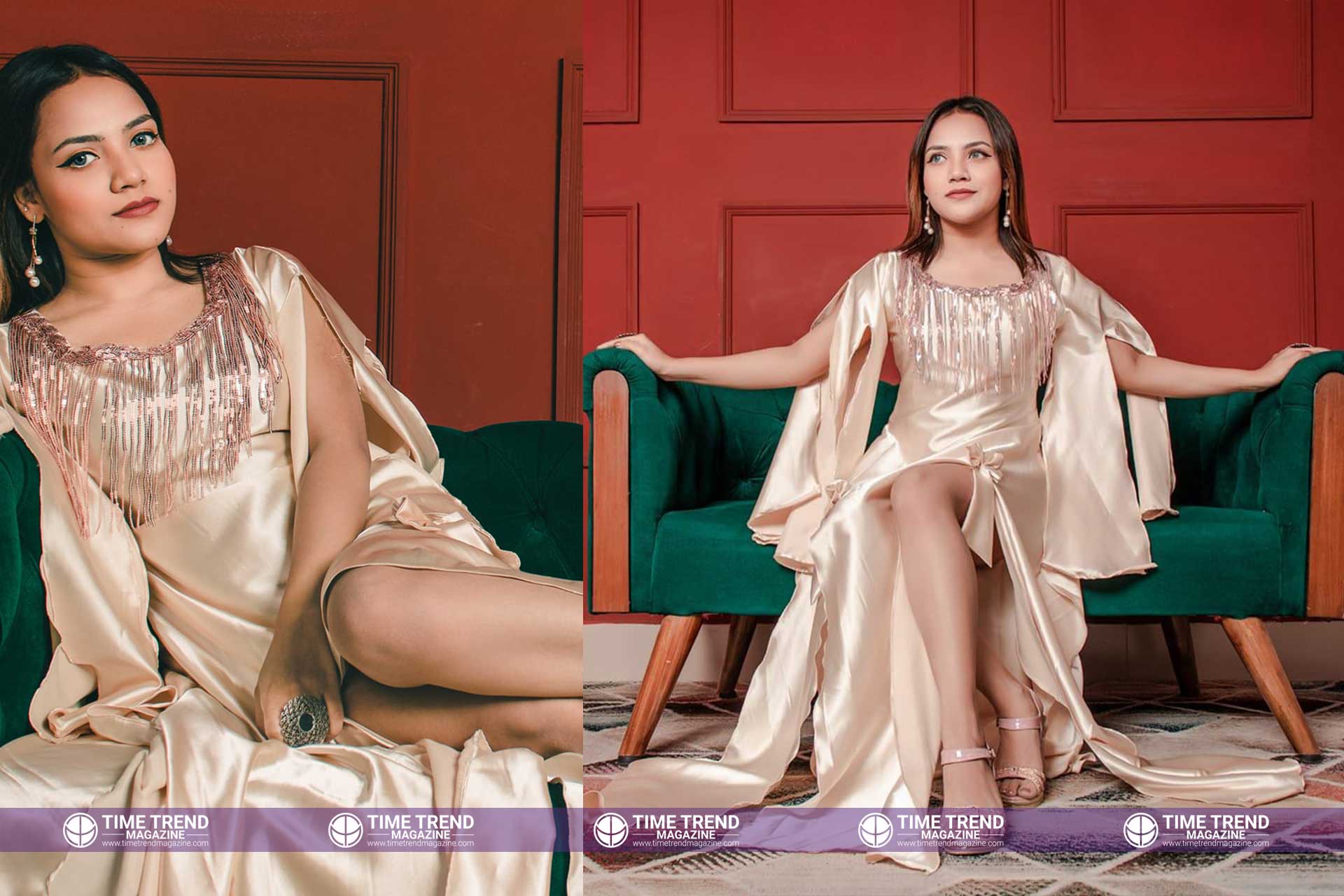 Kabita told us about her sexiness, "Sexy woman is a state of mind. It can come in all shapes and sizes. Sexiness makes a woman different from other women. The sexiest thing about me is my confidence. My confidence makes me sexier".

As Reported by Md. Rahat Islam & Content Sourced by Time Trend Magazine.