Sokal is a Bangladeshi Transgender Model. Also, She is a RJ, Dencer and Fashion Designer. Her full name is Yasin Ahmed Sokal. She was born on 4th April 1998 at Shibpur, Narsingdi, Bangladesh. Currently, she lives in Uttara Model Town, Dhaka, Bangladesh.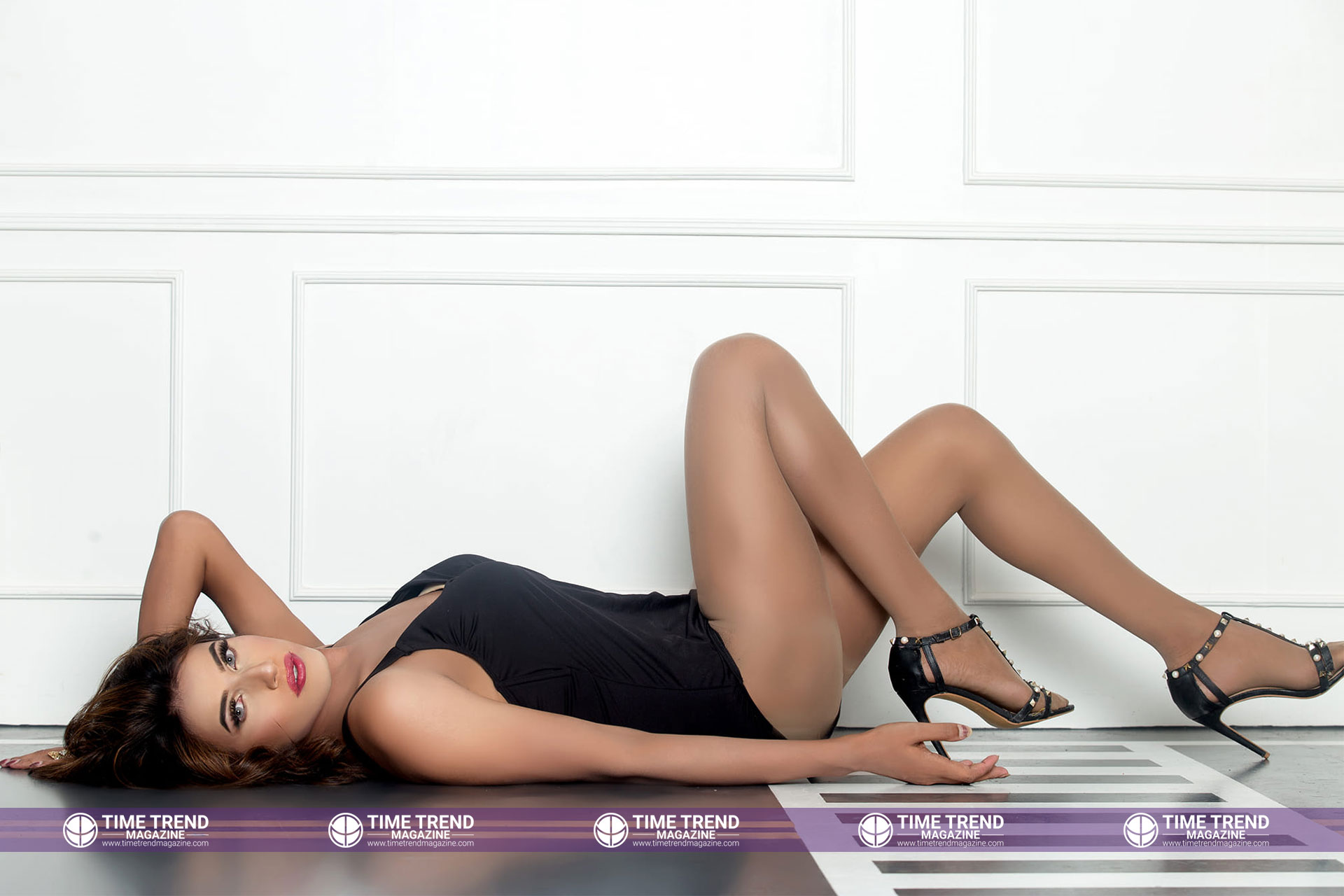 She told Time Trend Magazine to Transgenders, "To make yourself worthy, every transgender person has to make room for their own merits. Every human being should be accepted as a human being and everyone should be respected on merit".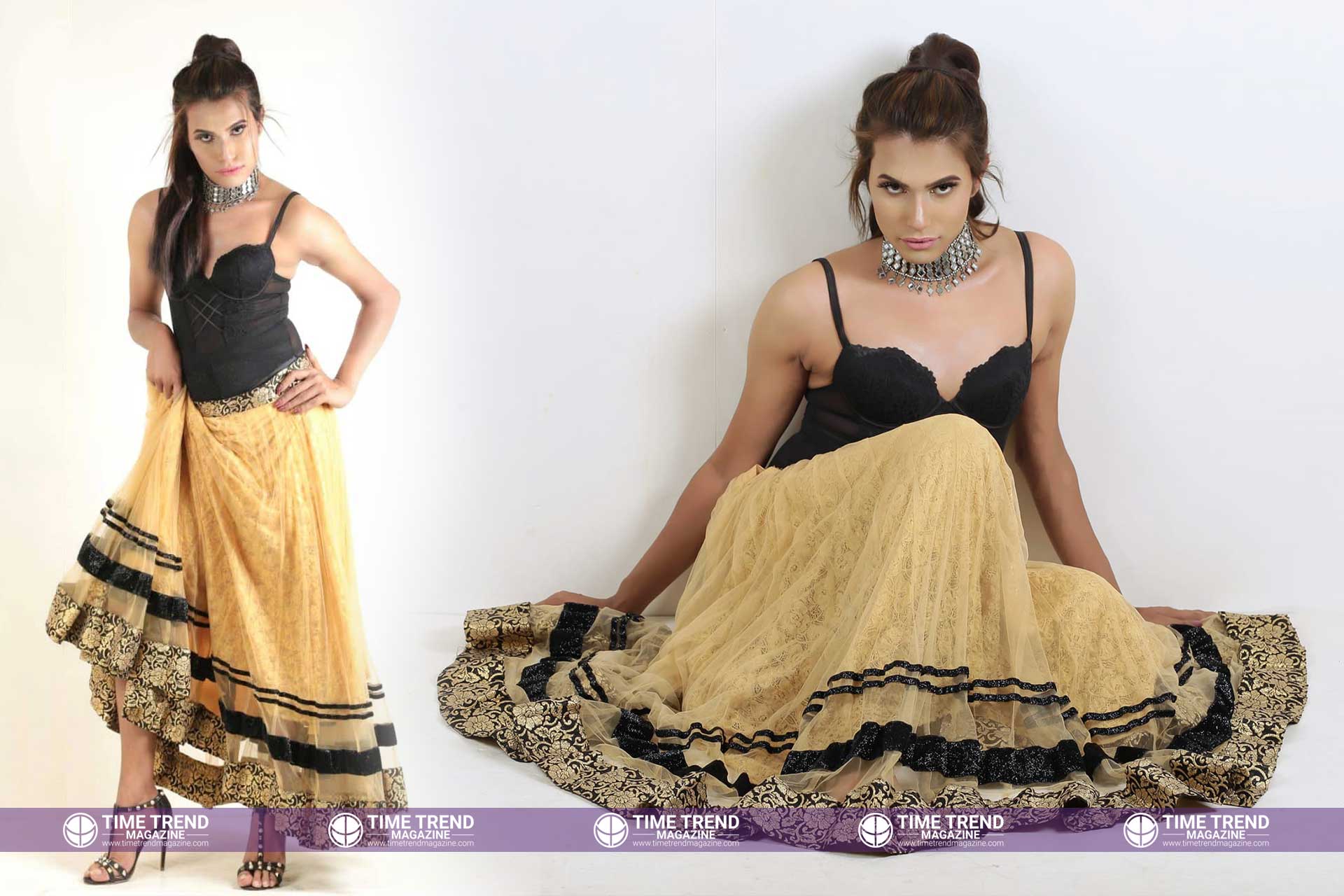 Yasin Ahmed Sokal is a professional Model and RJ. She participated in Mr and Miss Fresh Look, Runners Up of the Modeling Category in season 4. She also participated in Miss Exquisite International. She has received three National Awards for Folk Dance and Poetry. Bangobandhu Shisukidhur Padak, Jatio Sikkha Shaptaha Padak . Lolita Kala Academy Padak, Boishakhi Sangit Academy Best Dancer Award And many more.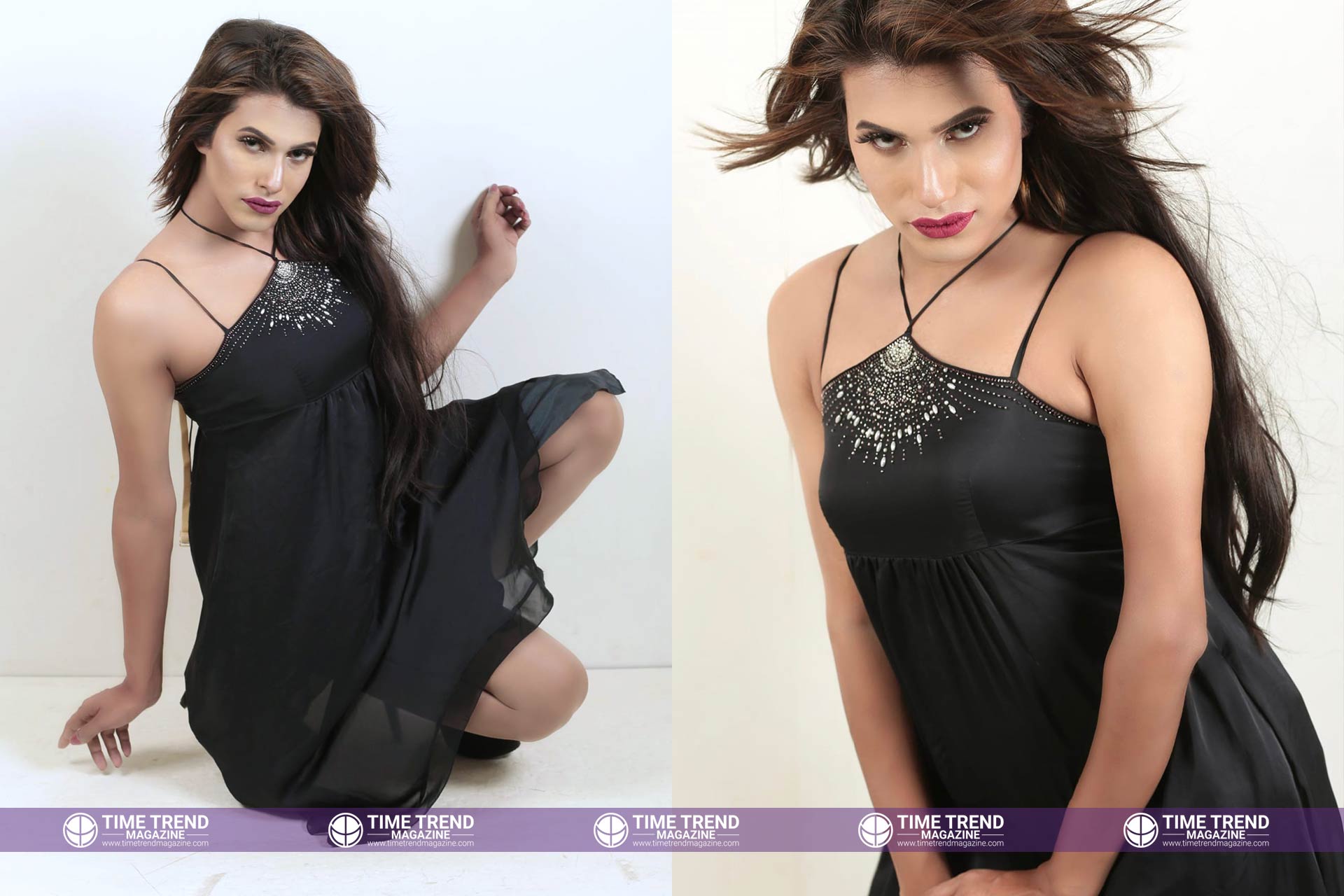 Sokal told us about Women, "To be a beautiful and sexy woman, you must first believe yourself that you are beautiful".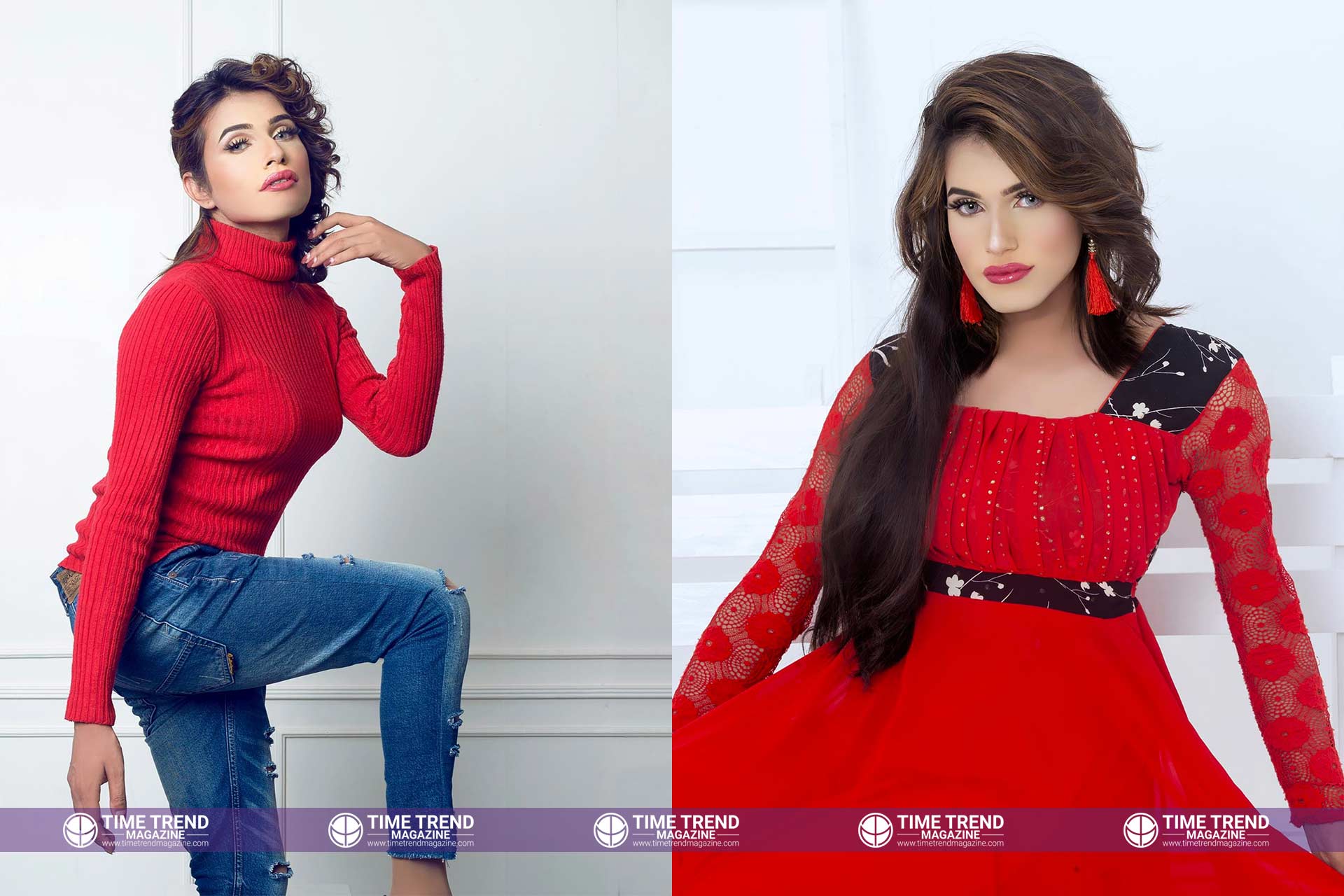 She wants to be an International Supermodel and successful Fashion Designer. She likes to see the beauty of nature, recite poetry in her free time, watches Movies and Love Spicy Feet. She loves to chat and hang out with friends and Likes to mingle & talk nicely with everyone. Currently, she is working for an organization aimed at the Development of Transgender, Hijras and Backward Communities. The organization's name is Jibon Gathan Unnayonn Songtha.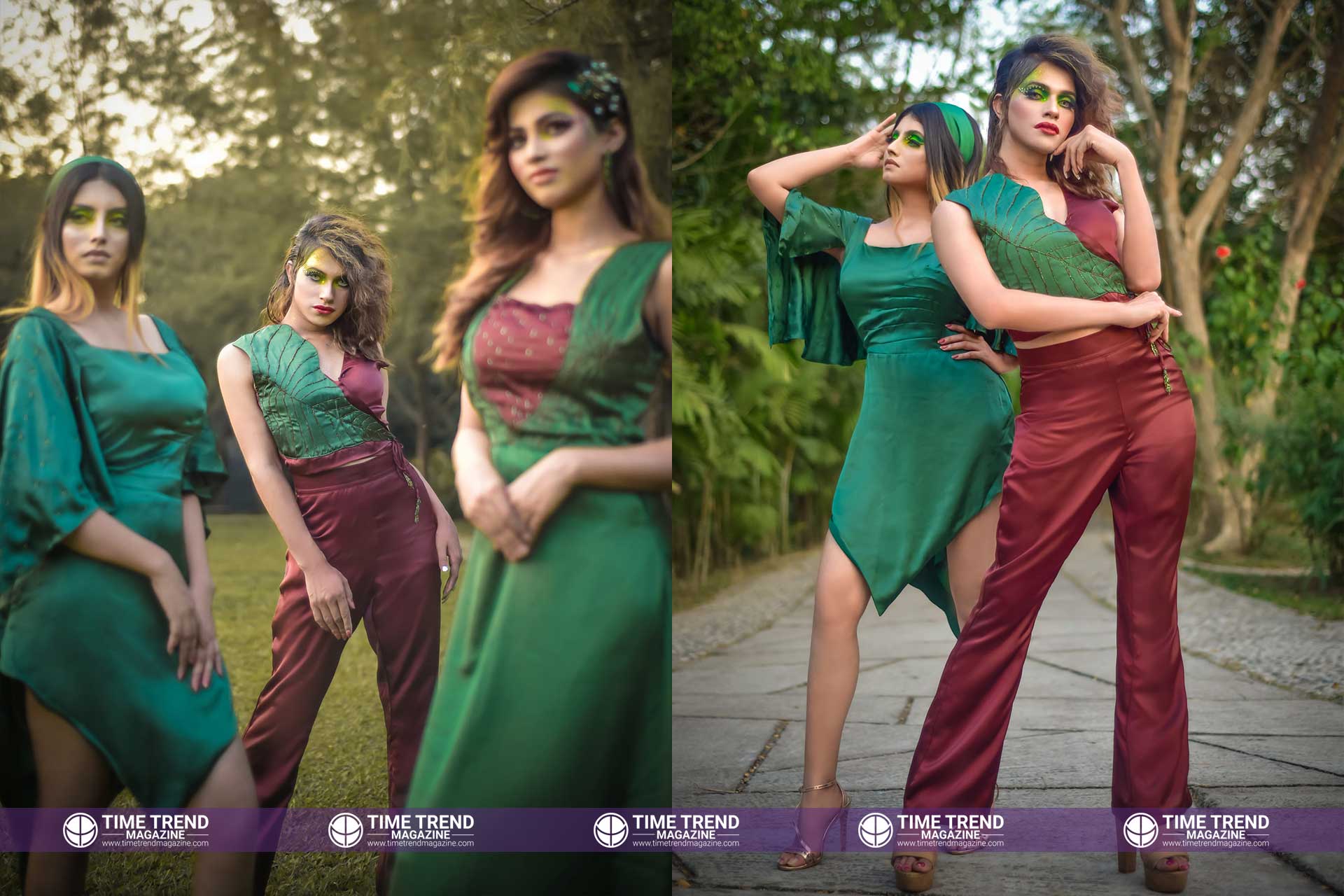 Yasin Ahmed Sokal told us about Sexual Abuse, "I have survived sexual abuse many times while working. Many people offer me to work on give and take. I believe that my qualifications will allow me to work".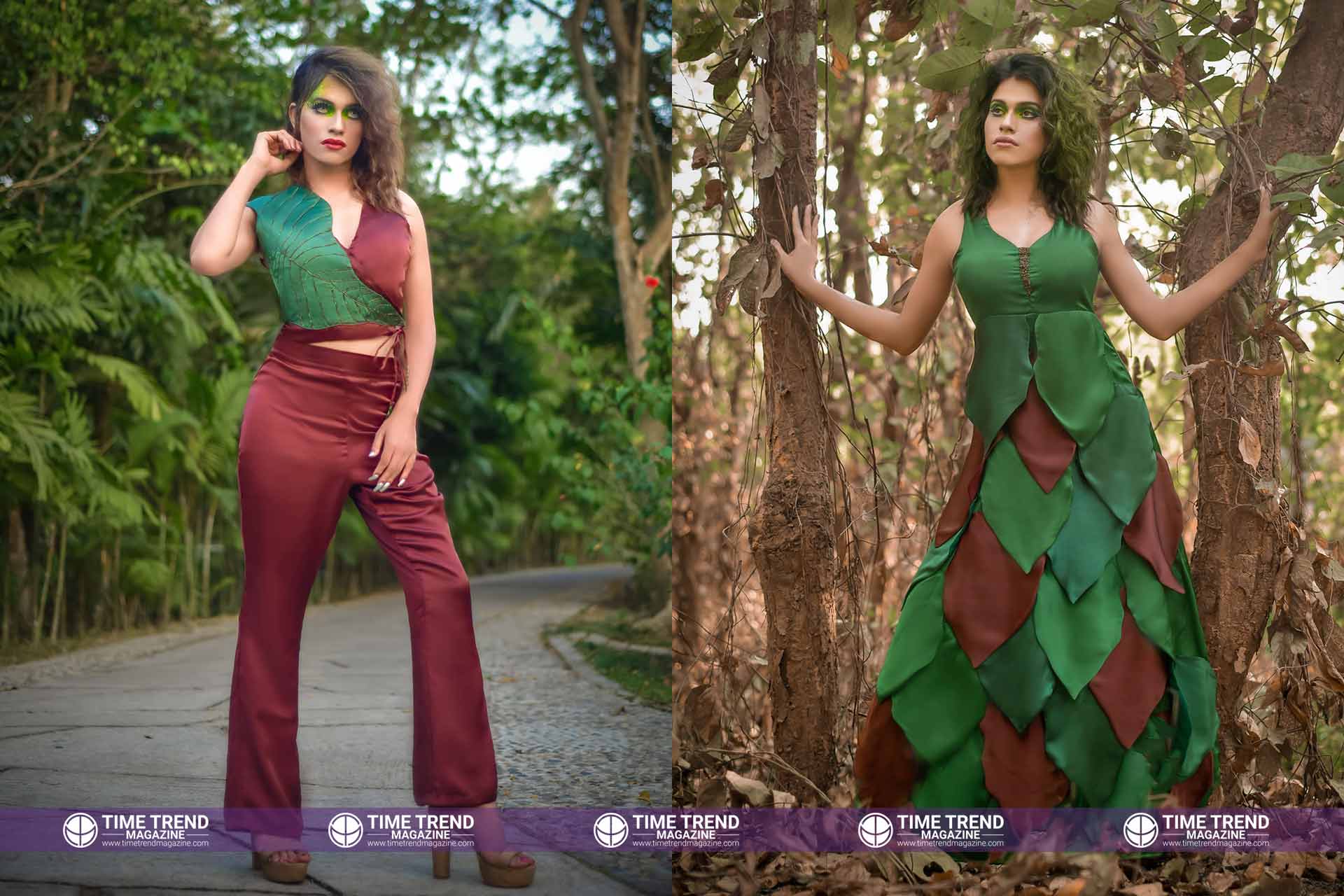 Shokal studying Fashion Design and Technology at Shanto Mariam University of Creative Technology, Bangladesh. Her country Bangladesh is a land of Great Beauty. The sweet smell of this country fills her heart. She is proud of the sweet language of this country. The history of the Independence of this country is her motivation to move forward.

As Reported by MRi | Content & Image Sourced by Time Trend Magazine.