Sohana is one of the Sexy Dancer of Bangladesh. Also, She is a Digital Creator. She creates digital content on Instagram and TikTok. She loves to wear trending fashionable outfits. She will participate in a Beauty Pageant competition if she gets a chance to represent her country internationally. She is a member of Yes, I'm Sexy. She lives in Dhaka, Bangladesh. She can read and write Bangla, English, Urdu and Hindi. I also know how to make simple conversations in French. So, she knows 5 languages.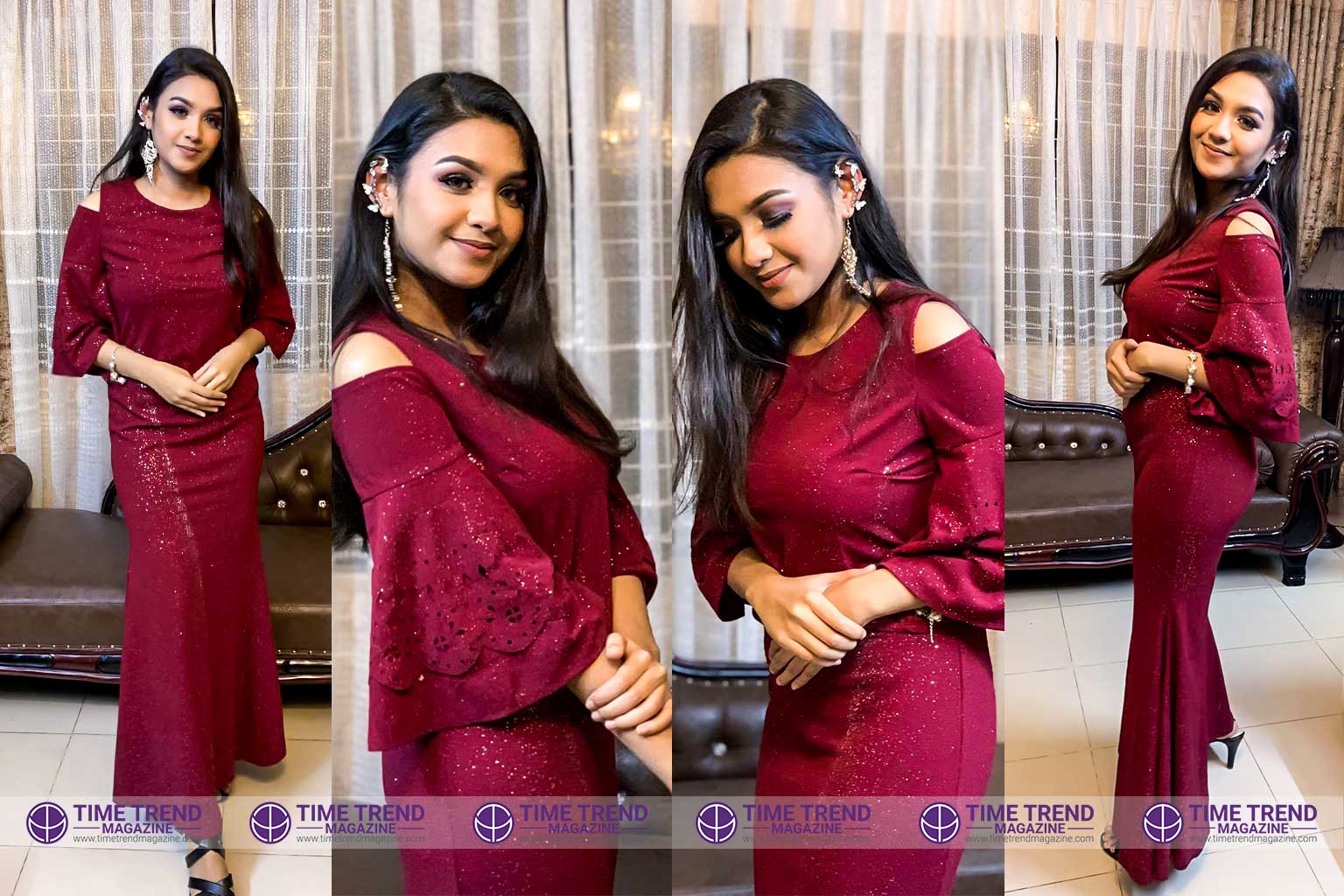 Sohana's full name is Sohana Nizam. Her nickname is Sohana. She was born on 08th January 2001 in Dhaka, Bangladesh and also lives there. Bangladesh has a diverse geography and it is a beautiful, green, riverine country located in South Asia. Culturally, Bangladesh is a diverse country that is rich in its customs and traditions. Bangladesh offers a variety of natural beauty and picturesque landscapes. Moreover, it has been one of the fastest growing economies during the pre-Covid period.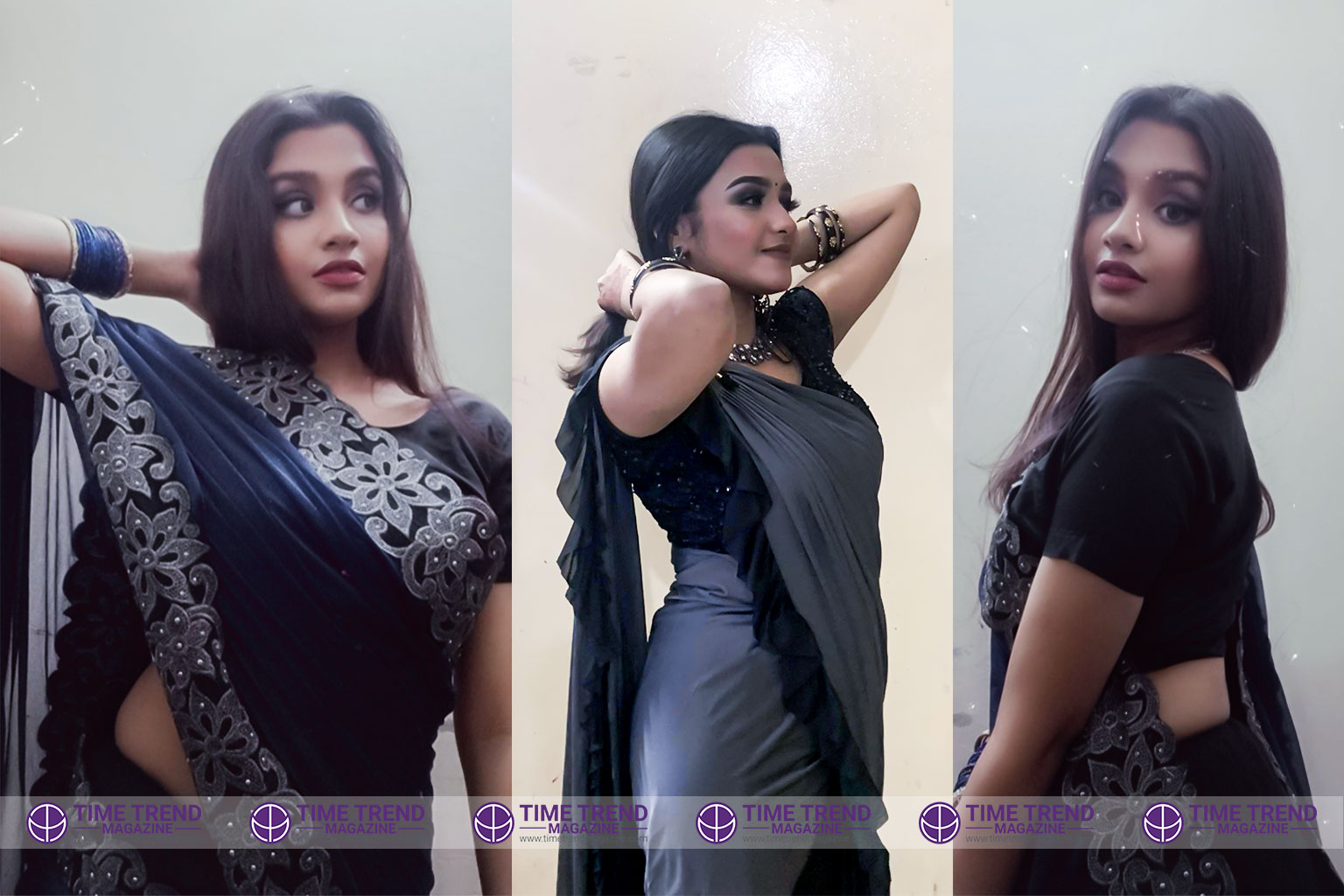 She completed her O levels and A levels from S.F.X Greenherald International School, Bangladesh. She is currently studying BBA at North South University, one of the most renowned private universities in Bangladesh. In 2018, she got the Daily Star Award for achieving excellent results in my O levels examination. In 2014, she got to be runners up in an essay competition. Also, she achieved a few certificates for dancing and for participation in particular events.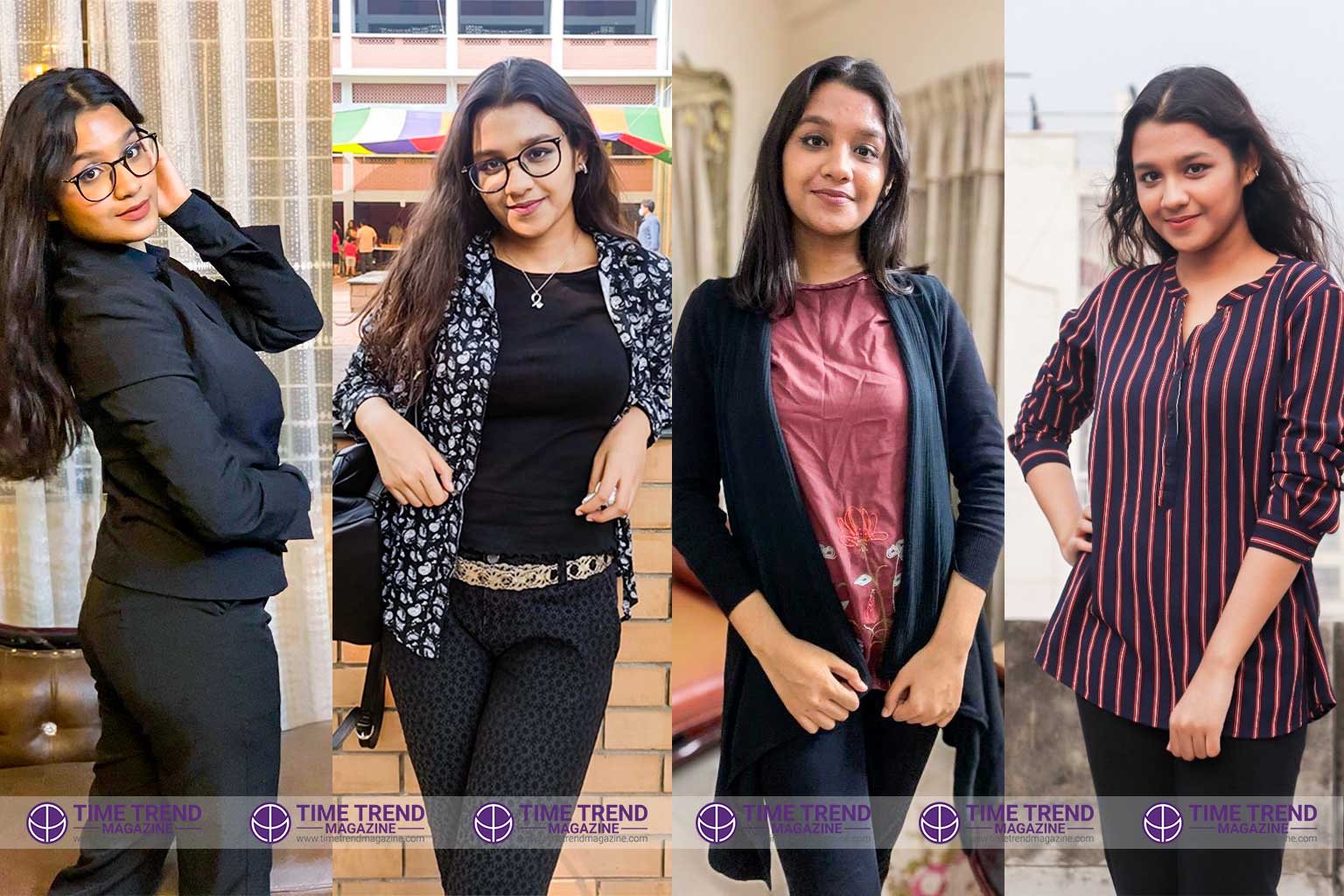 Sohana Nizam told Time Trend Magazine about her career, "Let the beauty of what you love, be what you do. I have had an endless passion for dancing. It empowers me and makes me feel very confident about myself. In fact, it has given my self-confidence a major boost. Thus, I am training myself in different forms of dance and I really hope to excel in this field and do something big in it in the near future".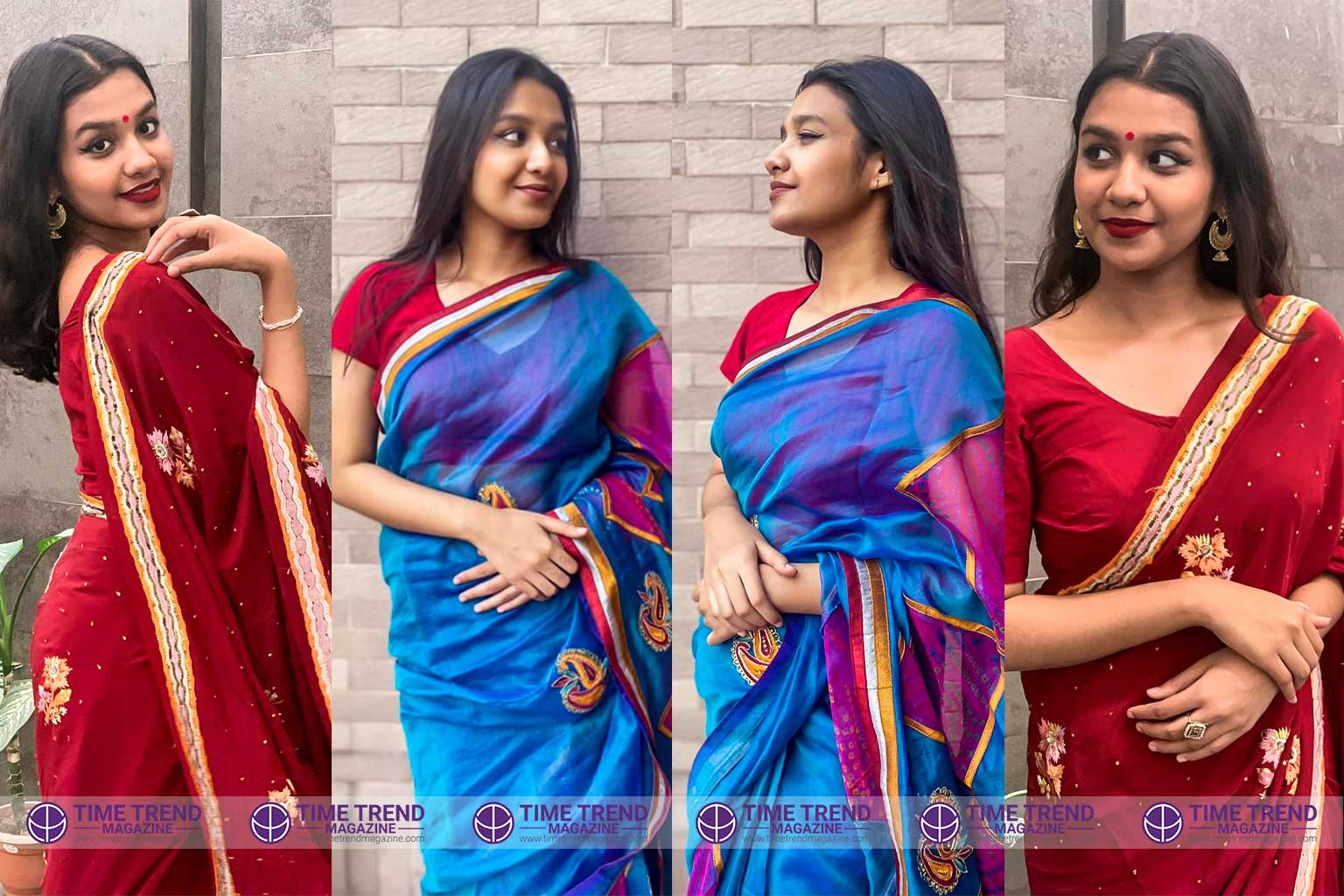 Her hobbies are Cooking, Writing and listening to Music. She is interested in becoming an Entrepreneur and setting up her own Business. However, she does have a passion for dancing and would like to pursue it further in the future. Also, She will participate in the Beauty Pageant competition, if she gets a chance because she wants to represent her country internationally. Her dream is to become a good human being and excel in the fields of her interests.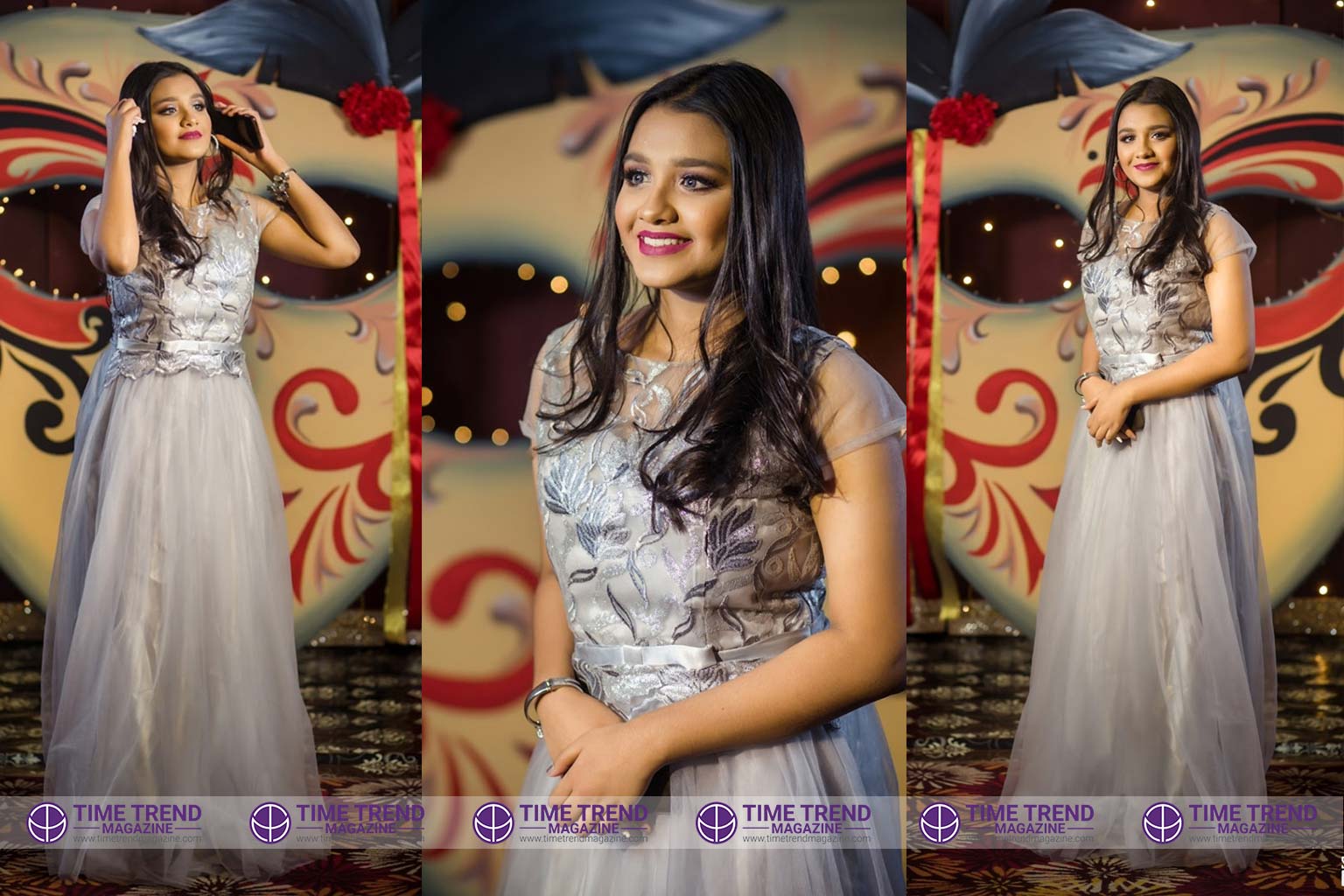 Sohana has faced cases of Sexual Abuse previously a lot of times in her life since childhood. She joined an international woman's organization. She is a member of Yes, I'm Sexy. She always tries to do social work for women. She is enough confident to protest her and as well as stand on the side of other women.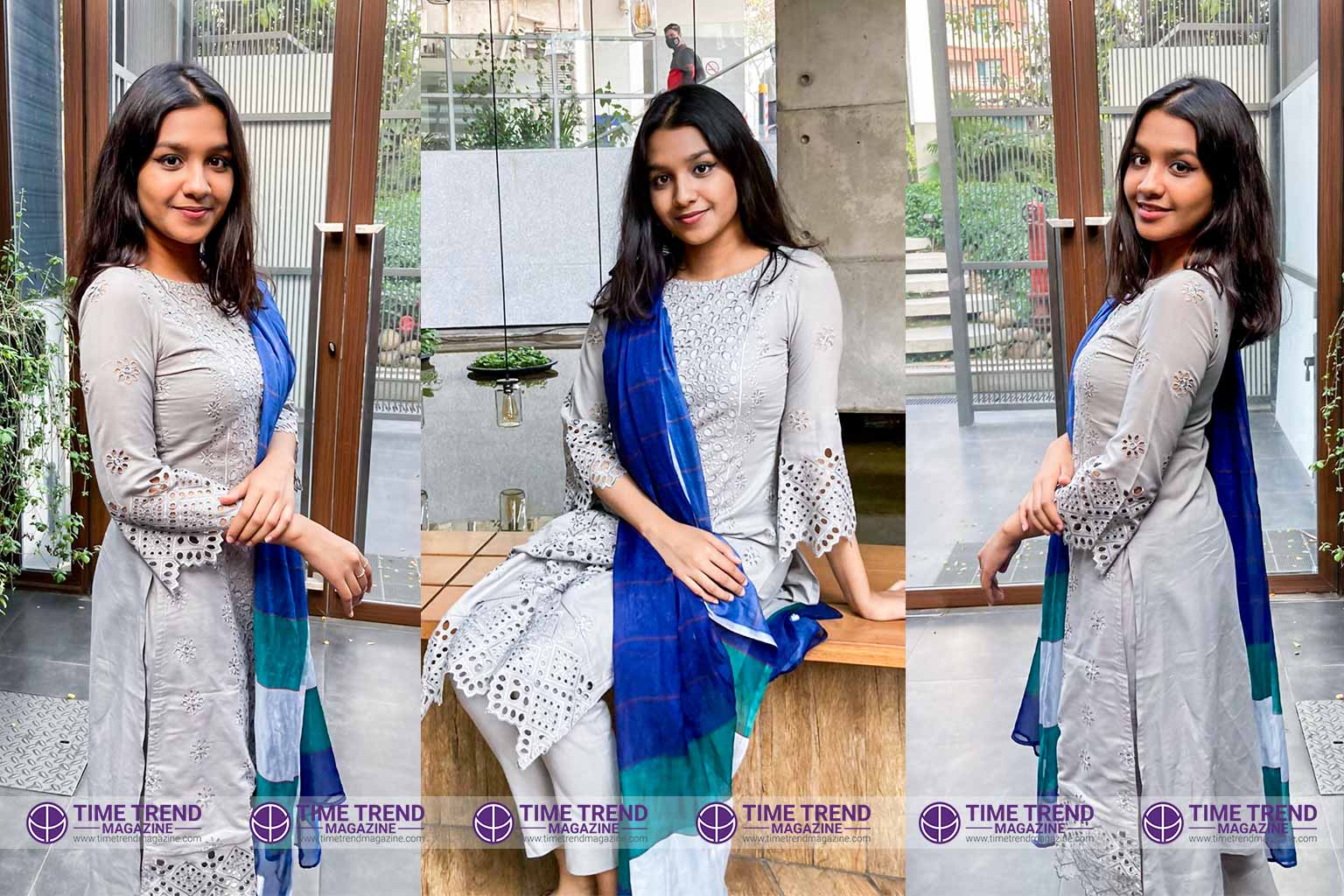 She told us about Women, "A woman blossoms into her own kind of sexy with every elegant step, every beautiful smile, and every alluring gaze, radiating an enticing pull that emerges from inside and allures the world around her".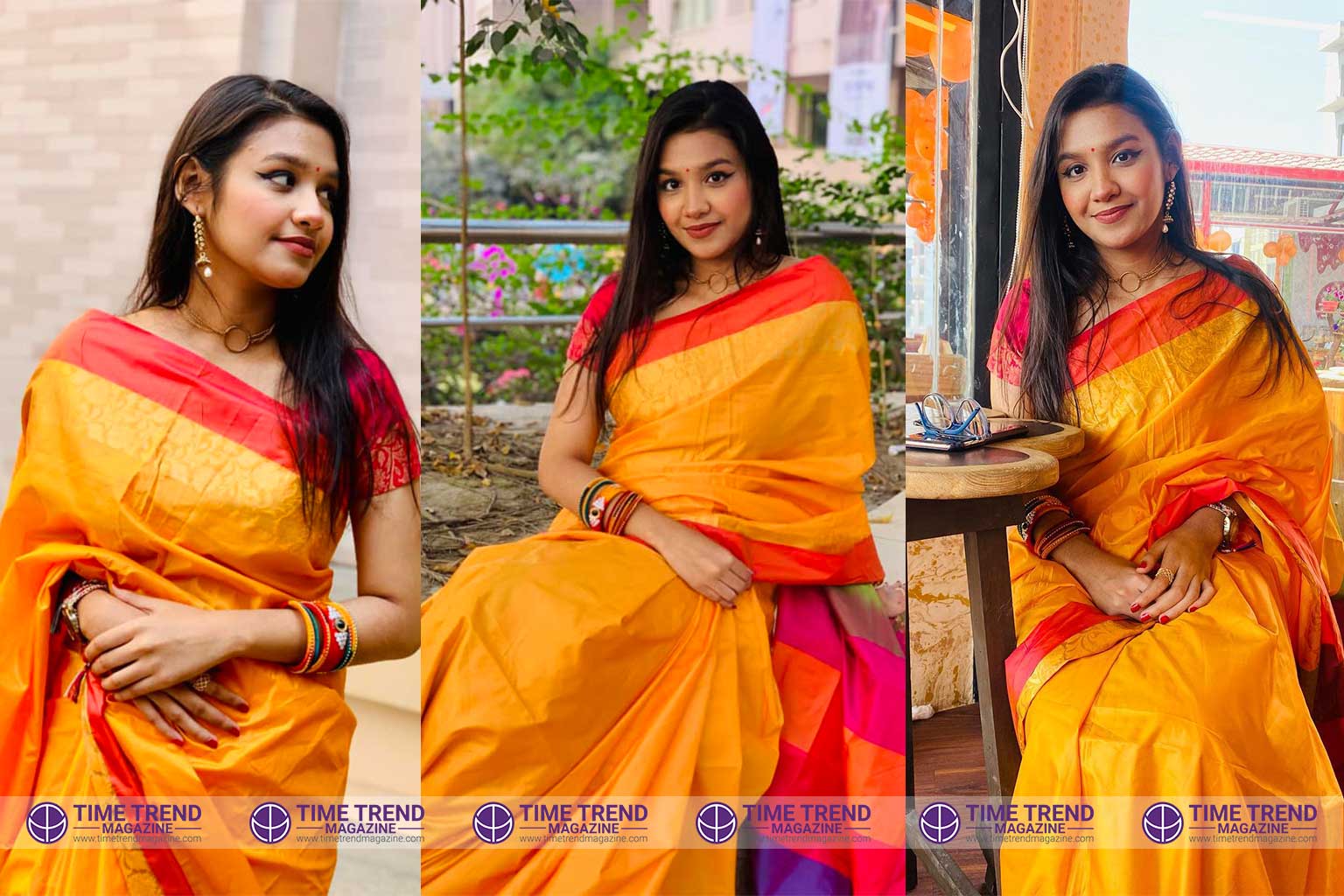 Sohana told more about her sexiness, "Confidence makes me sexy. It empowers me and helps me stay focused towards my goals; further helping me overcome any obstacles that come on my way".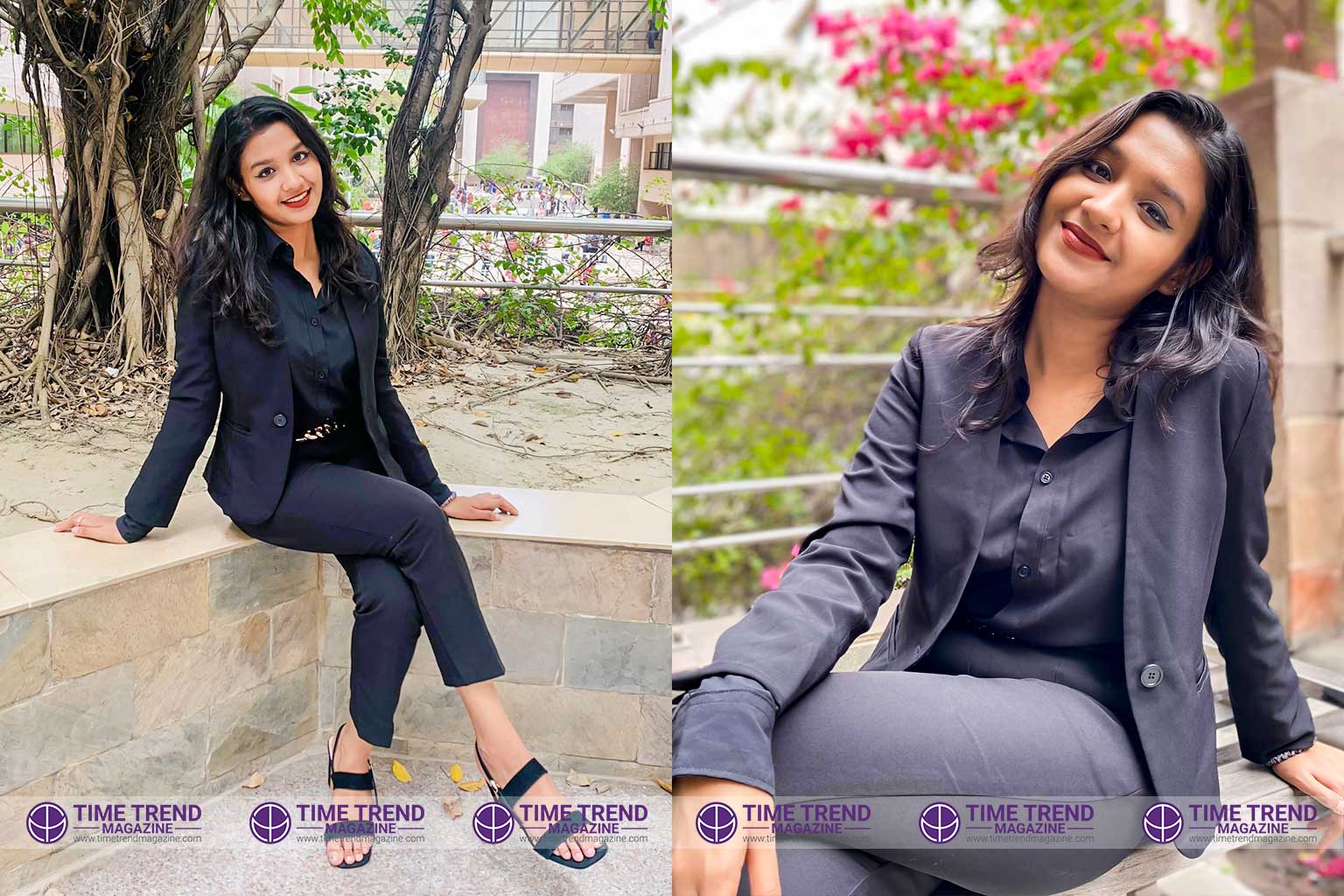 She told more about Smoking/Drinking, "None. Although, I do not have any problem with anyone around me smoking/drinking".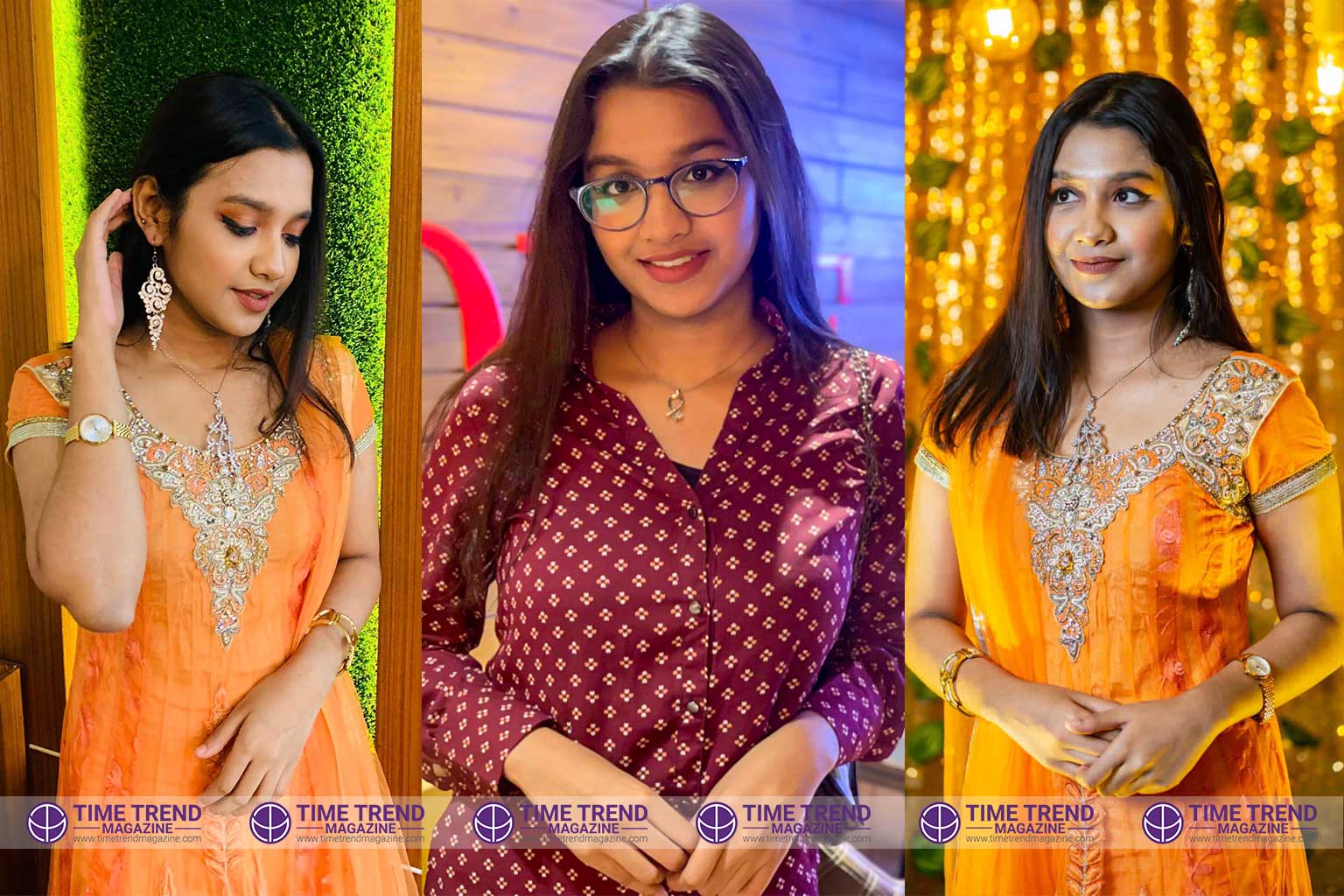 Sohana Nizam told more about Lesbian/Bisexual people, "I am a very open-minded person and I believe what/ how people want to be depends on their personal choice on how they would like to present themselves. I do have Lesbian/Bisexual friends and I am never judgemental towards them. I do not have any problems with anyone being themselves. I'm neutral about this matter".

As Reported by Md. Rahat Islam & Content Sourced by Time Trend Magazine.