BD 0608 Maga Fest 2022, Session 1 held on 2nd December 2022. SSC06 & HSC08 Students of Bangladesh organized this Mega Fest at CClub Resort, Purbachal, Dhaka. Bangladesh's most popular female folk and pop singer Mila Islam and most popular female DJ Avila give live performances together at this fest.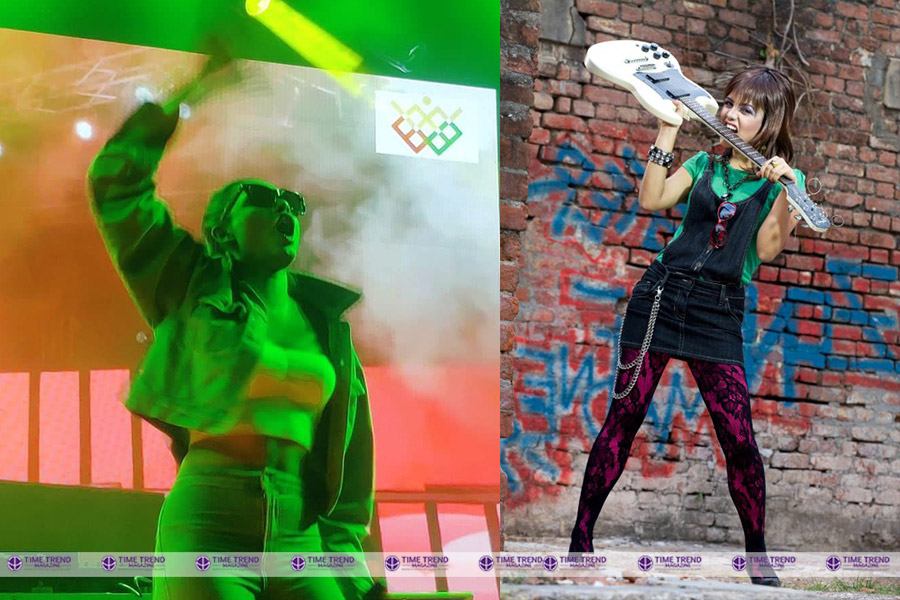 The organizer said to Time Trend Magazine, "Alhamdulillah, DJ Avila rocked the stage. Everyone liked her choice of songs and we have heard the crowd screaming with joy because of her. Her super performance made our event even more successful. Thanks to her, Inshallah we will invite her again to the next event."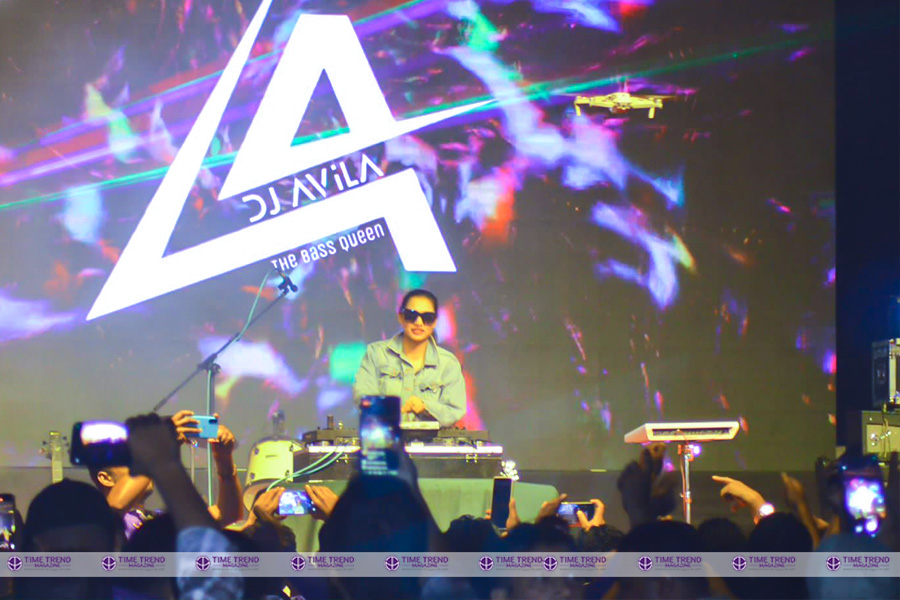 As Reported by MRi & Content Sourced by Time Trend Magazine.