Helena is a Sexiest Brazilian Model. Also, She is a Dancer and Athlete. She knows Portuguese and English Language. She won a banner as Second Lady of Mrs. Lisboa in 2022. She works as a Dancer at Stripclubs and Nightclubs in Lisbon. She is a Bisexual/Homosexual.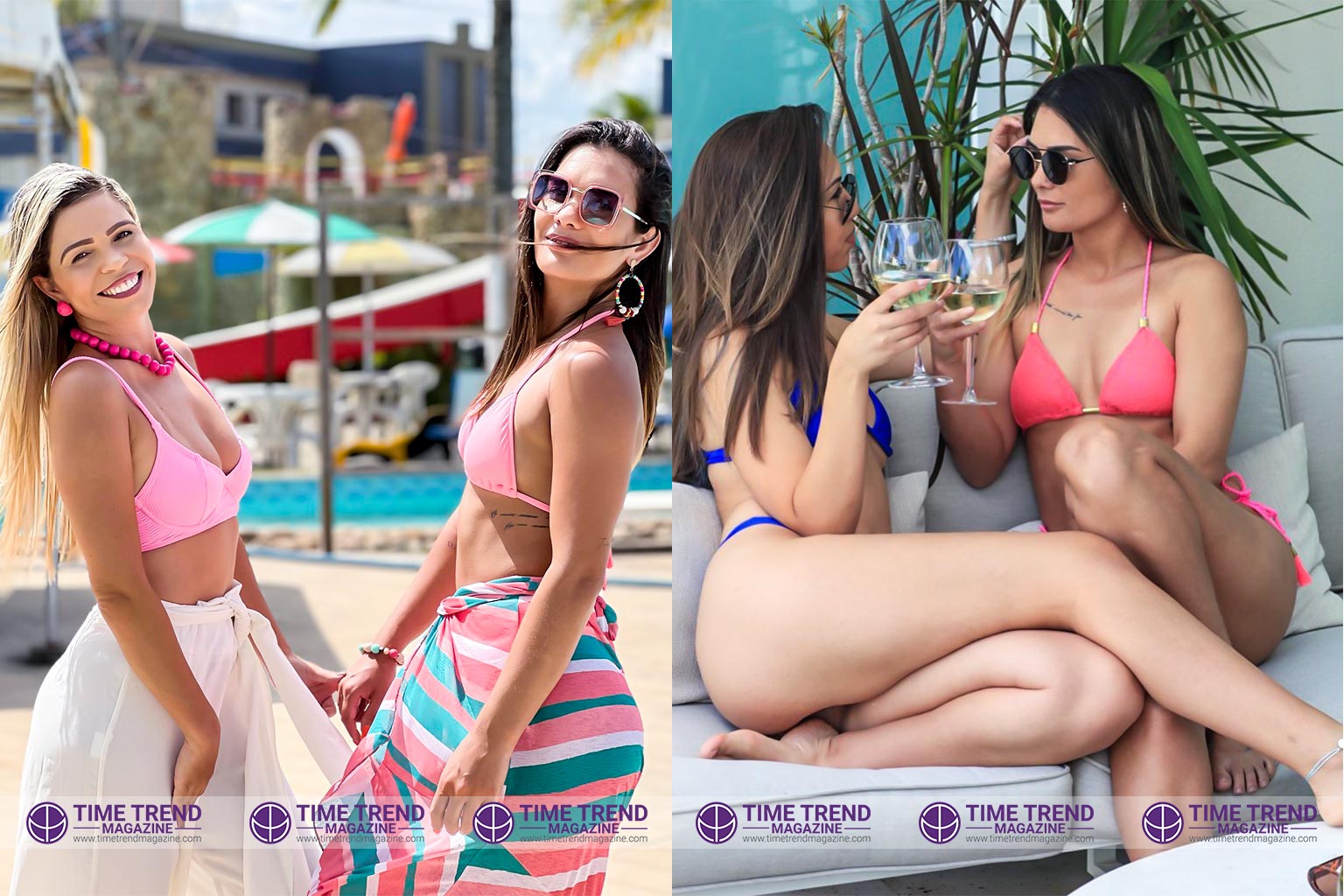 She told Time Trend Magazine about Bisexuality/Homosexuality, "I believe, I don't have a place to speak but it's my flag that I'm Homosexual. I take it with me. LGBTIQA+, it's a constant struggle and in difficult cases. However, we can't stop. all Lesbian, Gay, Bisexual/Homosexual, and Transgender people deserve respect and inclusion, we will all be together, taking more and more information that is essential for many".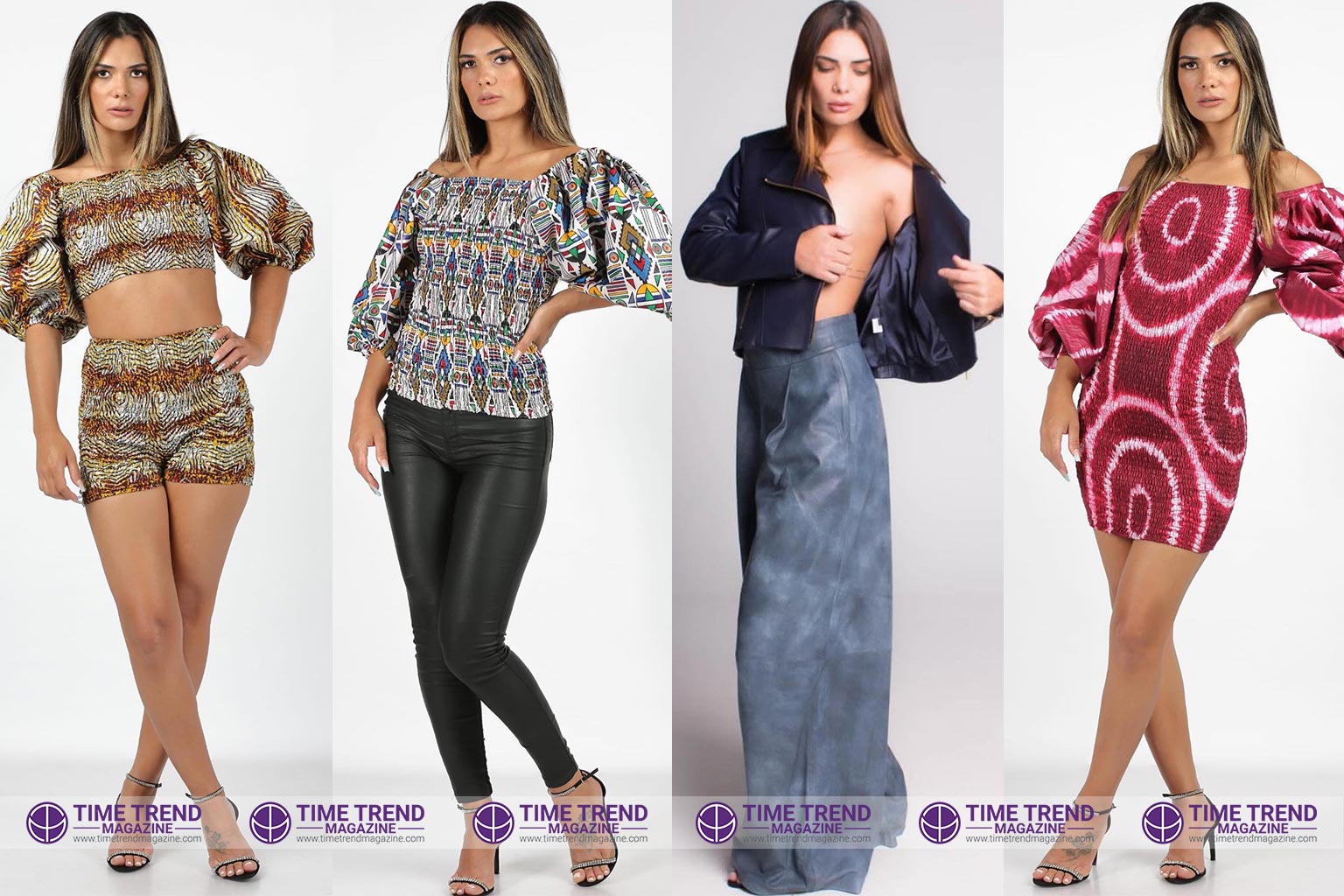 Helena is an International Model and a Professional Dancer. Her full name is Helena Lutts. She was born on 18th August 1989 in Teixeira de Freitas Bahia, Brazil. Currently, she lives in Lisbon, Portugal. She completes High School in Brazil. Her mother language is Portuguese and also knows English Language. Her hobbies are Reading, Writing, Dancing, Running, Traveling and Learning new languages. She is interested in Social Networks, Traveling the world, Meeting new people and Adopting new cultures.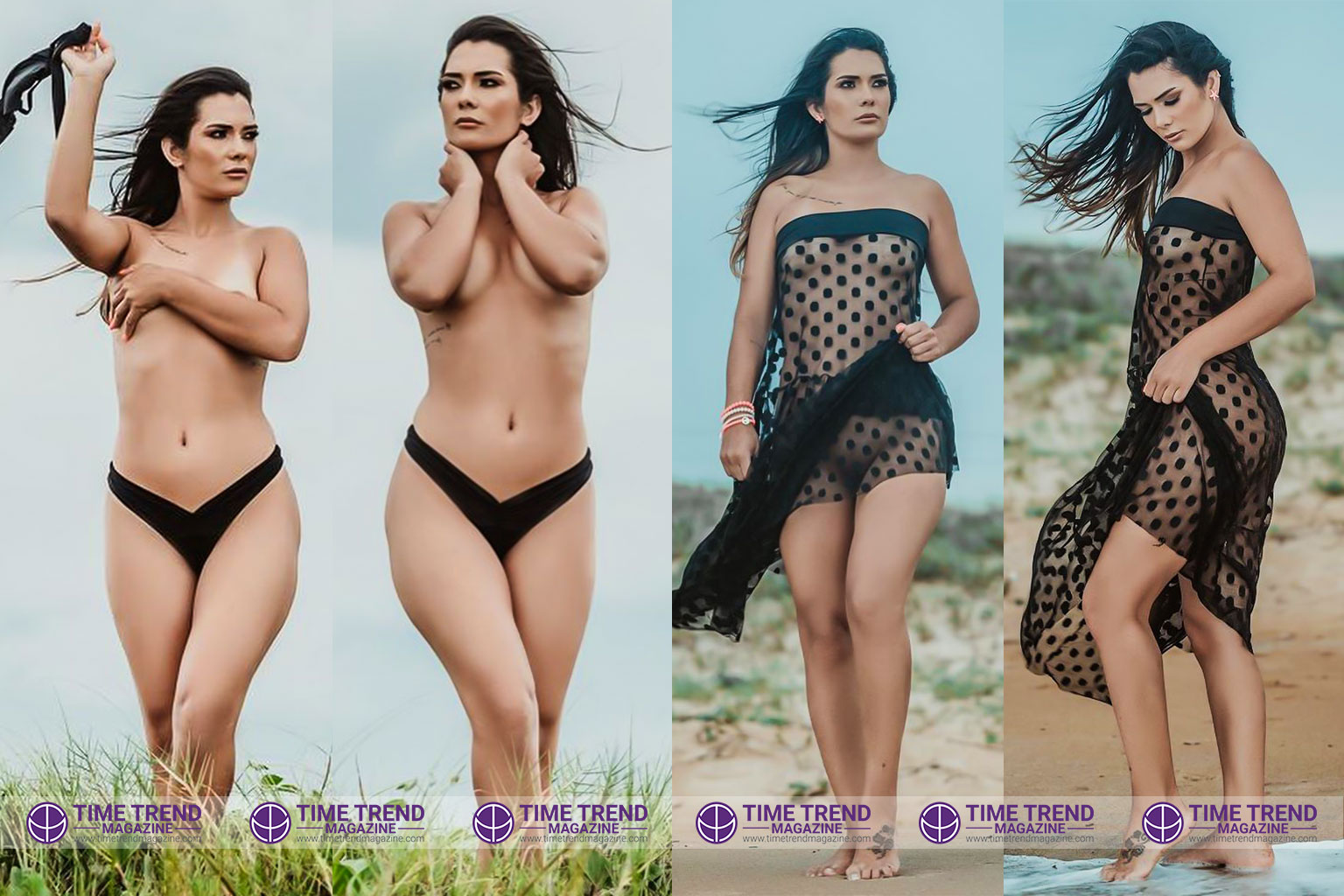 Lutts told us about Women, "Sexy woman needs to be complete, first of all with herself. Opinion of others does not become important when we are represented of what we are and what we want".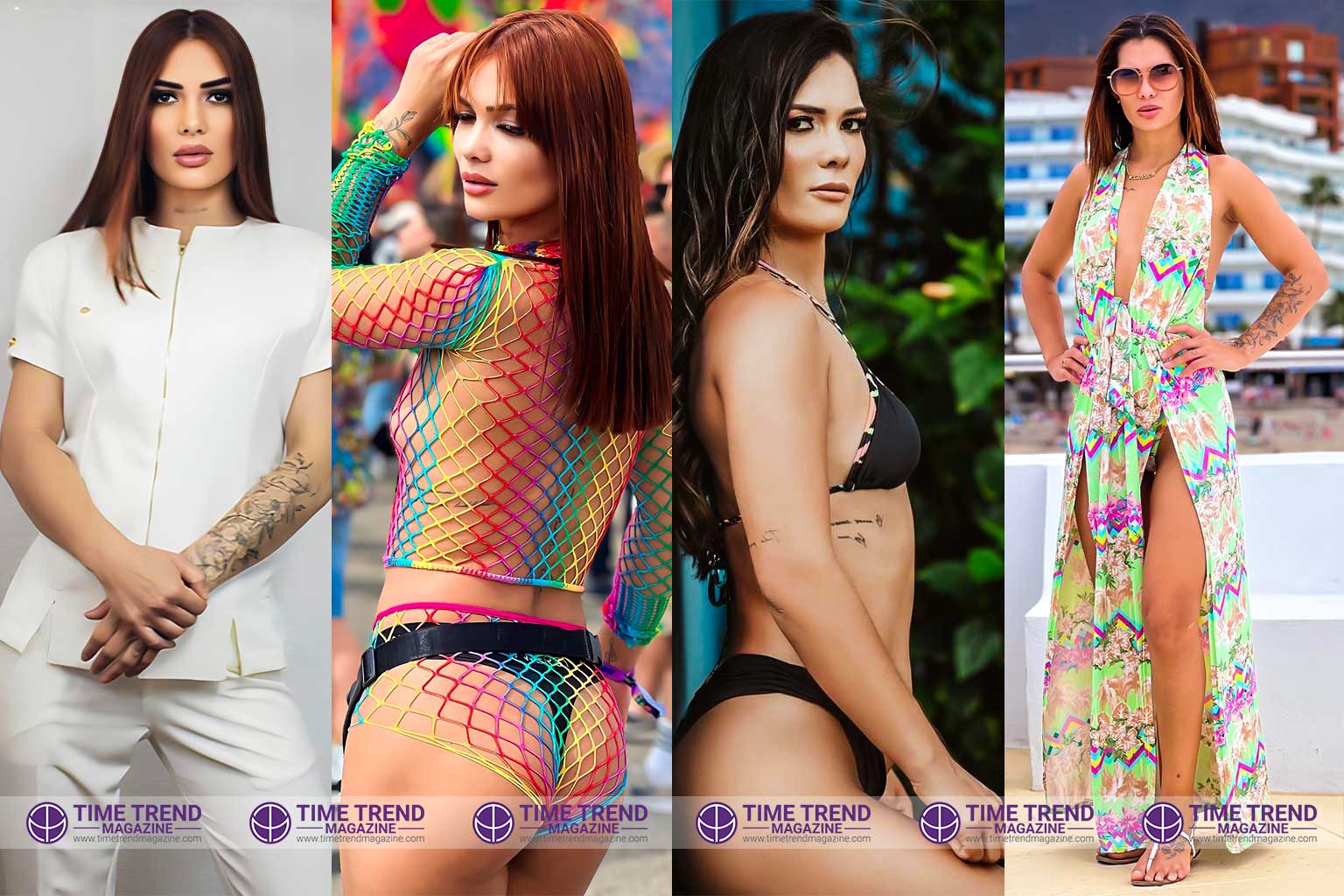 Lutts started her modeling career in 2016 in Brazil as a Photo Model in Catalog Stores. She started working with some modeling agencies in Lisbon. She worked in Music Videos and Commercial Photoshoots. She also participated in Mrs. Lisboa 2022 and she won a banner as Second Lady of Mrs. Lisboa.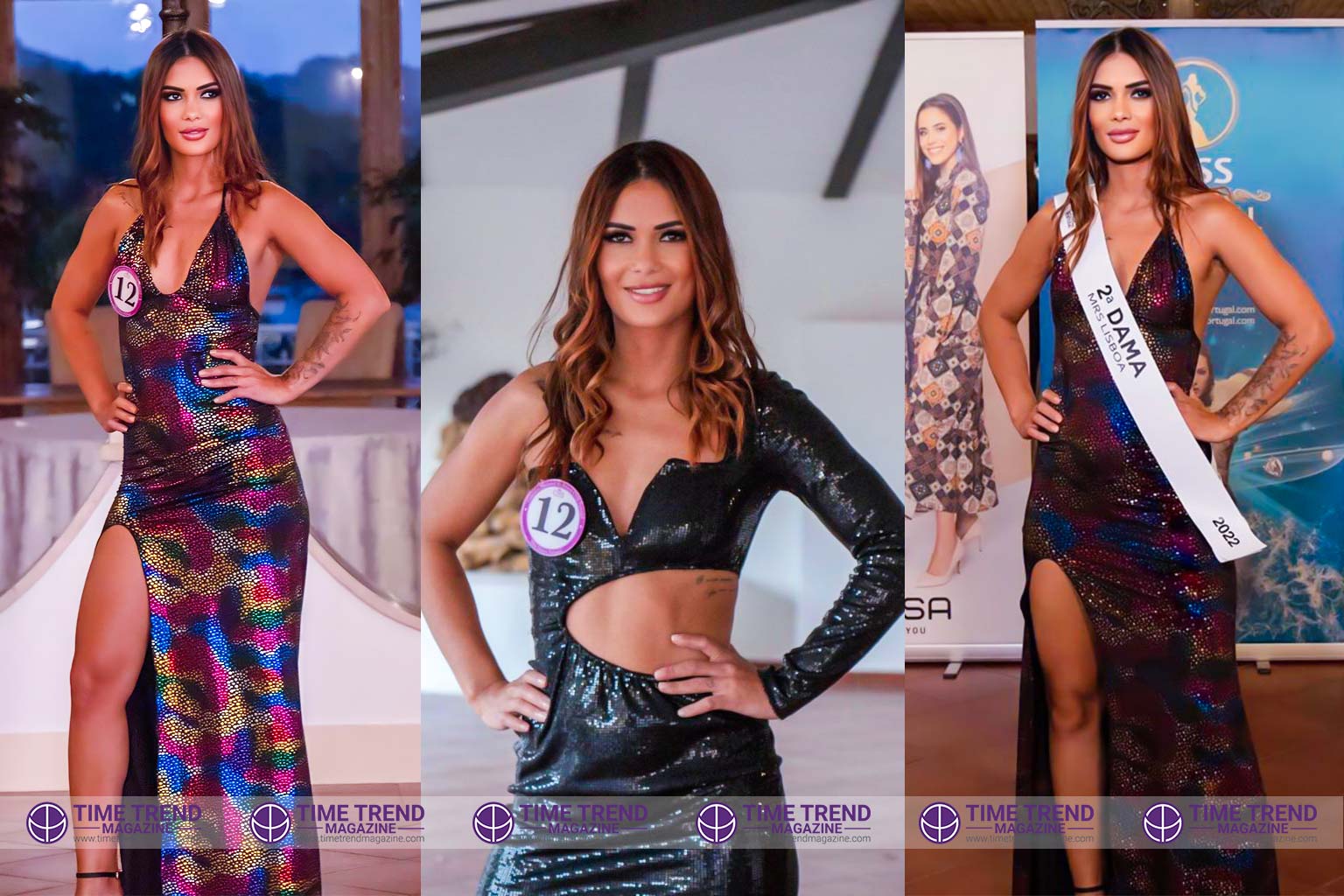 She told us about Mrs. Lisboa, "Participating in Mrs. Lisboa was one of my greatest desires, there I was able to overcome my fears and shyness".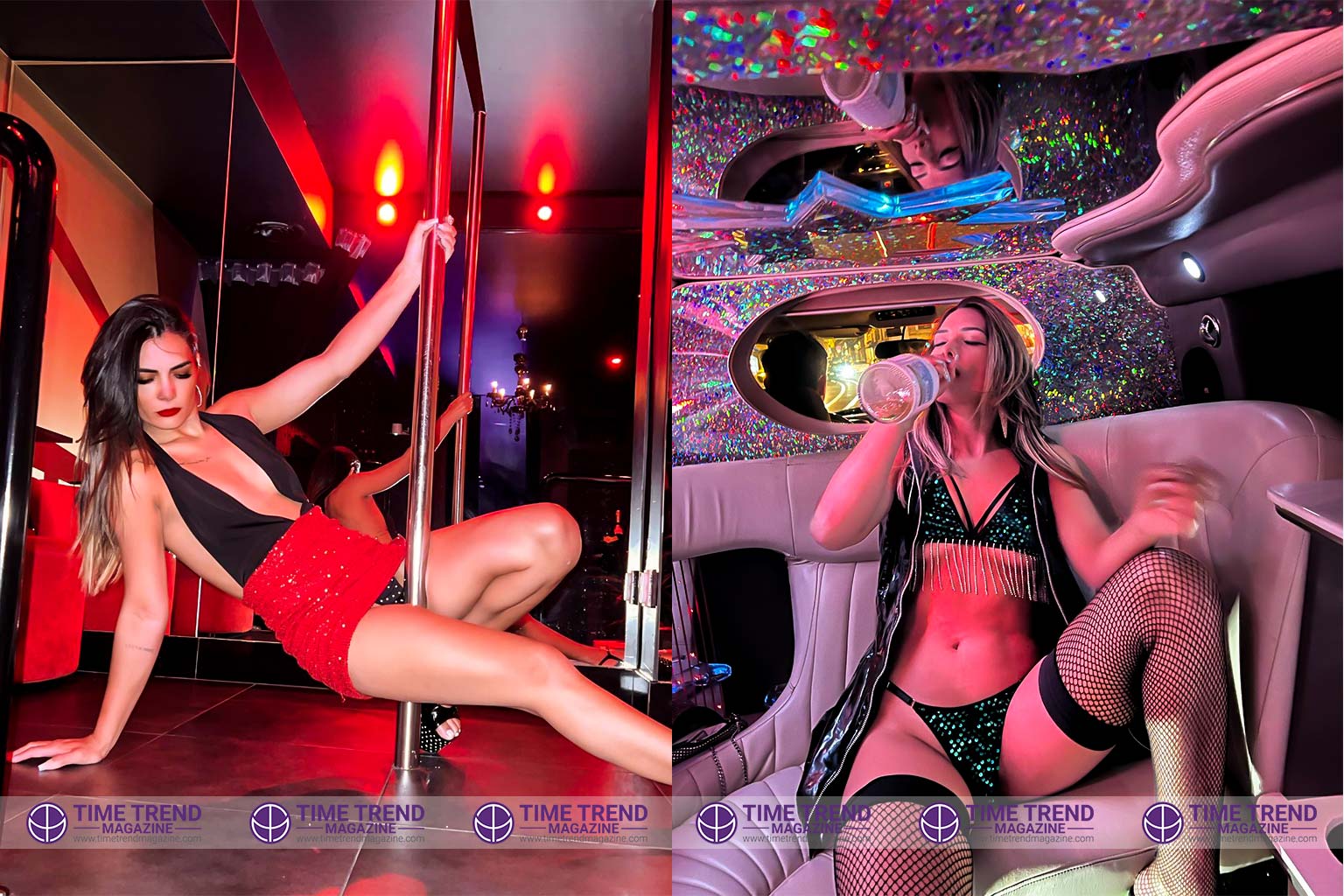 She works as a Dancer at Stripclubs and Nightclubs in Lisbon. She won several Trophies and Medals in the Road Race. She entered a 6 km Road Race without any training and placed well. She became the Second Best Runner in her city.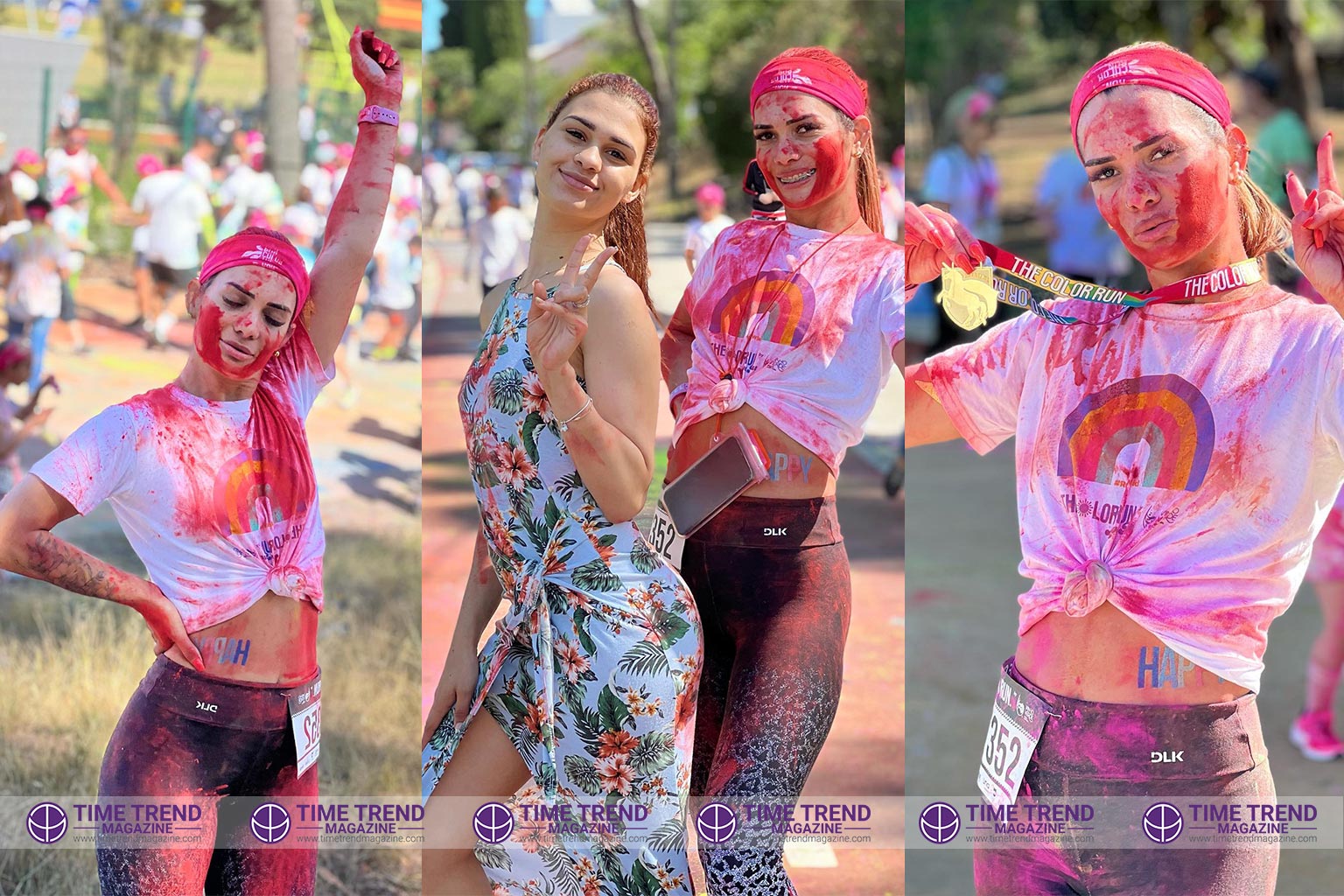 Helena told us about her Career, "Today, I find myself progressing in my career. I have always done work such as a Commercial and Peagent Model. I also study and practice dance. I perform in Nightclubss".

As Reported by MRi & Content Sourced by Time Trend Magazine.