Shimla is a Bangladeshi Influencer. Also, She is a Digital Creator and Blogger. She creates digital content on TikTok and doing lifestyle video blogs on Facebook. She loves to wear trending fashionable outfits. She knows Bangla, English and Hindi Languages.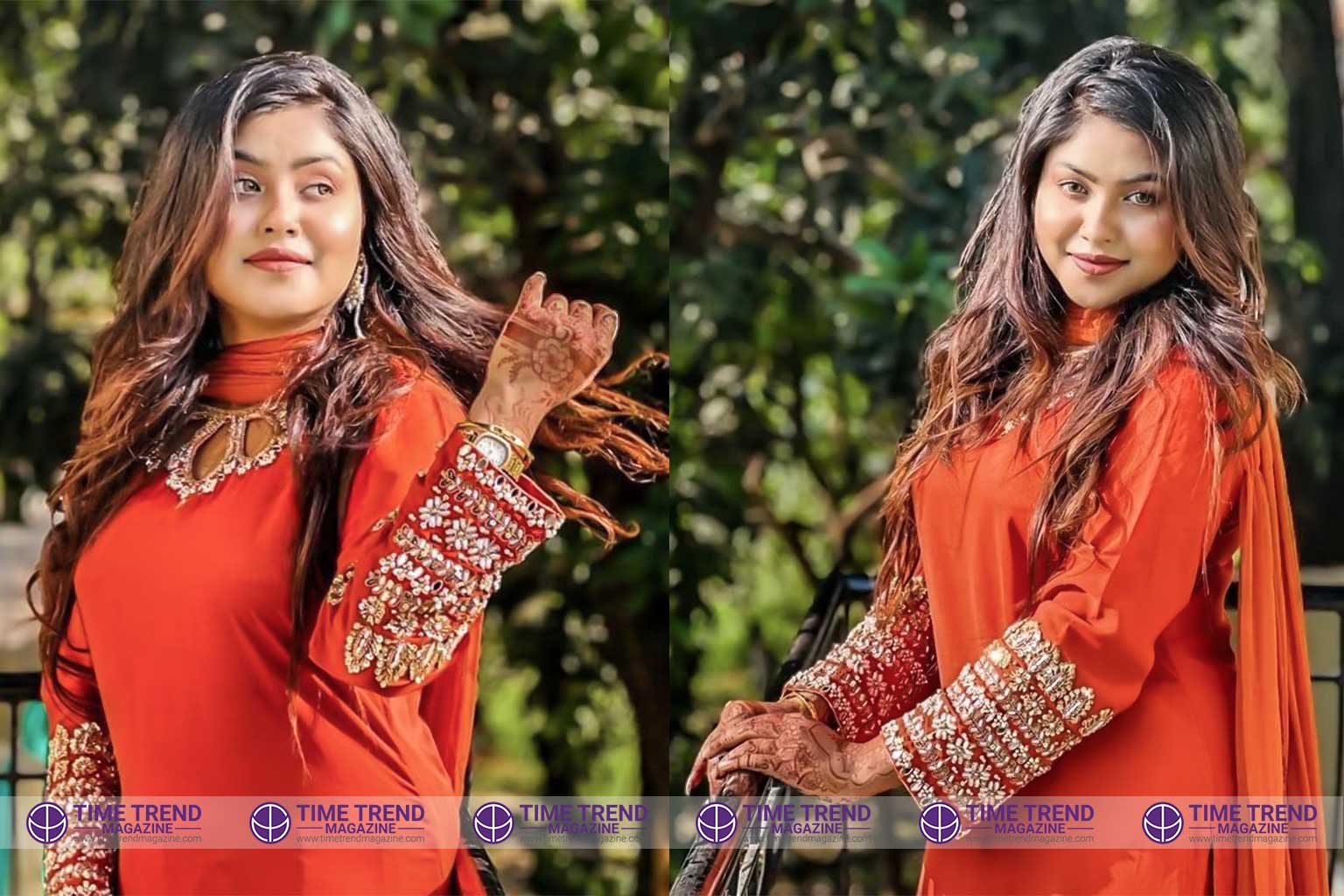 Shimla told Time Trend Magazine about Women, "Girl's power is about loving yourself and having confidence and strength from within, so even if you're not wearing a sexy outfit then you can make yourself sexy in other ways. Become sexy make yourself confident and strong".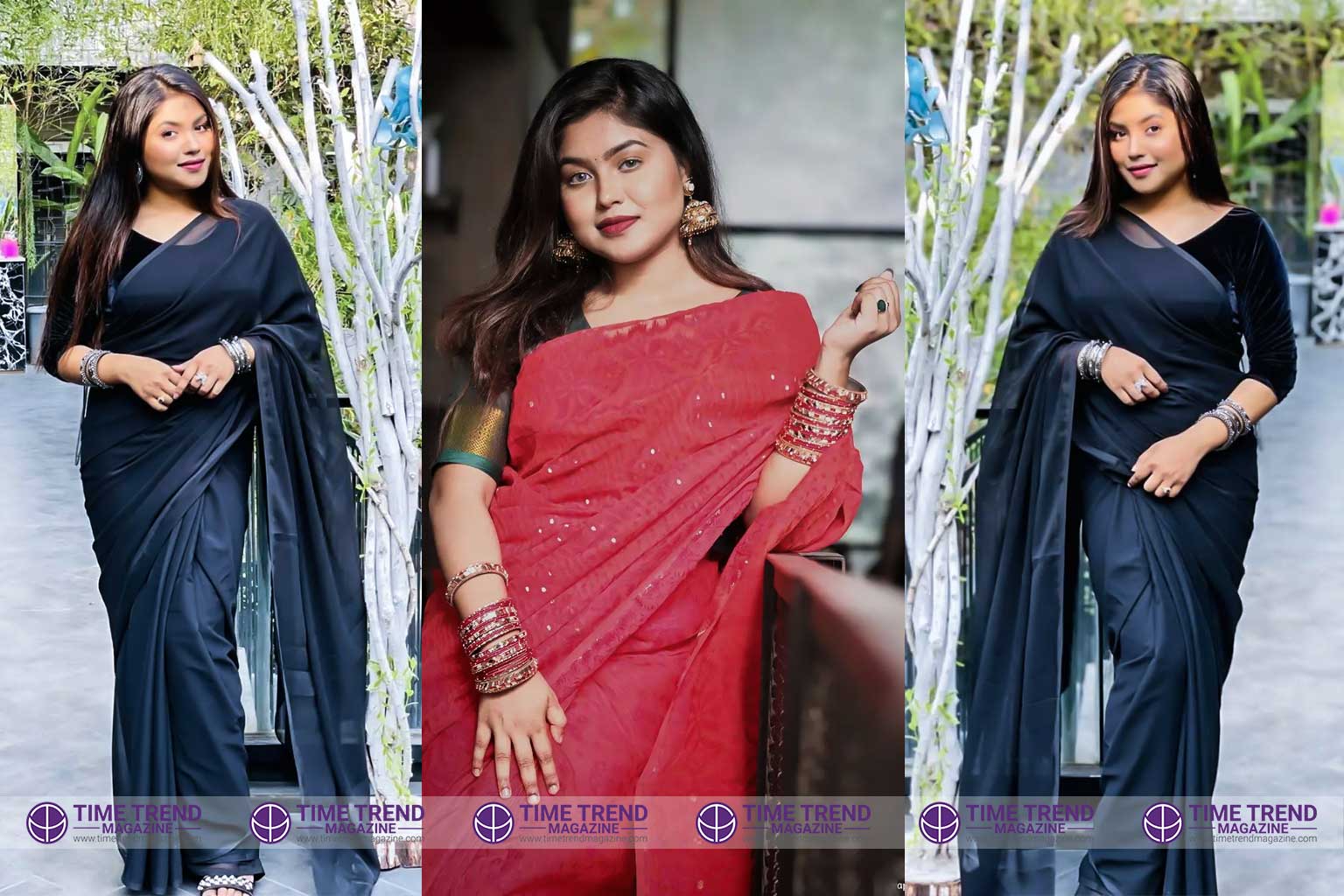 She told more about her sexiness, "My sexiest things are my attitude and my expression. I always try to do sexy attitude and expression for making a difference from other girls. Sexiness is not a taboo, it's a part of a woman's beauty. So, don't be shy to be a sexy woman. When I feel sexy, it makes me more confident and strong inside of me".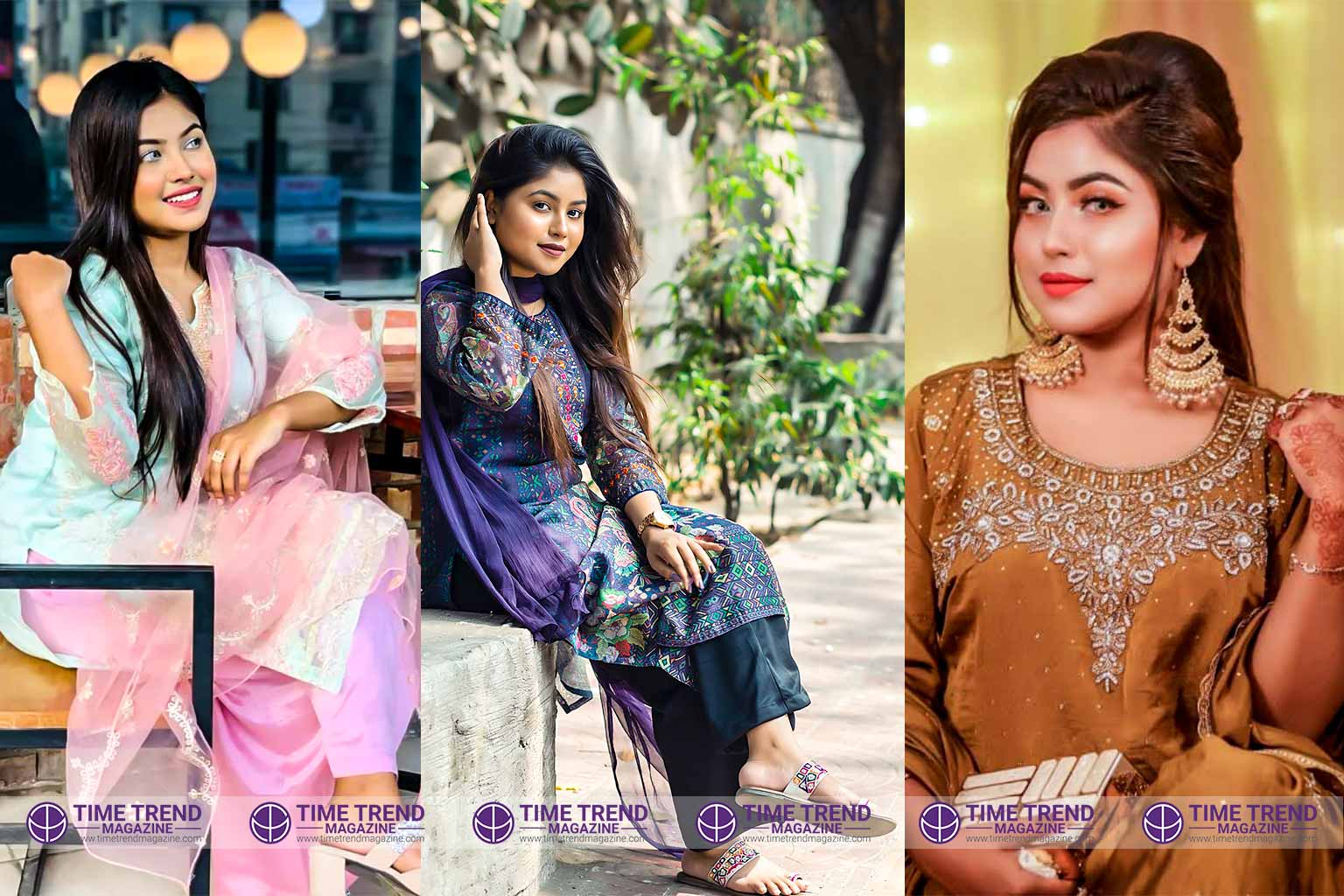 Shimla's full name is Shimla Sarwor. Her nickname is Shimla and well known as Happy Potato. She was born on 26th May 2003 in Pabna, Bangladesh. Currently, she lives in Dhaka, Bangladesh. She completes HSC with a GPA of 5 from Rajuk Uttara Model College of Bangladesh. Recently, she is studying for BBA first year running, at the National University of Bangladesh. Her mother language is Bangla and she also knows English & Hindi Languages. Her hobbies are Photo Capturing, Shopping and Singing. She is interested in Photoshoots for Modeling and Dancing. Her dream is to be a professional International Model.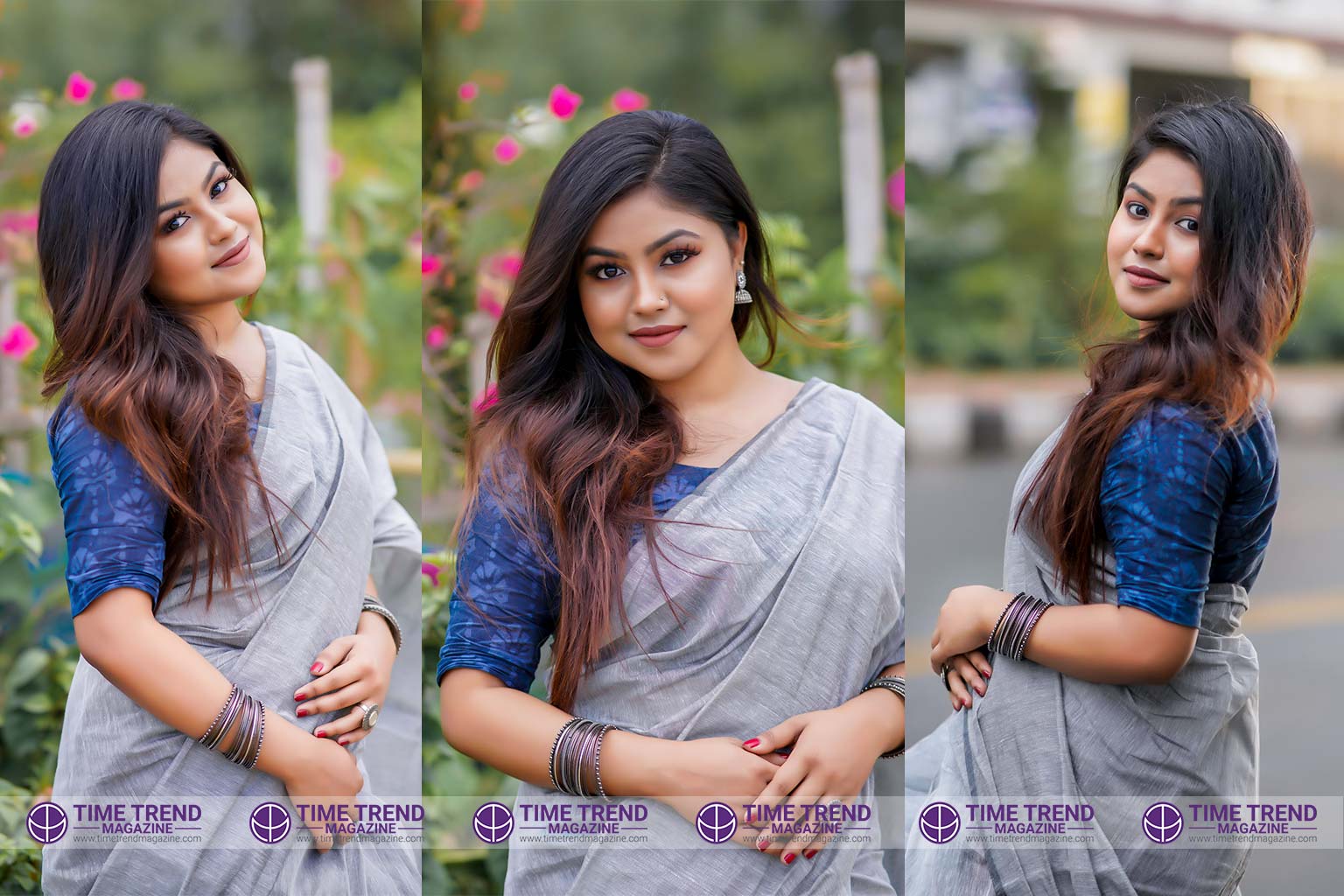 She told us about her career, "I want to work as a model nationally & internationally. I want to be a supper model ".
As Reported by Md. Rahat Islam & Content Sourced by Time Trend Magazine.