Antara participated in Miss Cosmos Queen 2022. This beauty pageant was held on 1st October 2022 in Pune, Maharashtra, India. She gave an amazing performance in Cocktail Dress Round and Evening Gown Round. After finishing these two rounds, she was selected for the Top 12. She gave all answers intelligently in Q&A Round and she become the Top 6. After that, she walked on the Evening Gown Ramp and won the 1st Runner-up title in this pageant competition.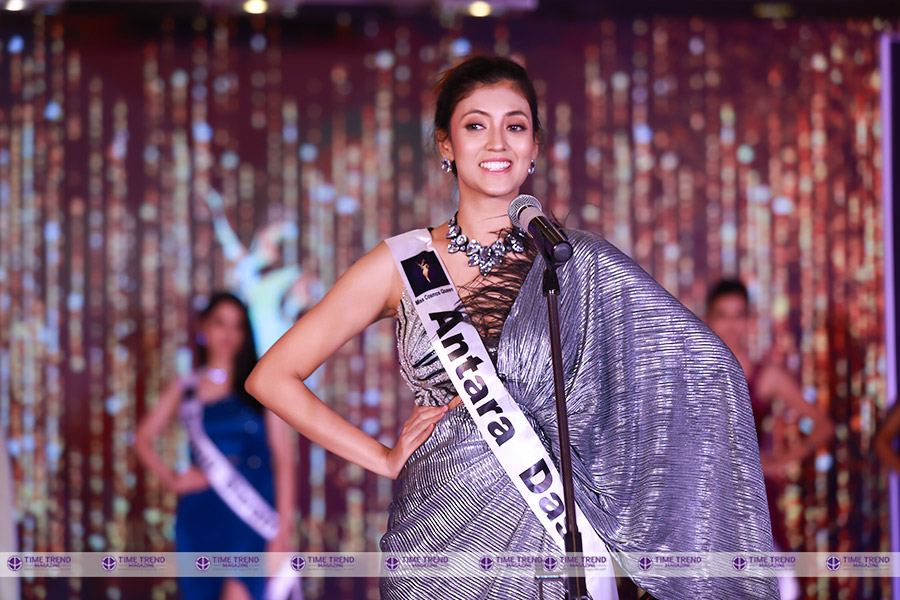 Antara said to Time Trend Magazine, "I think pageantry is a place where you can represent your true self and Miss cosmos queen is a platform where I got to represent my raw self. The batch of 2022 was so good by the end of pageant we were all like one big family everyone was so positive. I think the pressure of winning the crown was not there we were just focusing on self development. To sum it up the experience was very good and these memories I am going to cherish throughout my life"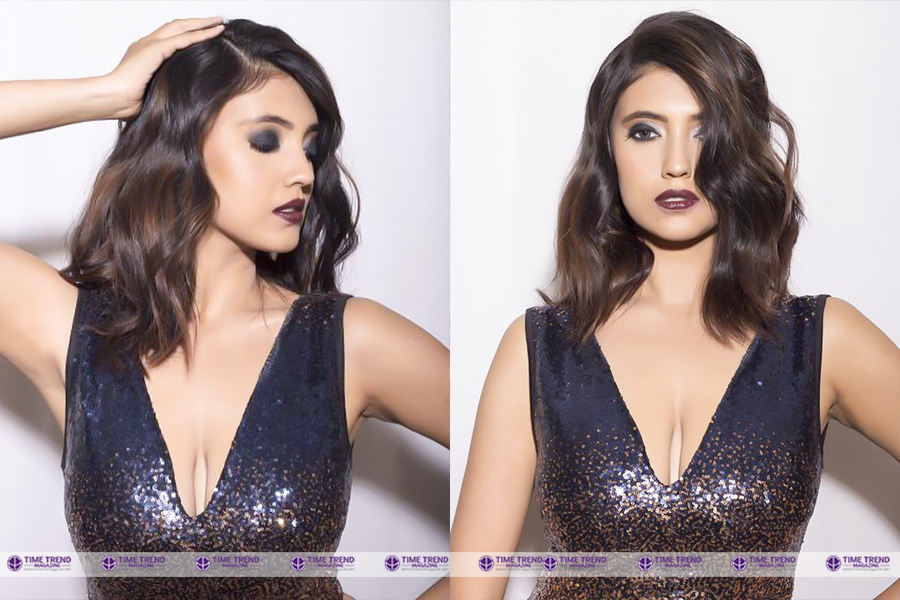 Antara Das was born on 8th October 1998 in Kolkata, West Bengal, India. Her Grandmother was Bangladeshi but they shifted to West Bengal during the partition. She is living now in Pune, Maharashtra, India. Her nationality is Indian. She comes from a country where people of different religions, cultures and traditions live together. India is known as the "Golden Bird" or "Sone Ki Chridiya" of the world.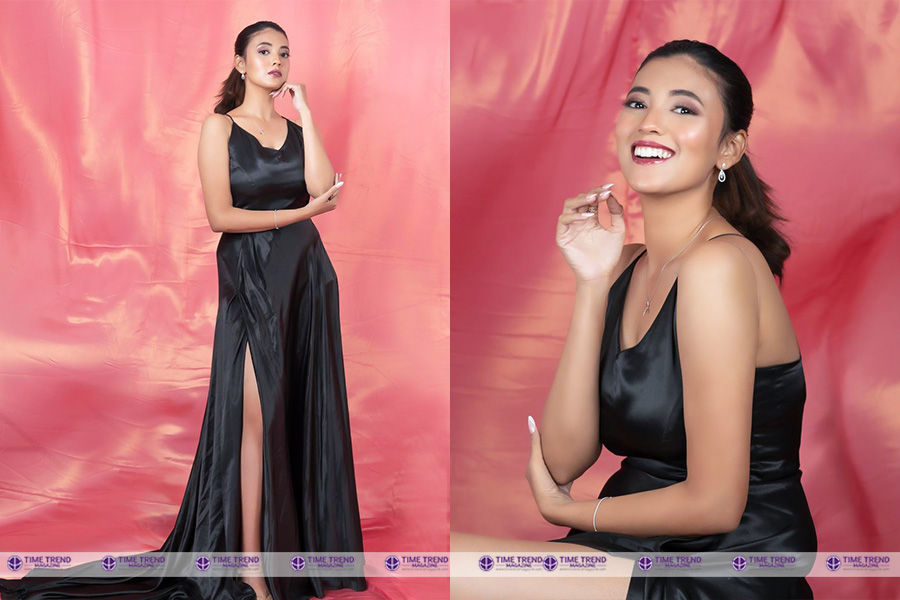 She has completed her education in B.Tech. Currently working in an IT company and also following her passion for modeling and pageantry. She can speak Hindi, Bengali and English language. She loves Dancing, Painting and Singing. She feels dancing is a good way of expressing herself. During the covid period when everyone was focusing on themselves, she started doing lots of painting.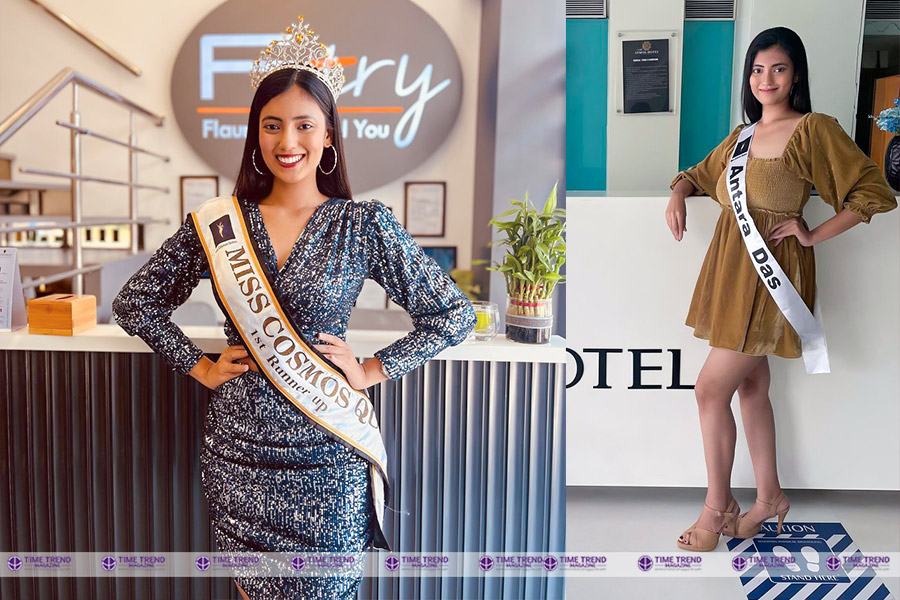 Her dream is to encourage each and every girl today to follow their passion and dreams through my pageantry journey. She thinks there are so many girls currently in her country, who want to start modeling and pageantry. But they are unable to do it because they are doubtful about themselves.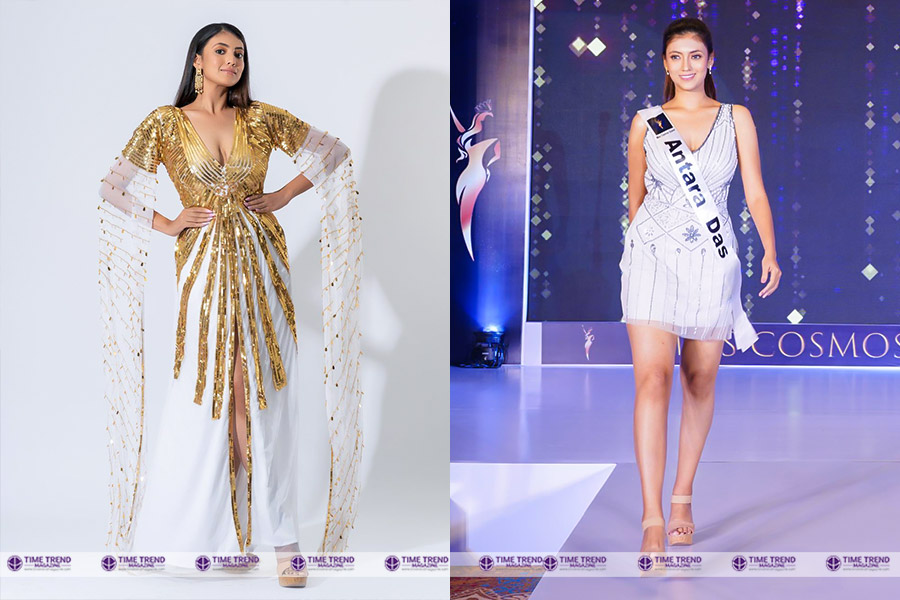 This was her 6th beauty pageant competition nationally. She has participated in around 6 National Beauty Pageant Competitions. Her first pageant competition was TGPC Talent of The Month and was selected in the Top 6. After this competition, she competes in Miss Pune (Finalist), Miss Pune Festival, Queen of the World (Semifinalist) and Confidence & Crown (Winner). Her last pageant competition was Miss cosmos queen (1st Runner up). Now, she is preparing herself to participate International Beauty Pageant Competition.

As Reported by MRi & Content Sourced by Time Trend Magazine.