Supermodel Maria is not interested to do any Film with Bangladeshi Film Star Shakib Khan. She doesn't want to be the mother of Sakib's next child that's why she doesn't want to film with Shakib. She told these words in one of the Bangladeshi Tv Show hosted by Aklima Atika Konika. Also, she talked again about Suger Daddy and about Gold Digger Models.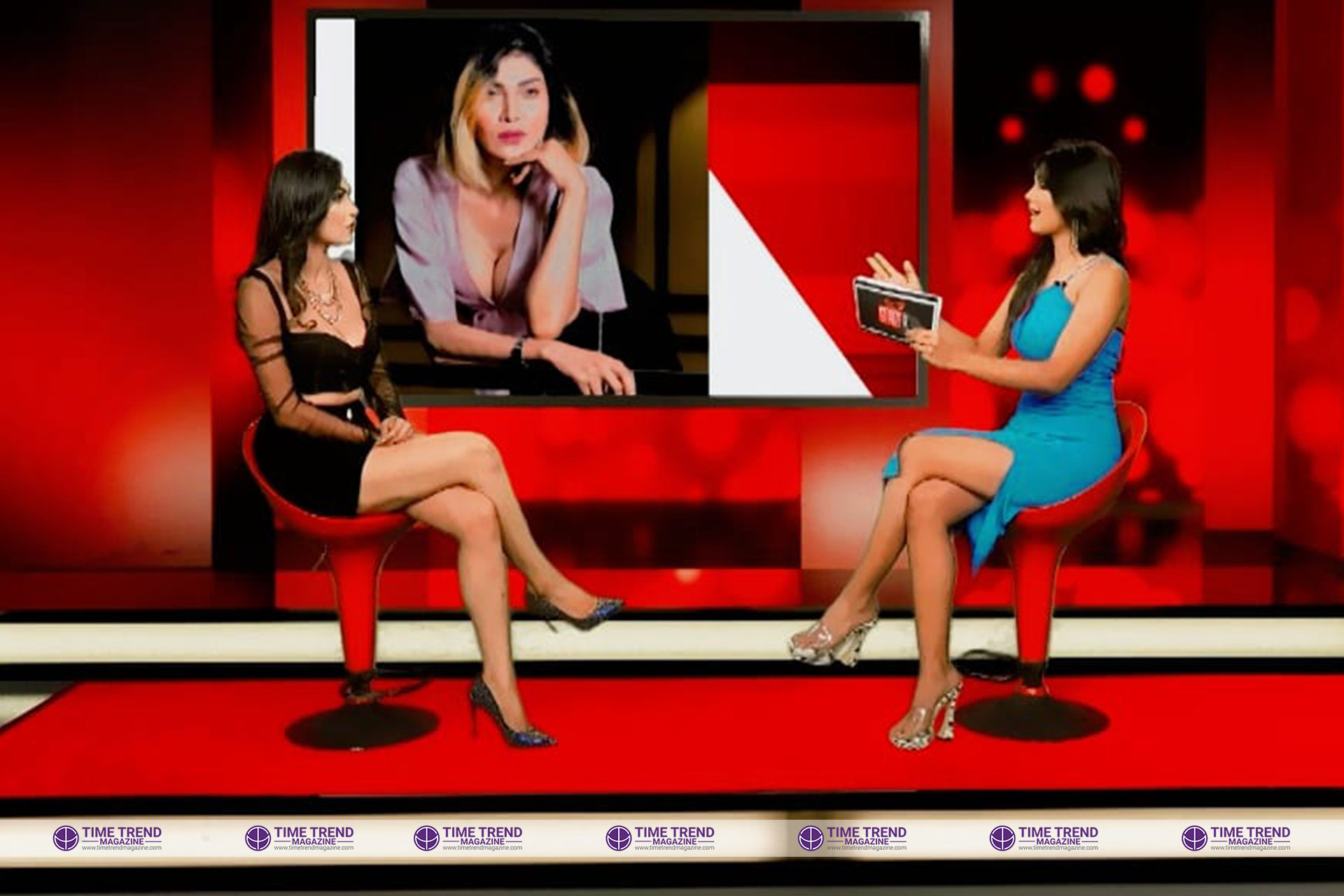 Kanika asked her, if you get an offer to do a Film with Shakib Khan, will you do it?
Maria kispotta answered her, "I don't need it, I have kids and I am a mother of two kids. Why need it, I am already a mother, I don't need to be a mother. So, the girls, who are dying to become a mother, who are dying for the motherhood. They should go do the movie with Shakib Khan, I guess".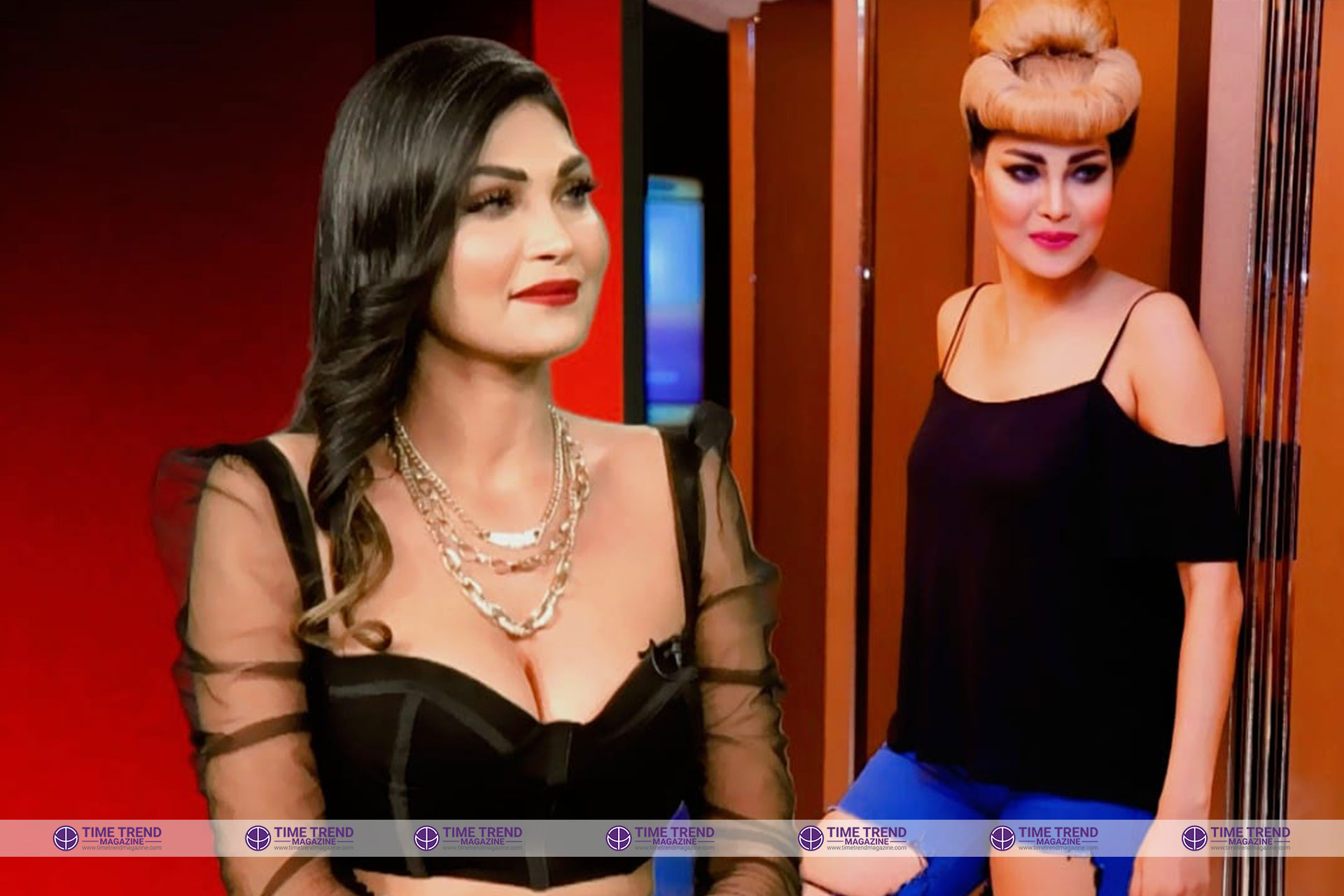 The Host asked again, nowadays, the number of Gold Diggers increasing and many newcomer models are Gold Diggers, touring with Sugar Daddy. So, what is your opinion of them?
She answered about Gold Diggers, "We are heard many days, about Gold Diggers… Gold Diggers is too old a phrase that is used abroad. So, the thing is, Gold Diggers are looking for a man, who is successful & rich to get married for settled their life. So, those are called Gold Diggers. But nowadays we see, which is trending in Bangladesh. Not Gold Diggers, it's Daddy Diggers in Bangladesh. I called them Daddy Diggers. They are digging for the Daddies, where we can find Daddy, come to me Daddy. You know, spread some sugar sprinkles and some sugar on me, Daddy Diggers are there, You can see the Tiktokers or Instagramers, they are not Tiktokers or Instagramers, they are Daddy Diggers".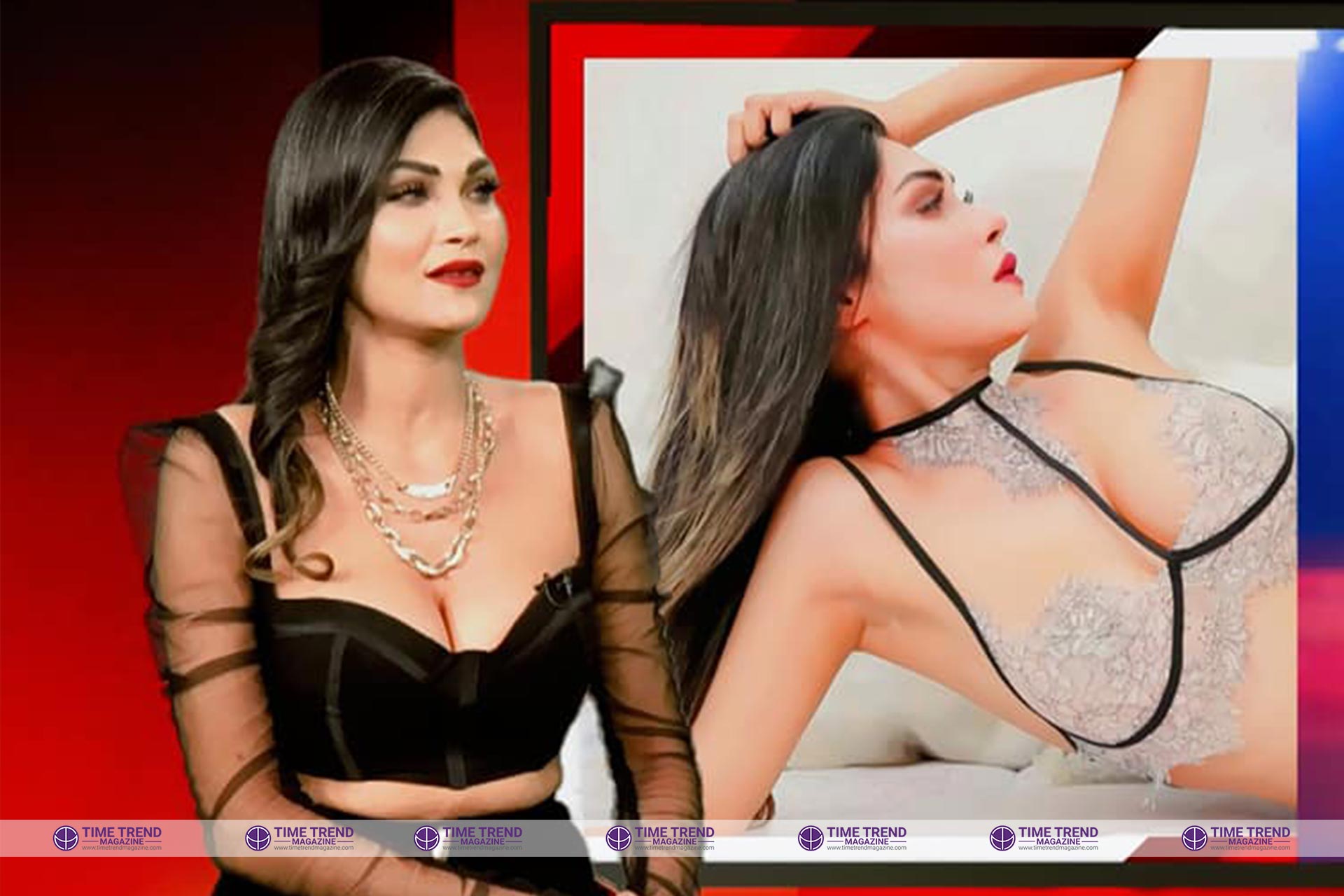 As Reported by MRi | Content & Image Sourced by Time Trend Magazine | Source: Maria Kispotta & Rtv Entertainment.