Zabiba Sazzad is participating in Miss Intercontinental 2022, this year. She is competing as Miss Intercontinental Bangladesh in this international beauty pageant competition. Top Model Bangladesh has sent her as a candidate for this beauty pageant competition. Also, she wins the title of Top Model Bangladesh 2022 in Editorial Category.


Zabiba Sazzad

Zabiba told to Time Trend Magazine, "I feel great representing my country in an international level its a proud thing on its own."


Zabiba Sazzad Preakha was born on 2nd June 2004 in Dhaka, Bangladesh and also lived there. Her nationality is Bangladeshi. Her height is 5.2 feet. She is studying Law at Mastermind College in Bangladesh. She is a professional model in Bangladesh. Her hobbies are Singing, Reading, Cooking and Sports. Her special talents are Dancing, Acting, Painting, and Public Speaking. She can speak four languages such as Bangla, English, Hindi and Urdu. Her dream is to become an International Model.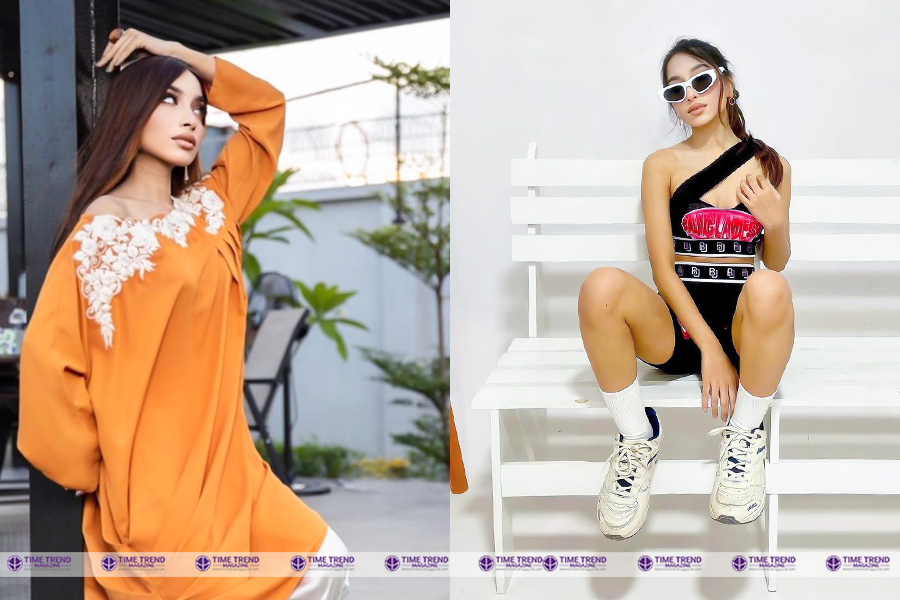 Bangladesh is the world's largest river delta, which is formed by the Brahmaputra River and the Ganges River. Roaming Bengal Tigers in the Sundarbans, a Mangrove and Swampland in the delta. Cox's Bazar is the longest natural uninterrupted sea beach in Asia, which is 150 km long. She is elected to represent her country on the 50th Anniversary of Miss Intercontinental on 14th October 2022. The 50TH Miss Intercontinental will take place in Sharm El Sheik, Egypt.

As Reported by MRi & Content Sourced by Time Trend Magazine.