Miss Earth Cuba 2022 was crowned Sheyla Ravelo Perez. The Beauty Pageant was held on 5th June 2022 at Seminole Theater in Homestead, Florida. She was crowned by Cynthia Linnet Lau, Miss Earth Cuba 2021. This is the 3rd Edition of the Miss Cuba U.S. beauty pageant directed by NBNC, Nuestra Belleza Nacional Cuba. Fatima Rosario Coello is the Director of Miss Earth Cuba. She is participating and representing her country in Miss Earth 2022.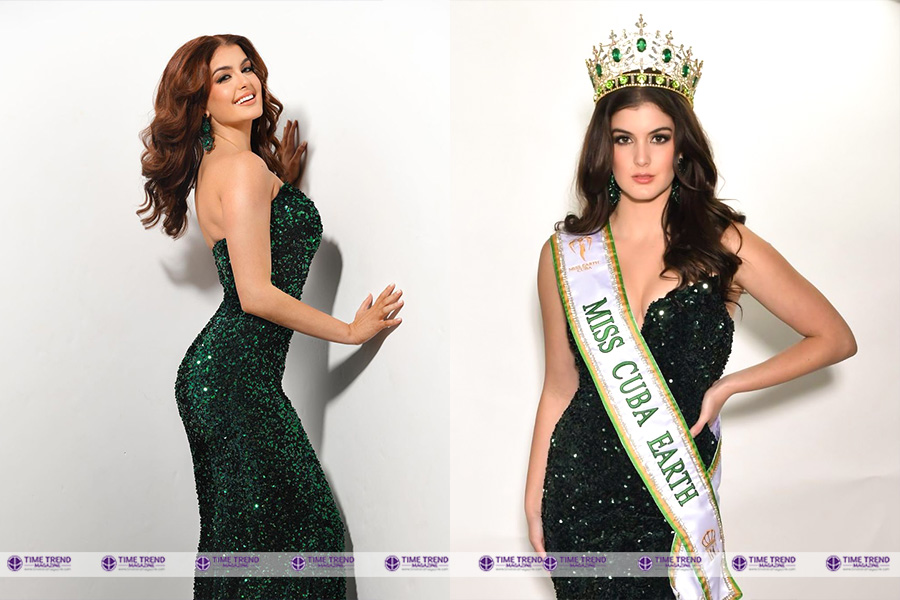 Sheyla said to Time Trend Magazine, "It is such an incredible honor and privilege to bear the title of Miss Earth Cuba 2022. I'm so excited to represent my country at the upcoming international pageant. It feels like a dream come true to have been selected for this opportunity and there is nothing I want more than to make mi isla bella, Cuba, proud."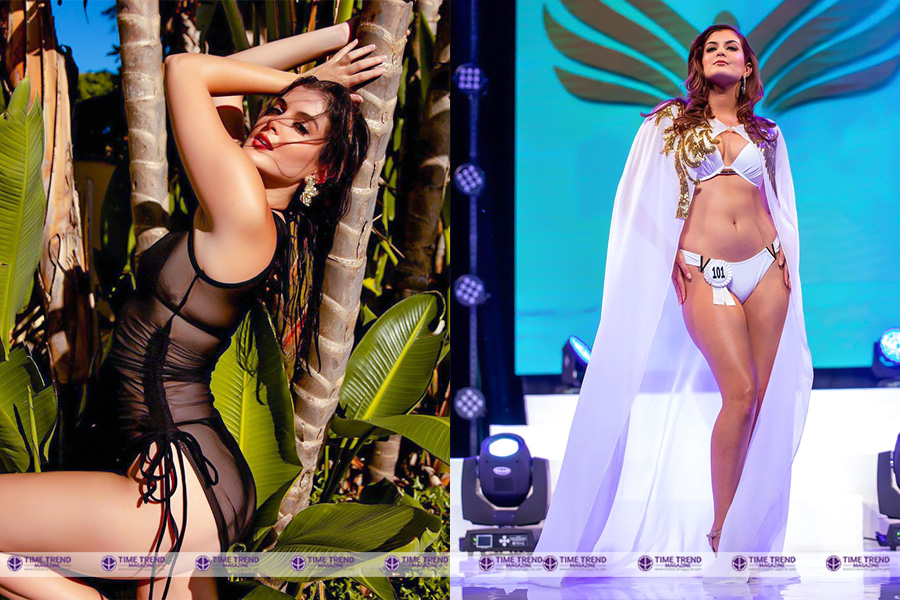 Sheyla was born in San Antonio de Los Banos, Cuba but immigrated to the United States when she was four years old. She is a first-generation college student and attends the University of Florida, a top 5 ranked public university, where she is set to graduate with honors this December.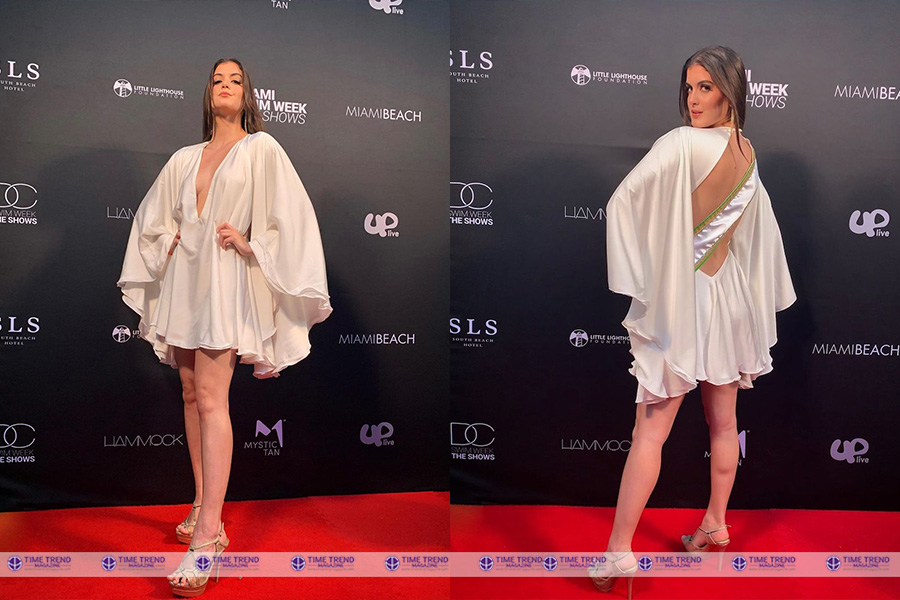 Fatima told to Time Trend Magazine, "I am so proud of our titleholders. As my second year as the national director of Miss Earth Cuba, feels amazing to be part of one of the biggest pageants and honored to open this door of opportunity for my native Cuba."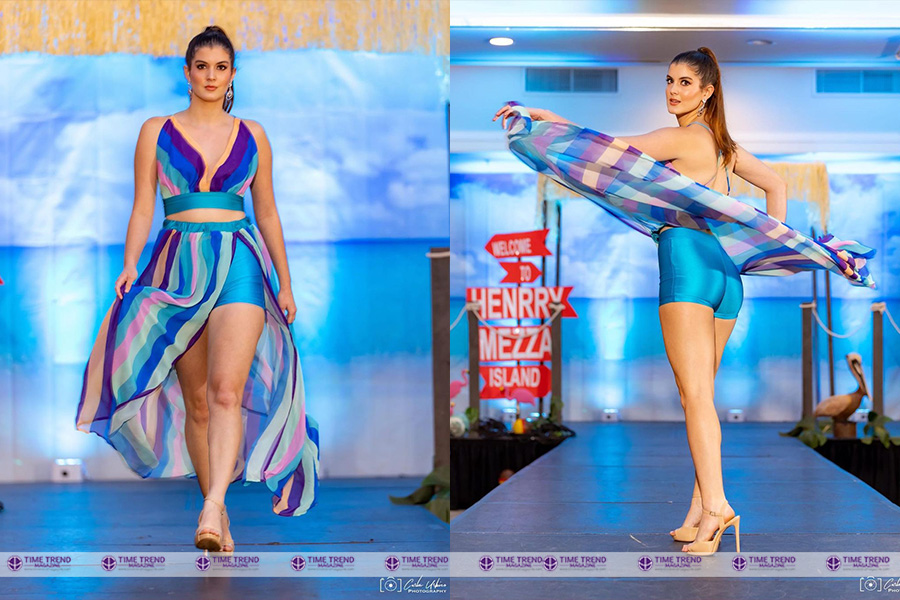 Miss Earth Pageant is an International Environmental Event channeling the beauty pageant entertainment industry as an effective tool to promote environmental awareness. Carousel Productions Inc. was organized and launched in 2001. Every year, more than 80 delegates from all over the world compete on beauty and knowledge of environmental issues. The winner of the beauty pageant will serve as the Ambassador for environmental protection campaigns worldwide. This Year, 90 delegates from different countries will be in the Philippines by 12th November 2022 and take on this year's theme, "Me Loves Fauna," to emphasize the importance of caring for animal life. Also, the final will be held on 27th November 2022 and streamed online and telecast on national and international TV stations.

As Reported by MRi & Content Sourced by Time Trend Magazine.