Miss Cuba Teen Pageant 2022 held on Sunday, 12th June 2022 at Teatro Ocho, Miami Florida. They chose Rachel Curbelo for Miss Teen Grand Universo Cuba 2022. She competes with 16 competitors in this beauty pageant competition. She bit those competitors with her beauty & Skills and won the title of Miss Teen Grand Cuba Universo 2022. After achieving the title, now she is preparing herself for International Beauty Pageant Competition. She wants to prove herself & represent Cuba to be Queen of the Miss Teen Grand Universo 2022 Internationally.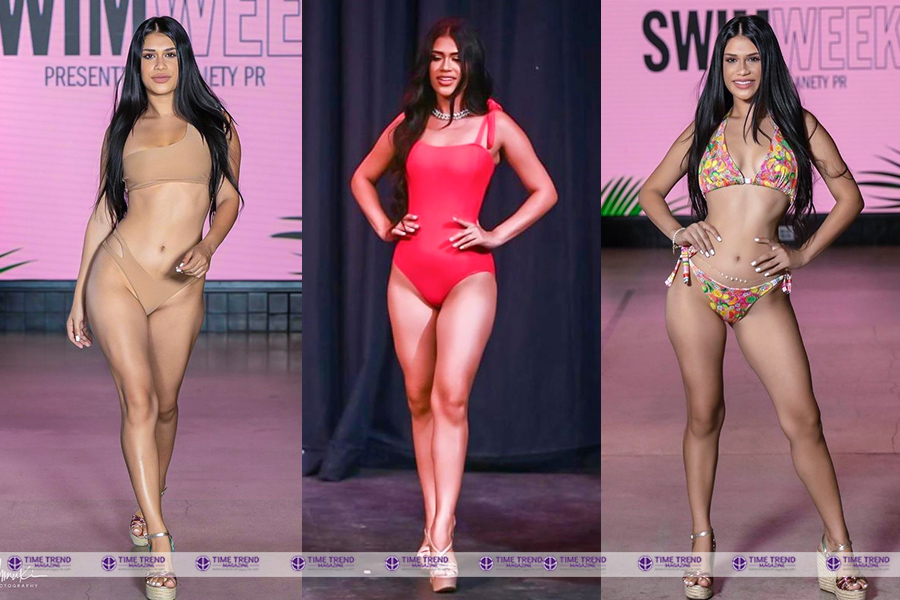 Rachel told to Time Trend Magazine, "Words can't describe the emotion my soul felt when I heard my name being called as the new Miss Teen Grand Universo Cuba. That's when I noticed that all the hard work and dedication had paid off. I felt a strong sense of obligation to my homeland, Cuba. To be able to reach an international audience for my Cuban people to be heard and showcase the beautiful culture we have on my island."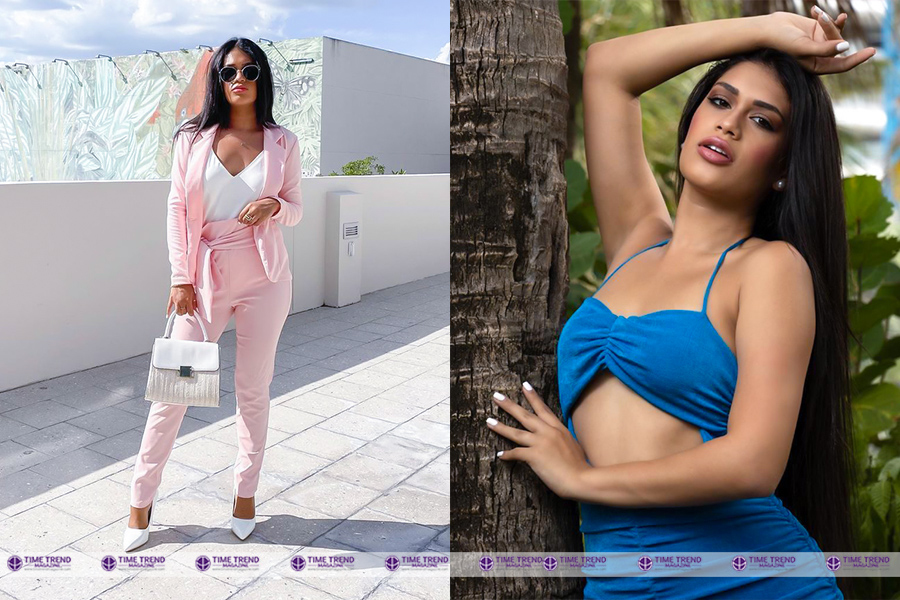 Rachel Curbelo was born on 21st August 2005 in Costa Rica. Her Cuban parents moved to Costa Rica and had her but when she was 1 year old they moved to Miami to live with her Cuban family. Now she lives in Miami and her background is Cuban. Her whole family is Cuban and she visits Cuba to see her other family.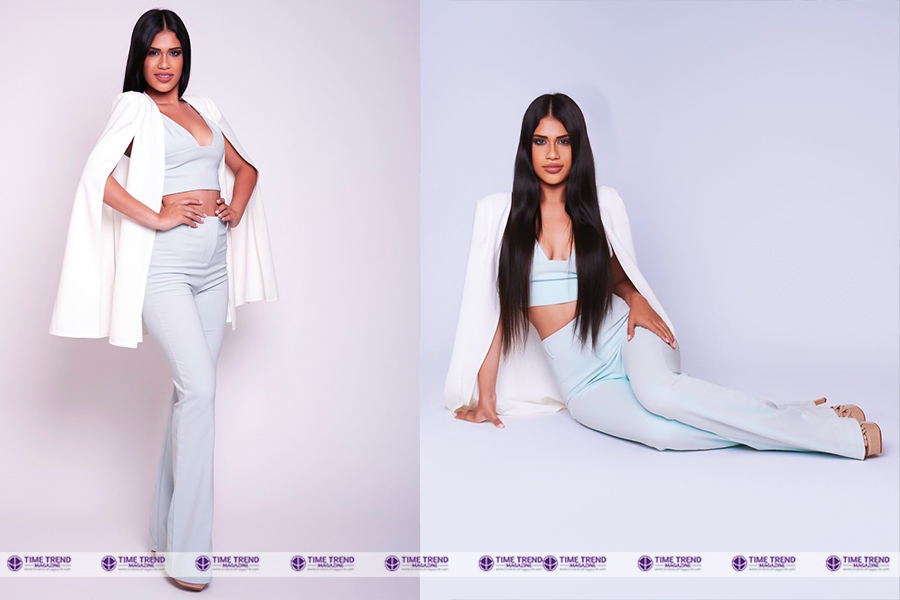 She is currently a full-time student at a high school and studying nursing in a Special Program provided by the school. Her career goal is to become a Nurse Anesthesiologist. Currently, she is working for a marketing firm as a Social Media Manager where she focuses on Digital Marketing for Clients and Brands. She can speak two languages Spanish and English.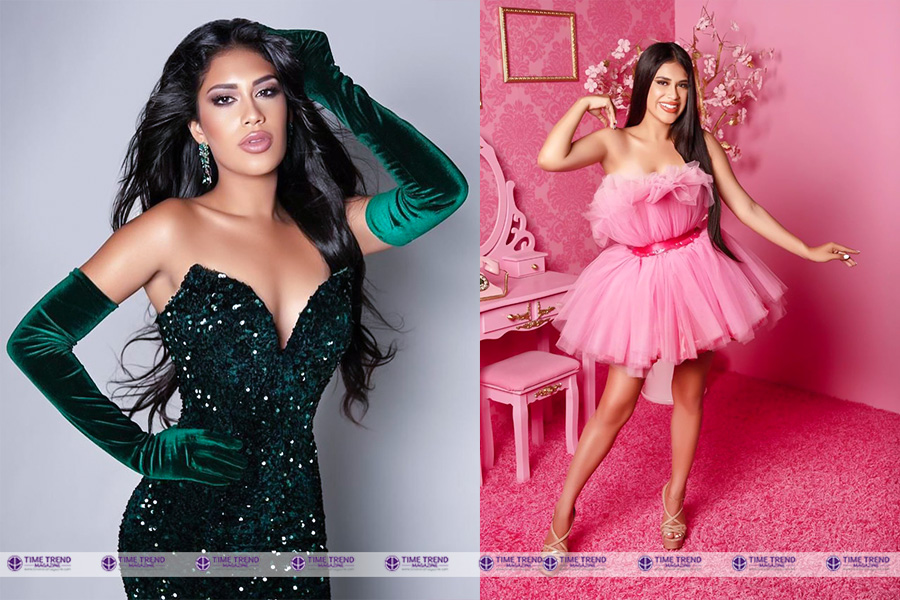 One of her hobbies is reading motivational books that inspire her to grow every day. She loves to travel all around the world to discover new cultures, explore new places and meet interesting people. Her main passion is modeling. She loves being in front of the cameras and the audience. It makes her feel unstoppable and fulfilled. Another passion is doing everything she can in her power to help any human in need, therefore. She likes to volunteer at Nonprofit Organizations such as Cancer and Autism. However, her vision is to collaborate with children who, due to situations beyond their control, cannot achieve their goals.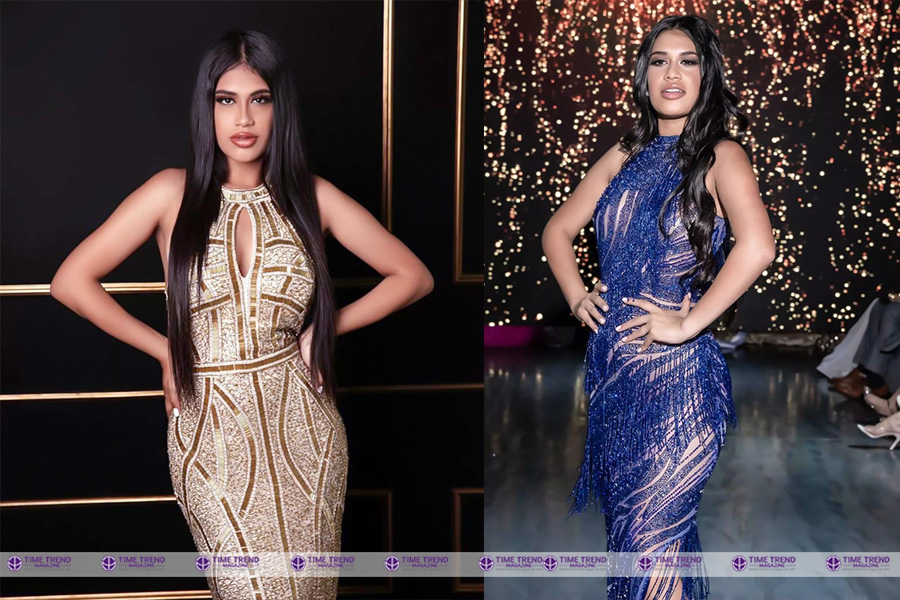 Damaris Aguiar is the Director of the Miss Cuba Teen Pageant. The event was organized by Reinado Nacional de Belleza CUBA, Makeup done by Yesi, Hair Stylisted by Edwin, Dress sponsored by All Event Dresses and Photographer was Pedroheshike.

As Reported by MRi & Content Sourced by Time Trend Magazine.