Yasodhra is dreaming of becoming a Top Model since her childhood. She started her modeling career in 2019 and also participated in Miss Earth Bangladesh 2021 (Top 15). She has high expectations of becoming a model. She is a Raw Bold Model. She always tries to do bold work as a model. She is facing lots of bad things being a model because of some people. They are just pulling her leg to take down her. But day by day She is growing herself.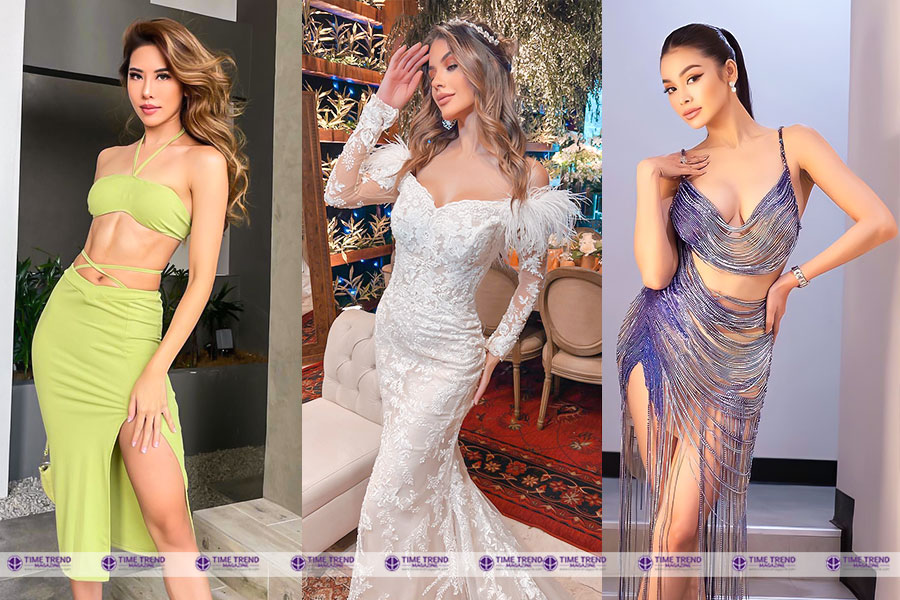 She follows some national and international top models. She becomes inspired by them. She is following Engfa Waraha, Agatha Leon and Charissa Chong these international models. Also, She is following Rajea Sultana Liana, Tanjuma Afroj Akhi and Linda Liu these national models. Their work always makes her motivated.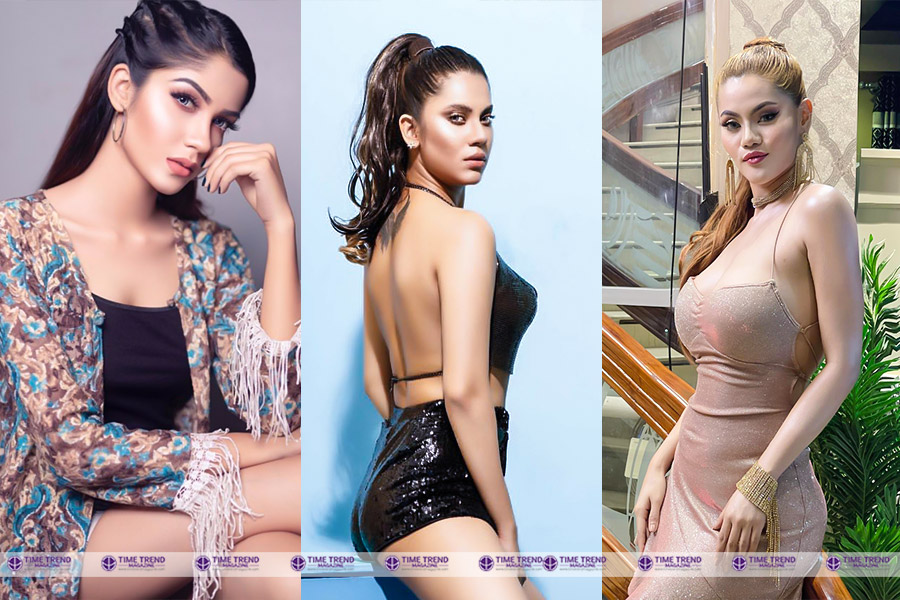 Yasodhra Chakma is a Bangladeshi girl. She was born on 18th August 1997 In Rangamati Matrimonggol. She is currently living In Rangamati Sadar. She is Rangamati Chakma the Tribe girl. Rangamati is the largest district of Bangladesh located amongst the green hills, lots of beautiful lakes and rivers of the Chittagong Hill Tracts. She belongs to the Buddhist religion. She is an endurance girl. She can tolerate being told anything.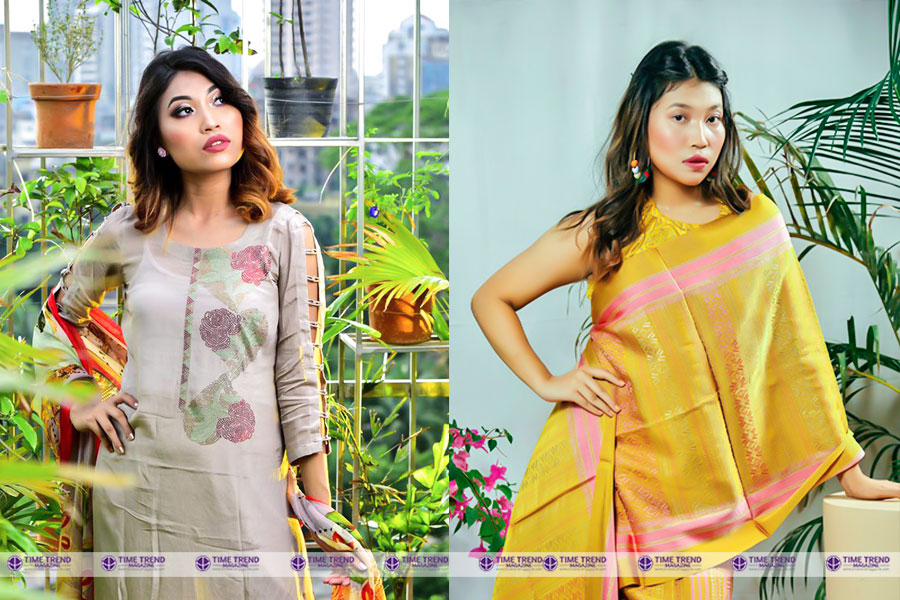 She is studying in Bachelor of Business Administration (BBA) at Bangladesh National University. She can speak her Mother Language Chakma. Also, she knows Bangla, English, and Hindi Language. She is a professional model. She loves Travelling. She wants to keep success as a good person and give love to everyone.

Yasodhra gives an interview with Time Trend Magazine. She shares some feelings from her heart. She told us,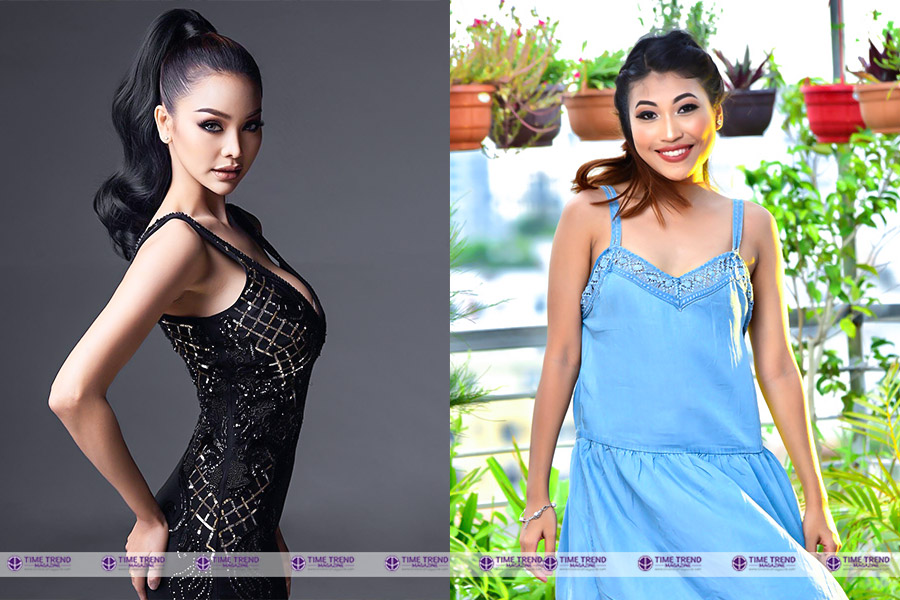 What do you think about women's Sexiness?
"We need to understand, What is Sexy? I think the word Sexy means Beautiful. Some people think the word sexy is bad language but this is totally wrong thing. Narrow-minded people think like this. So the word sexy should motivate us in a positive way."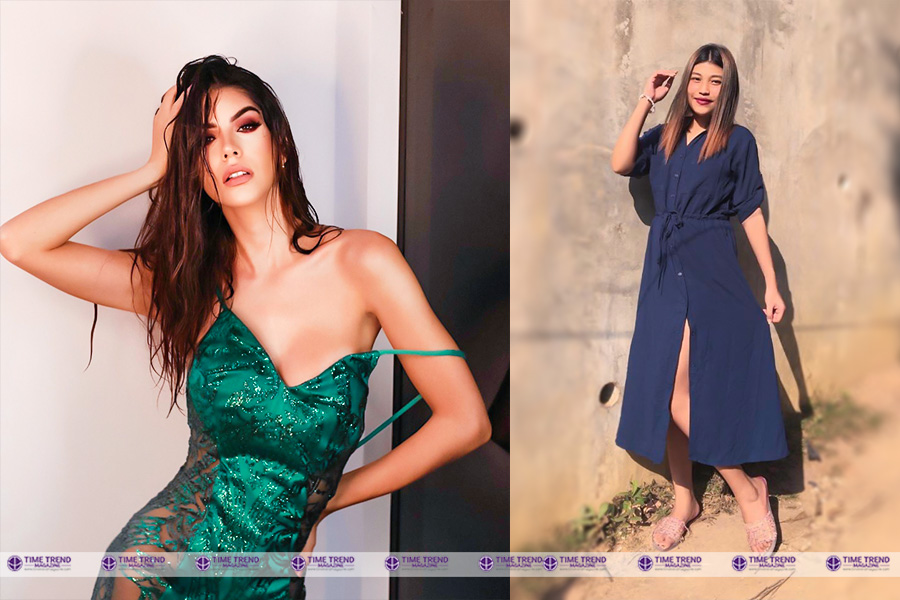 Why does every woman want to be sexy?
"As I am a woman, I love to dress up myself more attractive and different from other women."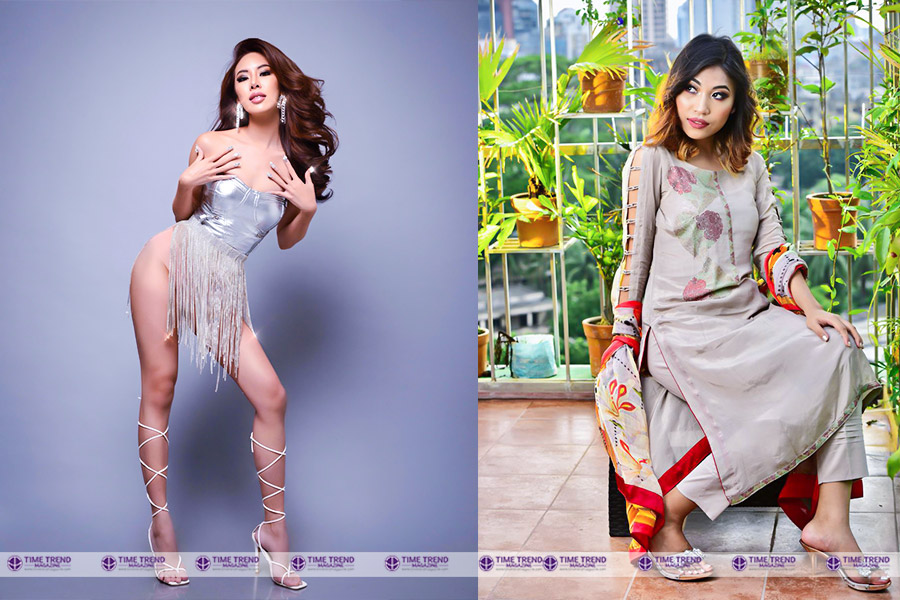 Why sexiness plays an important role in a woman's life?
"Sexiness makes a woman important and noticeable. You will get priority from everyone. Many women have worked abroad from our country only who are sexy. Every sexy woman represents our country internationally through her profession."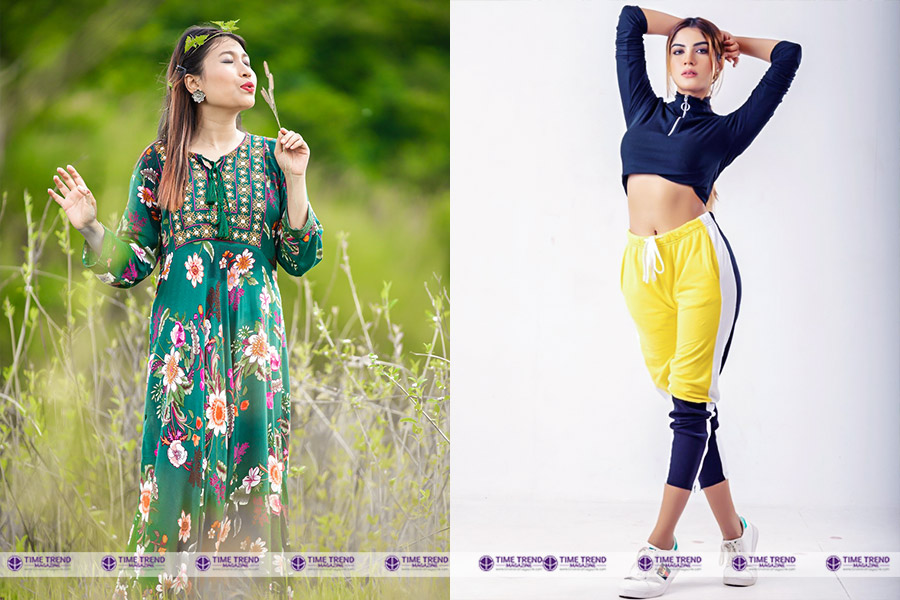 What are the advantages of becoming a sexy woman?
"Sexiness has many advantages, It will make a woman more confident and independent. It represents a woman's beauty as more attractive."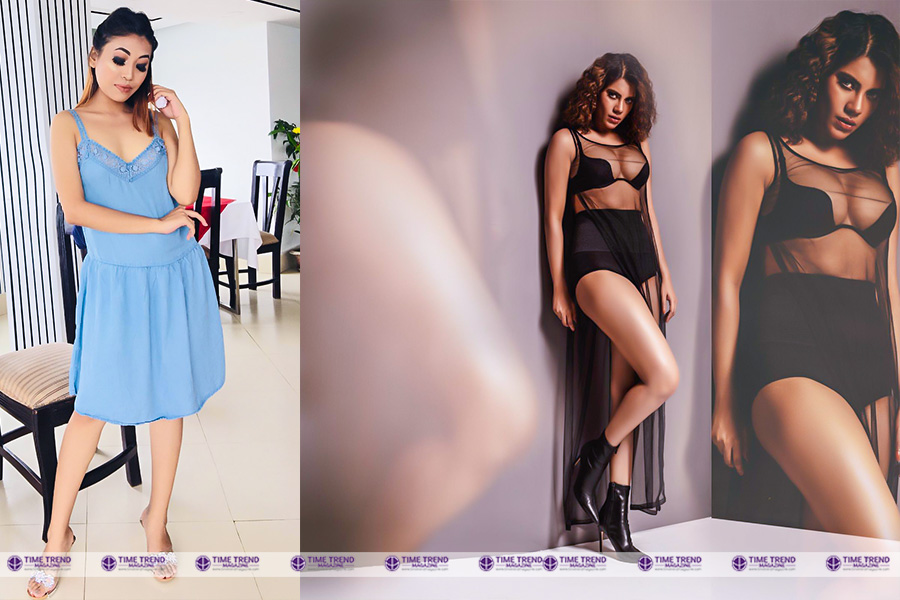 What do you think, becoming sexy is the beauty of a woman or it's taboo?
"I am definitely sure becoming sexy is not a Taboo. It's a part of a woman's beauty. It's identified as a Taboo by some cheap mentality people. If you look abroad, you can see each and every woman is love to become sexy."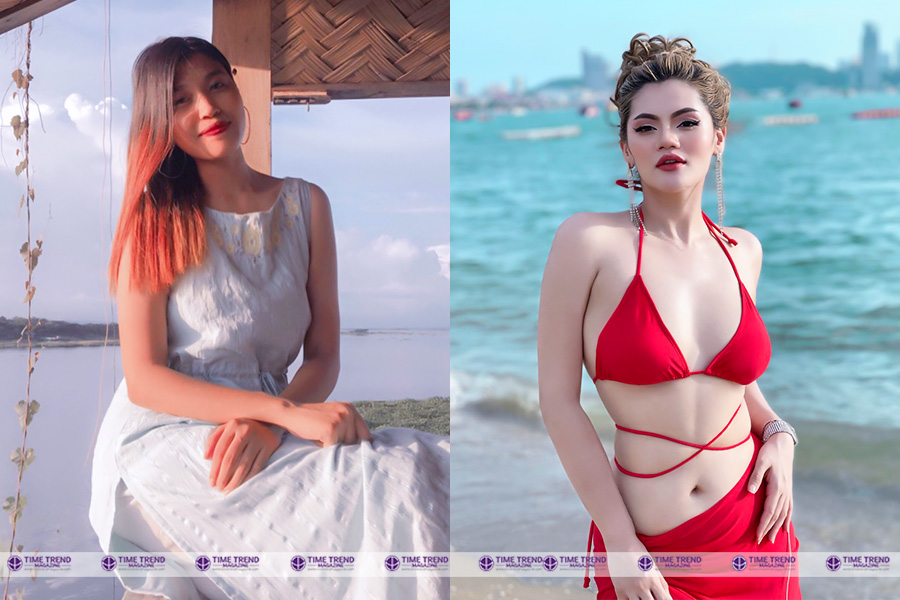 Why do you want to become sexy?
"I want to become sexy to make myself beautiful. I must try to portray myself in a new way, in which case I am comfortable. So sexy things are better to make yourself beautiful."

As Reported by Time Trend Magazine.