Stefanny is the Queen of Miss Grand Tourism Indonesia 2022. She wins the 1st Runner up Title in this pageant competition. This beauty pageant was held on 13th February 2022 in Semarang, Central Java, Indonesia. She is participating in Miss Glamour Look International this year. She was selected nationally for this pageant competition. She will compete in this  International beauty pageant competition to represent her country and as well as her beauty. Also, She participated in Miss Jawa Timur in Indonesia.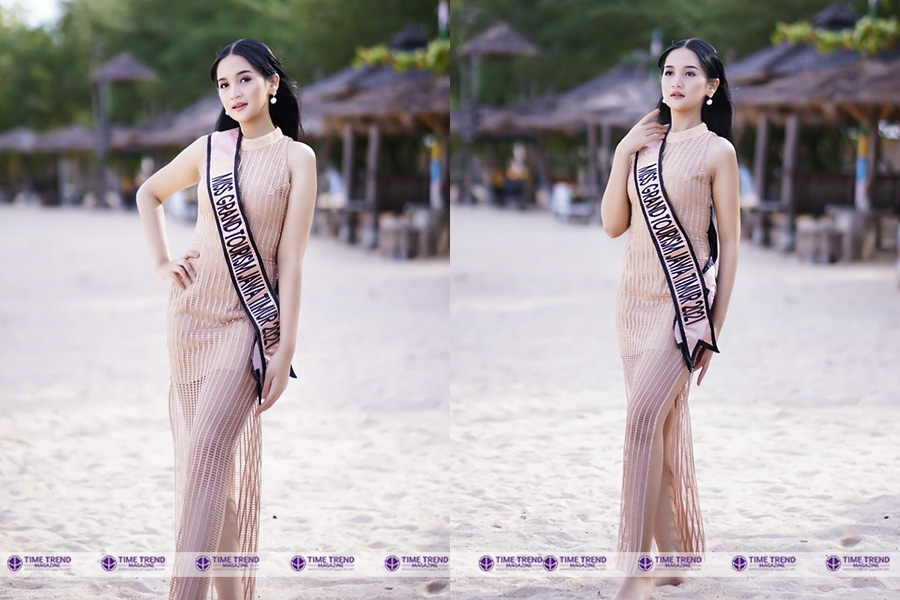 Stefanny said to Time Trend Magazine, "I feel very blessed to have the opportunity to be the winner of Miss Grand Tourism Indonesia. And can represent our beloved nation, Indonesia to the international stages. I hope to give my best to the next level and can tell the world about Indonesia. As Miss Glamor Look International Indonesia, I fully support the women empowerment!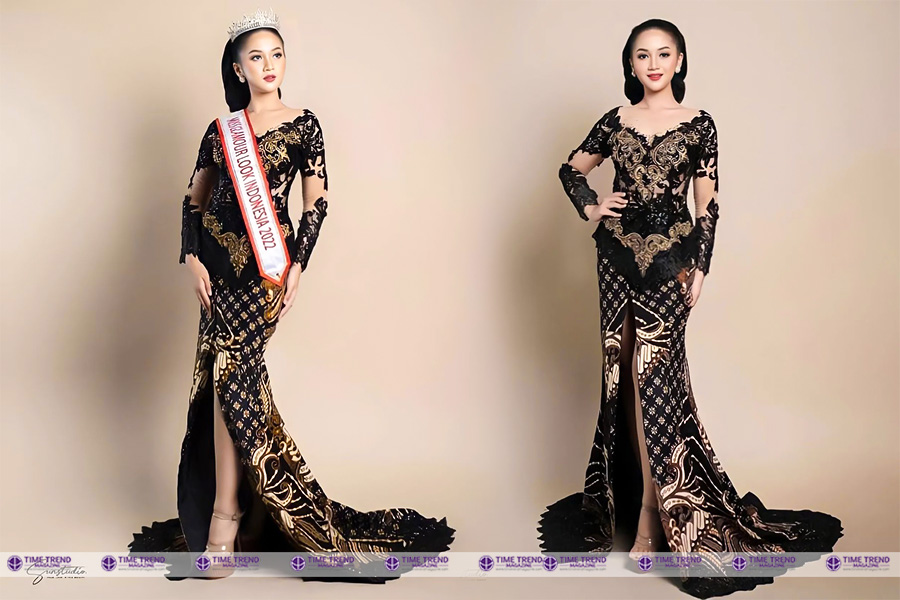 Stefanny Imelda Cristy is an Indonesian girl. She was born on 27th September 2003 in Sidoarjo, Indonesia. She currently living in Sidoarjo and Surabaya, East Java, Indonesia. Indonesia has a dazzling natural beauty, with 1001 hidden diamonds that are not reached by our eyes. This is a priceless treasure for the Indonesian people. It's like a sparkling diamond. This country is very alluring. Thousands of Islands stretch wide surrounded by many beautiful Beaches. Indonesia is not just a wonderful country, it's a Wonderland. Everybody must come here to explore Indonesia's beauty.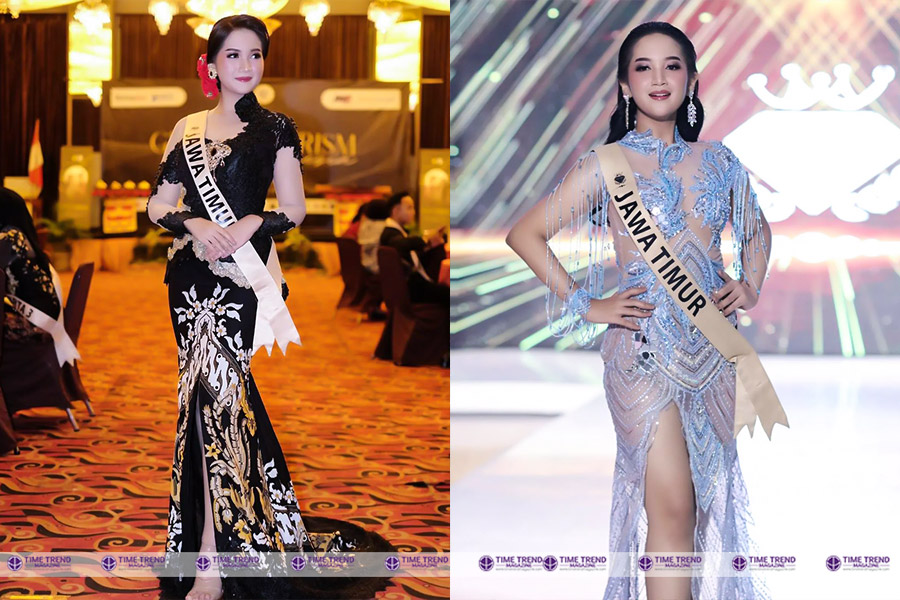 She is a communication student at Airlangga University, Indonesia. Besides that, she is active as a TV presenter, MC, Moderator, Source Person, Musician and Modeling. She knows English, Germany/Deutsch, Indonesian and Javanese language. Her hobby and passion are Public Speaking, Singing, Playing, Acting and so more. She wants to make a great career as a woman and wants to be a useful person to help people. One day, she wants to be a great mother, who can raise children with a good future and want to make the family happy.

As Reported by MRi & Content Sourced by Time Trend Magazine.