Miss Turkey 2022 selected the Top 20 candidates in Pre-selection Session. They are, Hande Deniz Ulug, Gizem Kosar, Derya Esmee Cetinkaya, Esil Kaya, Aleyna Sirin, Irem Su Kahramanturk, Ilayda Ustun, Selin Gurdikyan Erberk, Ipek Arsu, Selver Mira Atagul, Nil Dizdar, Tuana Kurt, Nurten Ayten, Sude Tanyildiz, Zeynep Elif Ozal, Sirin Abufaur, Ece Aydemir, Berfin Ant, Nursena Say and Merve Yildirim. The Final Night date is 20th September 2022.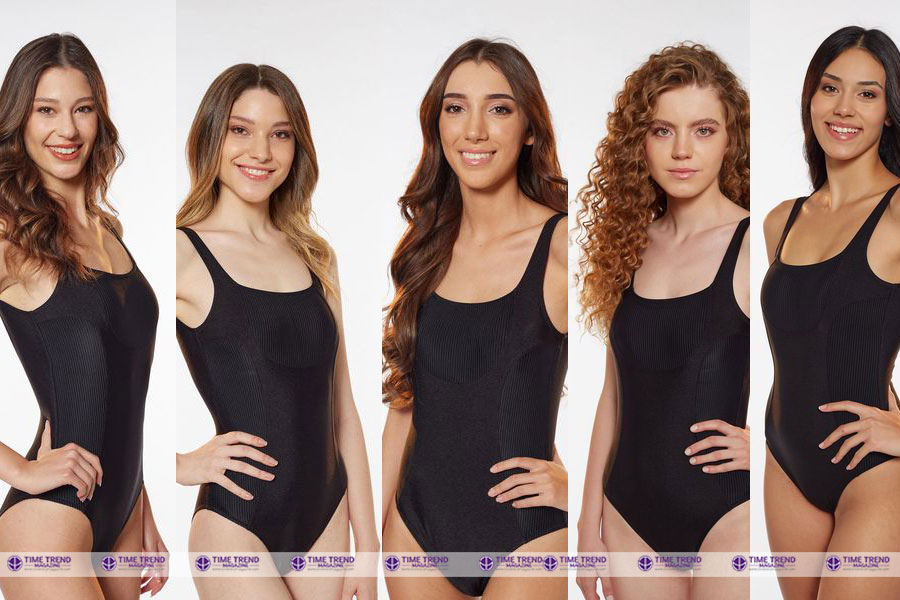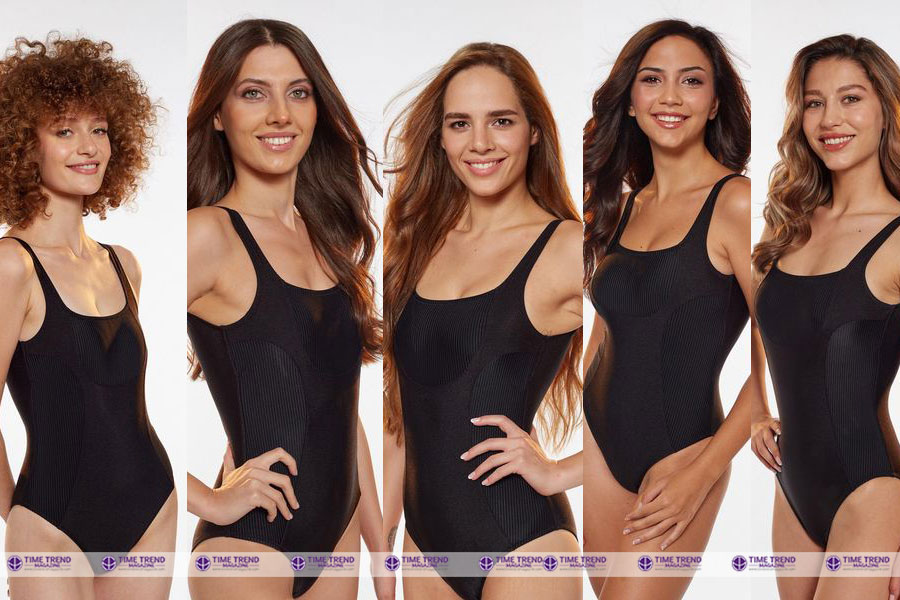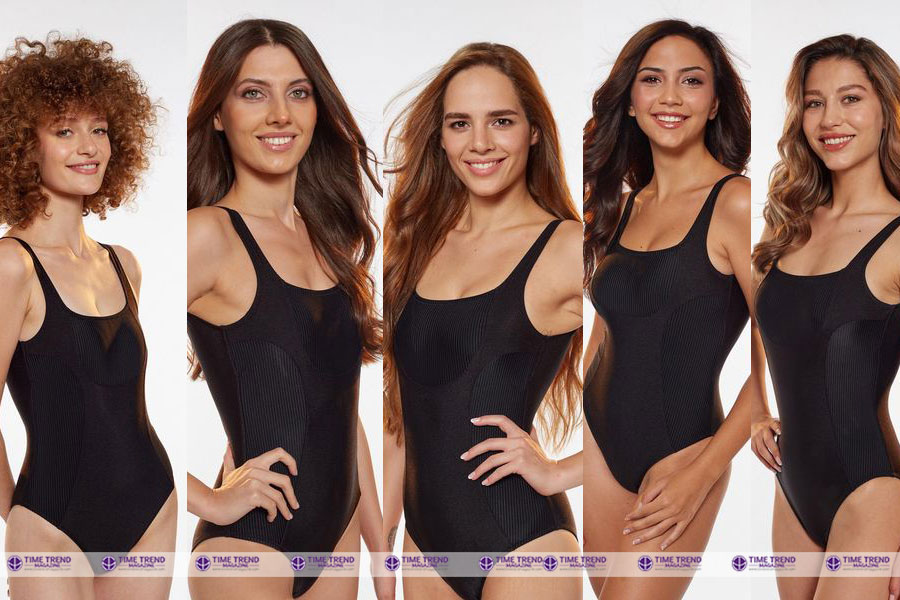 Miss Turkey 2022 Organization President is Sandikcioglu. This year's final night make-up designs will be made by Mehmet Yildirim and his team. The hair designer is Sabit Akkaya and the finalists will be hair designs made by him and her team.
Italian fashion brand VDR will design the camp outfits of Miss Turkey 2022 finalists this year. Neslisah Yilmaz will design the evening dresses of Miss Turkey finalists this year. Official swimwear sponsor Lapieno Beach Wear. The oral and dental health of our beauties to be selected this year will be provided by Akva Dent for one year.