Meghna Alam is not interested in working on any Drama or Silver Screen project. She doesn't want to take any pressure on her life right now. Because it takes too much time to do drama or silver screen projects. She loves to lead her life like a free bird. Also, she wants to help people that's why she is trying to do social activities. She always tries to participate in various social activities when she is free. Also, she loves to give time to herself. Although she is well known in media as a model but generally people love her for her kindness and friendly behavior rather than as a model. She loves his country and wants to be soaked in the love of people through his good deeds. And in the days to come, this is how he wants to move forward with the respect and love of people in the urge to climb the golden peak of success in the lofty calling of life. Only, for this reason, she doesn't want to work in any Drama right now.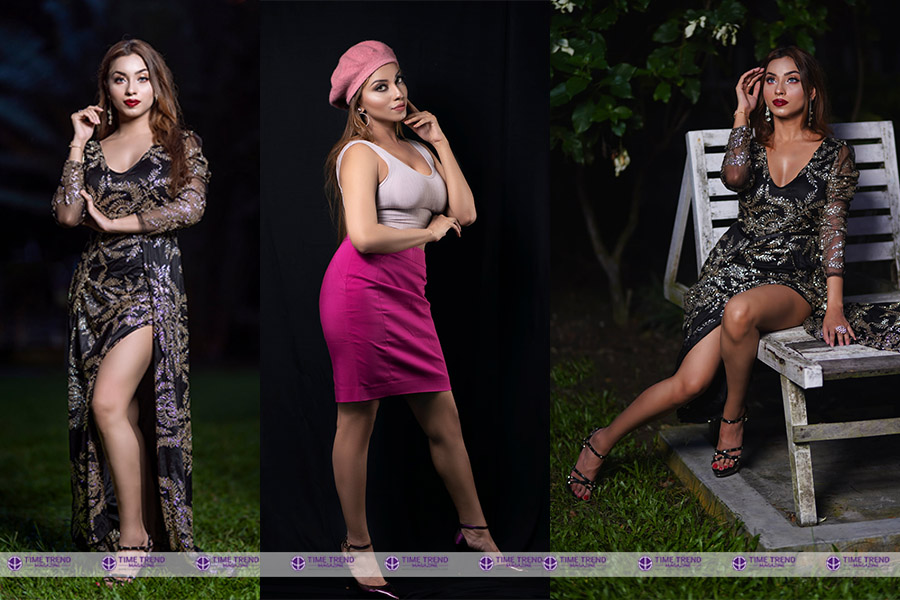 Recently, she is busy for introducing herself globally as an international artist. Already she started work on international projects. She is preparing herself as an international artist. She is working as a Freelance Model. If she works on any project, also takes full production responsibility on her own. She is doing photoshoots, anchoring and working on some Lookbook Video projects for saving work time. She also wants to do work at least 3 days per week.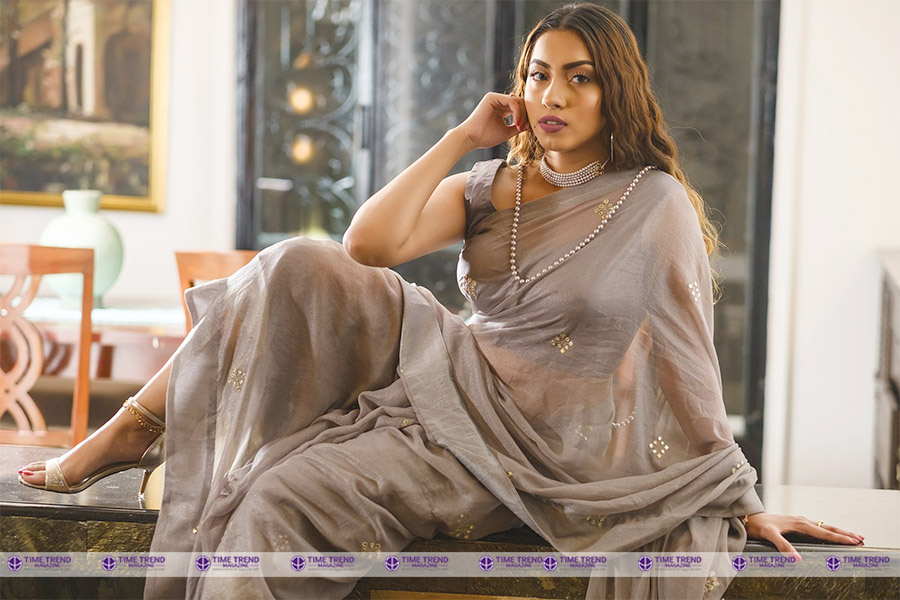 Meghna Alam said, "Currently I am preparing for a music video, the scope of which is centered around the international scene. Also, fitness and grooming are my focus now. On the other hand, to maintain my peak I took training from 'Miss India' official trainer Alessia Raut. And despite various opportunities to work in the media, I cherish the dream of presenting my country in the world as an international artist."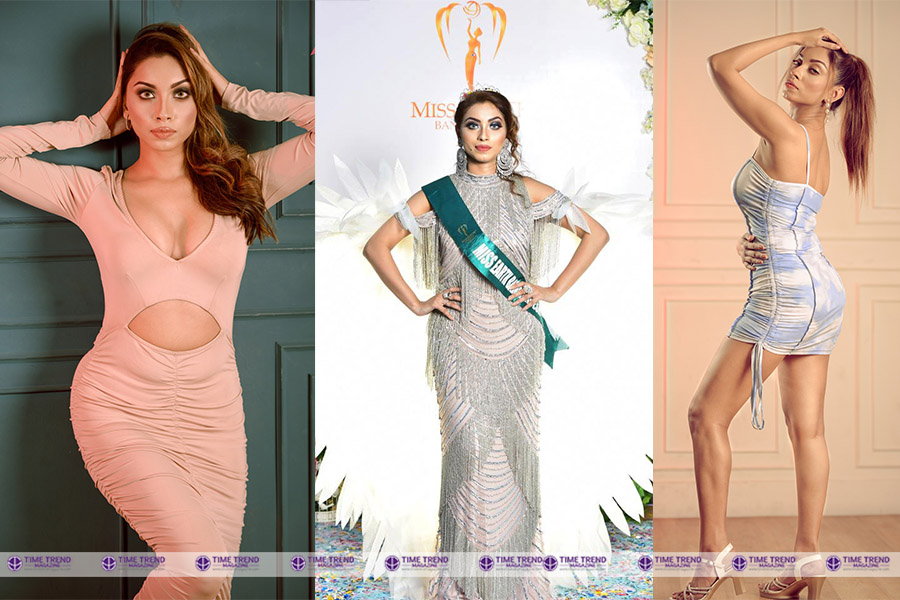 Meghna Alam won the Miss Earth Bangladesh title in 2020 as the first Bangladeshi girl. She started her journey more precisely after winning this beauty pageant competition. Also, she was top 18 in the Miss Universe Bangladesh 2019 competition. She is the National Director of Miss Freedom of the World, Global Ambassador of Beauties Of 5 Continents, Brand Ambassador of La Belle Beauty Salon and Founder & CEO of Ekottro Foundation.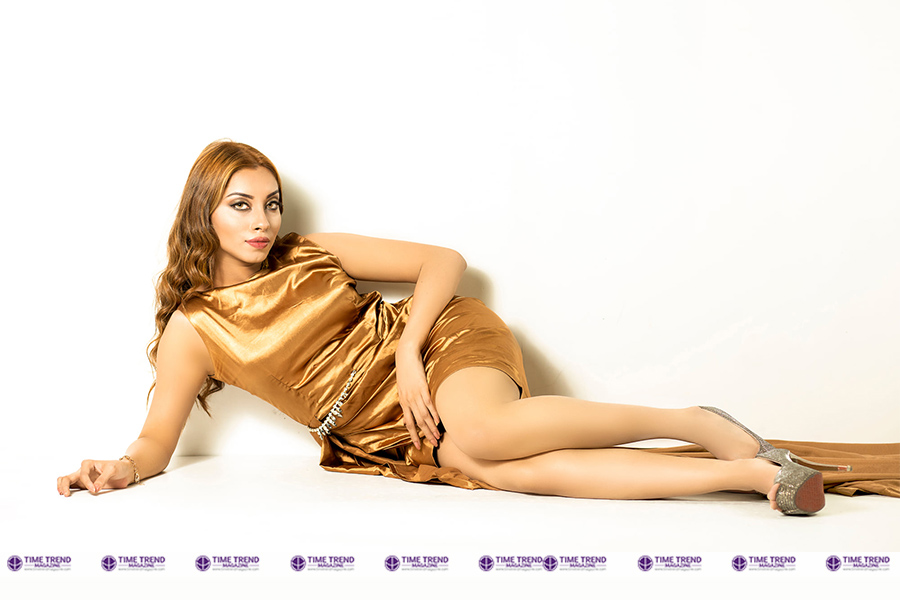 As Reported by Mohammad Rahat Islam & Content Sourced by Time Trend Magazine.