Sanskruti Jadhav is an Indian Model. Also, she is a Dancer, Designer and Architect. She was Top 10 of the Miss Pune Festival in 2017. Her recent achievement was when she got featured in an International Magazine. She is working in this industry for 5 years. She worked with Myntra an E-commerce company. Also, worked with Bollywood fashion designers like Vikram, Phadnis, Nivedita Saboo, Neeta Lulla, Ka Sha and many more. She has a lot of dreams. She is working hard on her goals.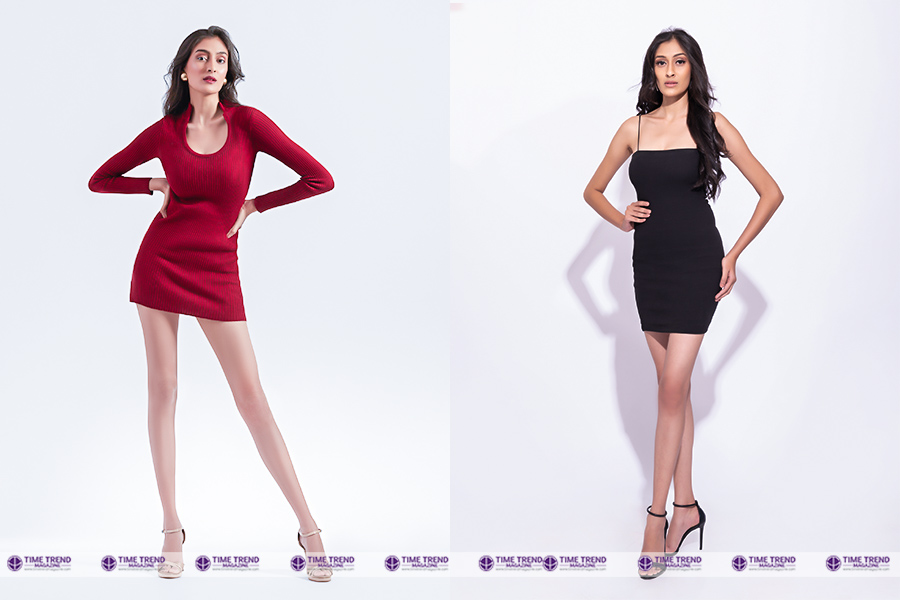 Her dream is to give a luxurious life to her loved ones. She always wants this since her childhood. She is very close to her grandmother, as she is the backbone of her life. She wants her grandmother to be happy. Her success will make her grandmother happy and proud.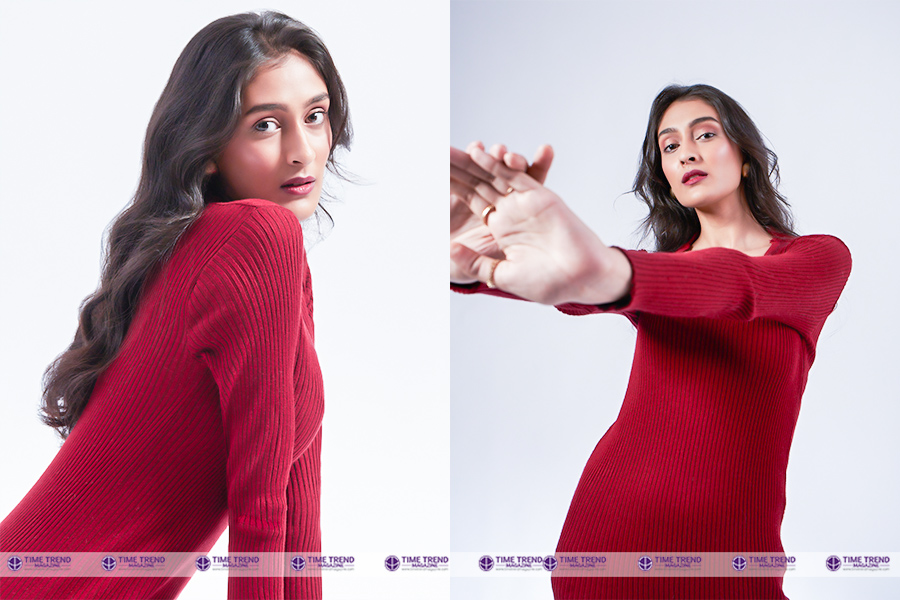 Sanskruti said to Time Trend Magazine, "I am a Bollywood buff and enjoy watching a lot of content hence, I wish I become successful in the field I choose. I will continue to do modeling work with utmost sincerity as it is my passion. I love being on sets and it makes me happy when I am performing in front of a camera."


She is an Architect by profession. She started her journey with a beauty pageant competition. She started modeling at a very tender age when she was studying Architecture. She has been part of some incredible projects but her love for films has interested her in working as a set designer. She is highly passionate about Runway modeling that's why she was a part of the famous Fashion Weeks in India. She has done many Fashion and Editorial Shoots. Also, She has been invited as a Jury member.


Sanskruti Jadhav is an Indian girl. She was born on 30th September 1998 in Pune, Maharashtra, India and currently lives there. India is just not a country but an emotion for her. This country is an amalgamation of different cultures, traditions, and festivals. So, It excites her to know the history and knowledge of her country. There is a change in language, traditions, and clothing after a few kilometers. Because of these reasons, it makes India special. Also, Indians are incredibly hard-working and emotional people which evokes humanity.

As Reported by MRi & Content Sourced by Time Trend Magazine.