Miss Aura International Czech Republic 2022 is Tereza Zakova. She is the 5th contestant in this beauty pageant competition. She is representing her country with her beauty in this competition. This is her 7th beauty pageant competition. She expects new experiences & friendships and hopes to gain new opportunities from Miss Aura International.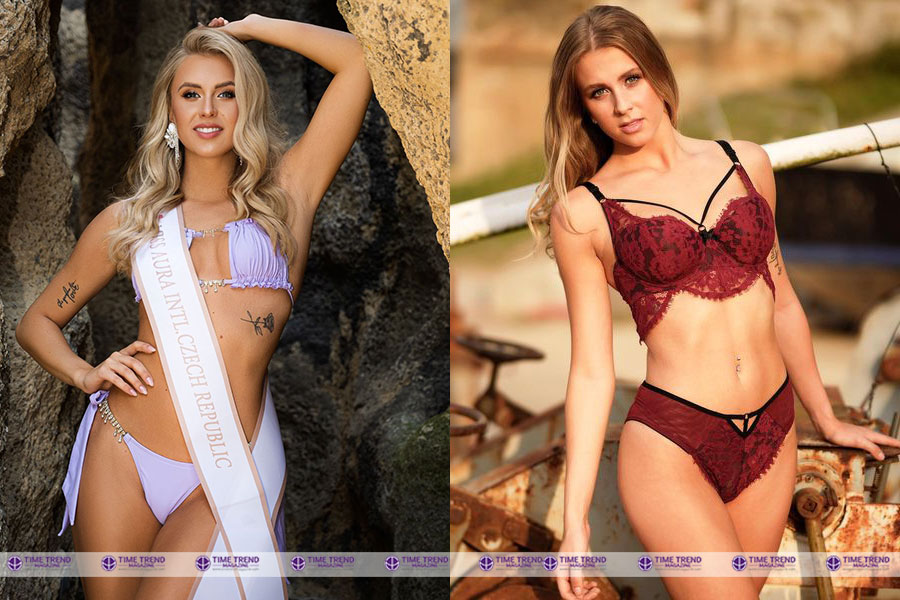 Tereza Zakova said to Time Trend Magazine, "I am very excited about this competition, I have beautiful memories, experiences and new friends. I thank all the organizers of Miss Aura International, especially Mr. Adnan Seker, that I could be a part of it."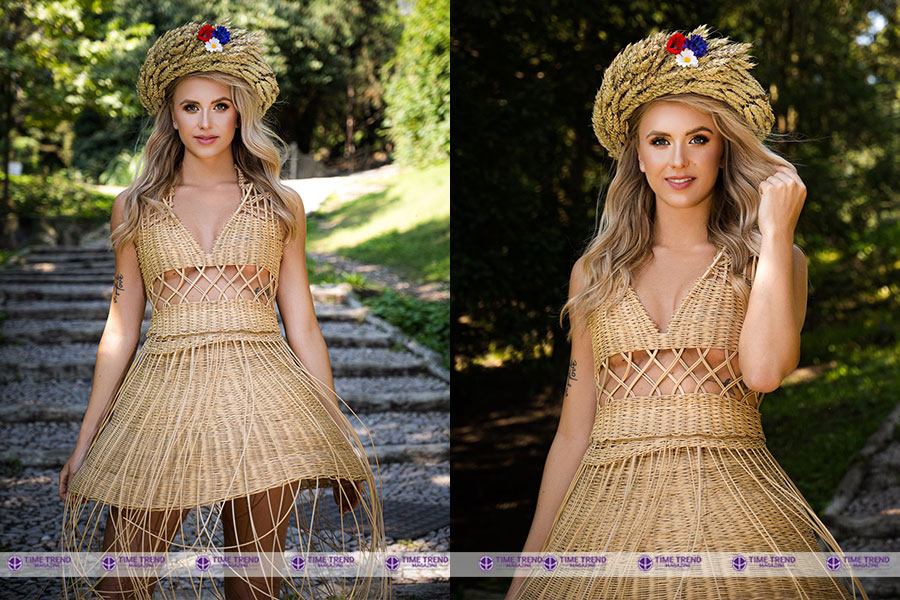 Tereza was born on 7th January 2022 in the Czech Republic and also currently lives in there. Her nationality is Czechia. She is currently a student at the Faculty of Health Science of Palacky University, where she is studying General Nursing. She knows Czech, English, German and Russian language. Her aspiration in life is to have a functioning and healthy family and, last but not least, to win a world beauty contest. Mainly her passion is doing workouts that's why she works too in a gym. Her other hobbies include boxing and walking out with the dog.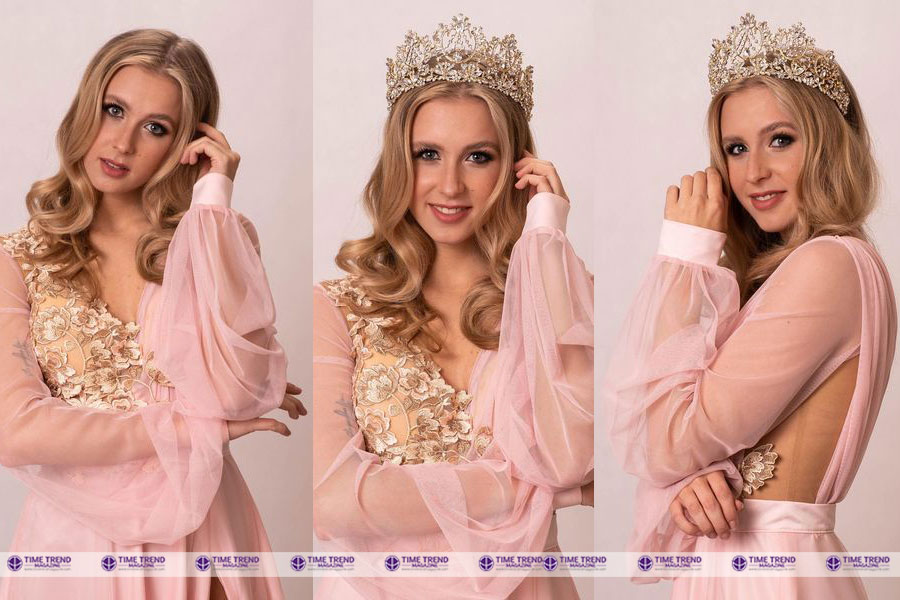 Tereza has experience in many beauty pageants such as Princess Aerobics 2010 (Basic Round Winner), Miss Aerobics 2013 (3rd Runner Up), Girl of the Year Sternberk 2017 (1st Runner Up), Miss Teen 2019 (1st Runner Up), Miss OK Face 2020 and Miss Ceske Republiky 2021 (Top 8).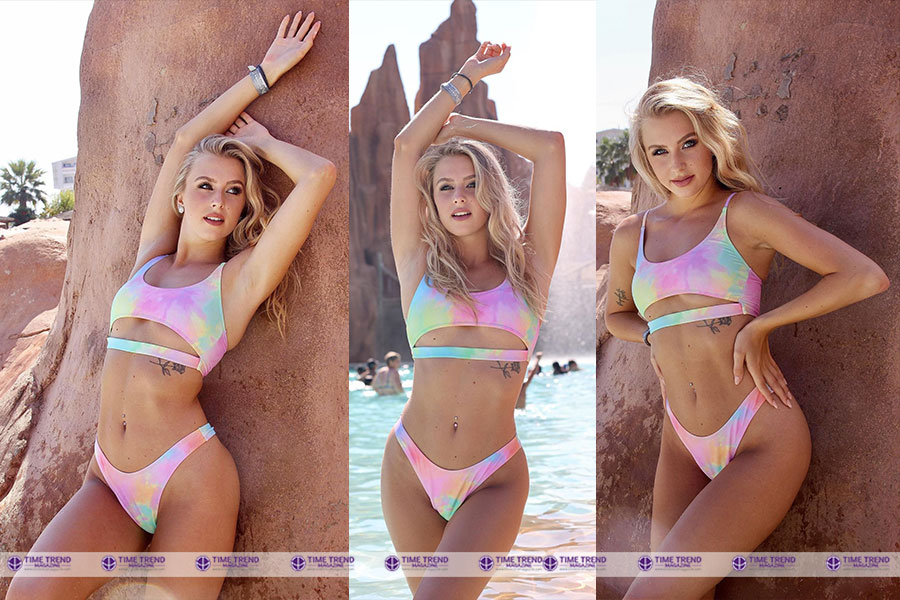 She is actively doing modeling for the last 2 years. But she started moving into this industry when she was only 10 years old. She won her first crown and since then she's been competing in beauty pageants. She started her modeling career in 2020 when after participating in Miss OK. That's when she started to receive smaller offers. After entering the Miss Ceske Republiky, there are many more offers.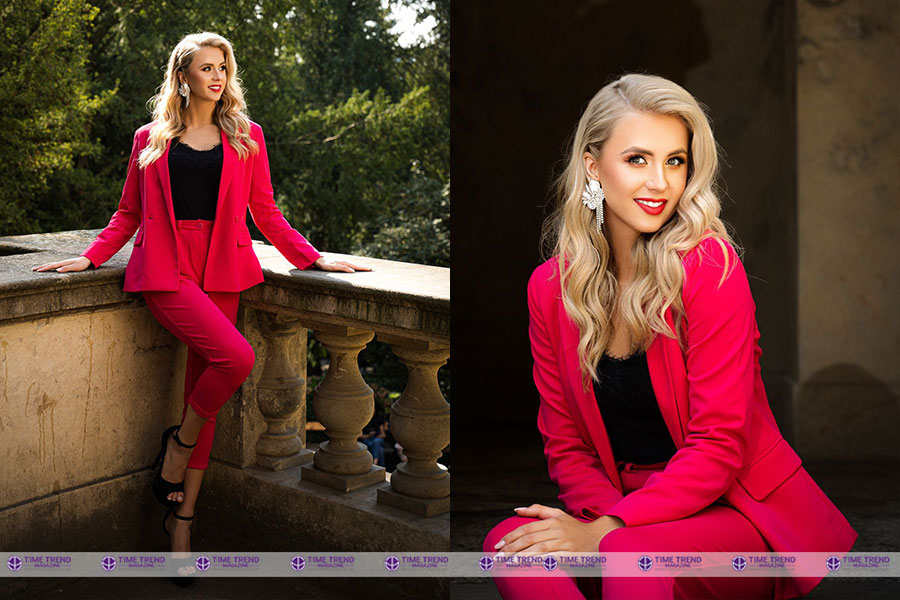 The Czech Republic is known as the heart of Europe and is remarkable for its willingness to help the neighboring states and countries. Also has a large number of charities and endowment funds. Miss Ceske Republiky is also dedicated to one of them and that is the project called "Computers for children". The country is incredibly green and therefore linden also belongs to their national emblems. Apart from that, the Czech Republic is the 6th largest beer producer in the European Union.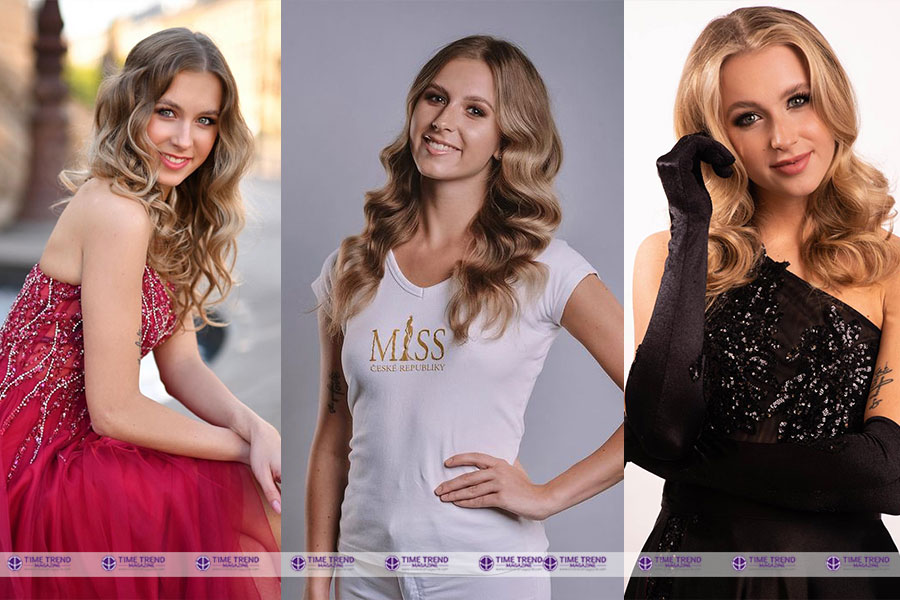 Miss Aura International is an annual global beauty pageant that promotes the Beauty, Behavior, Brain and Body of women around the world. The goal of the beauty pageant is to empower women and inspire them to believe in their strengths. The pageant was established in 2006 in Antalya, Turkey as Miss Kemer International. In 2018, in the contest's 12th edition, the name was changed to Miss Aura International. Tens of delegates from around the world participate every year. Know More >>

As Reported by MRi & Content Sourced by Time Trend Magazine.