Miss Aura International Bulgaria 2022 is Carina Proskurnea. She 16th contestant of Miss Aura International 2022. She is representing Bulgaria with his beauty in this competition. This is her second beauty pageant competition. She expects new heights and opportunities for her from Miss Aura International 2022.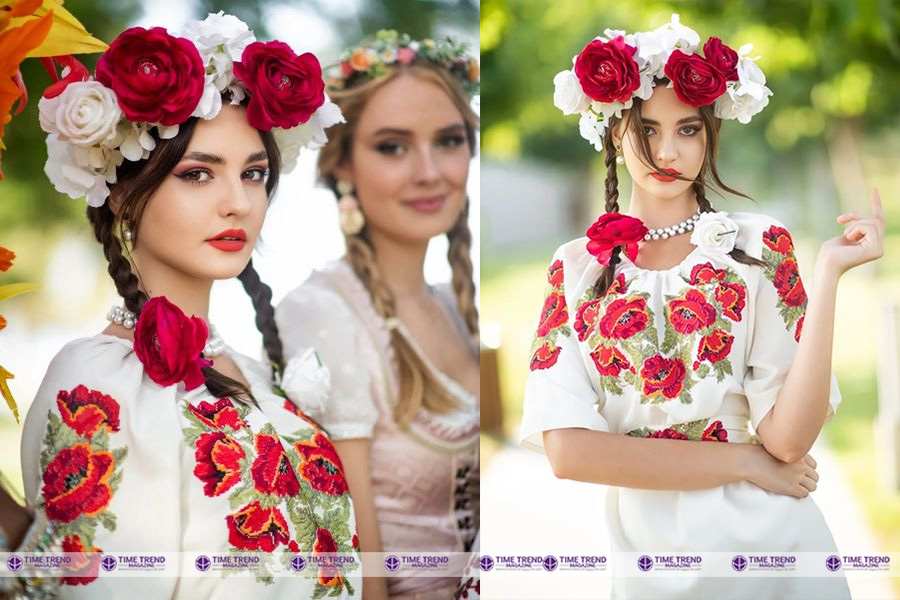 Carina Proskurnea said to Time Trend Magazine, "I really like this beauty pageant and the girls that I participate with. This is a great experience for me. Life experience. I did not expect that I would like this competition so much. I have learned many things."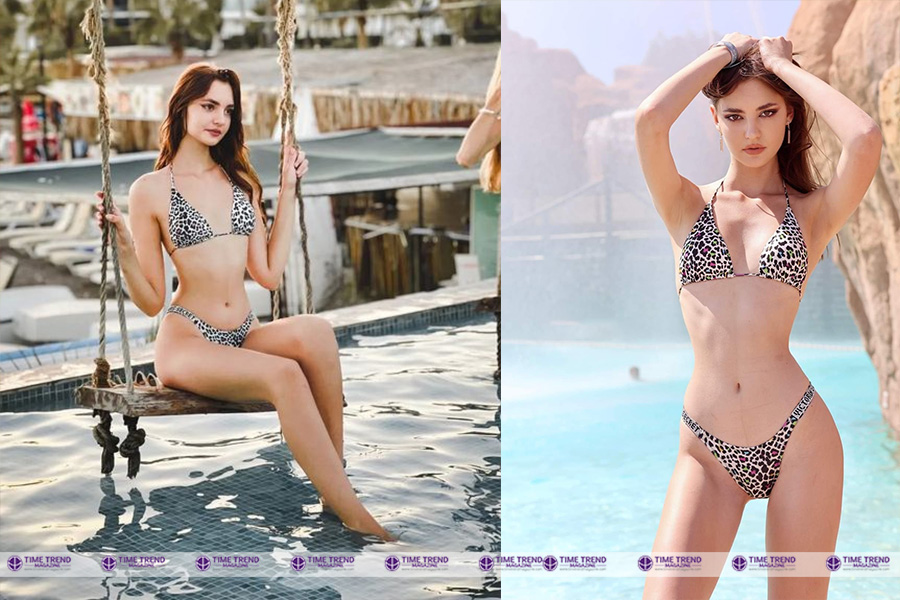 Carina was born on 6th April 2006 in Moldova. She currently lives in Turkey, the City of Antalya. Her nationality is Ukrainian. She is a medical student and the Department of Foreign Language Learning. She graduated from high school with honors. She graduated from Foxford School of Russia. She knows English, Turkish, Russian and Ukrainian language.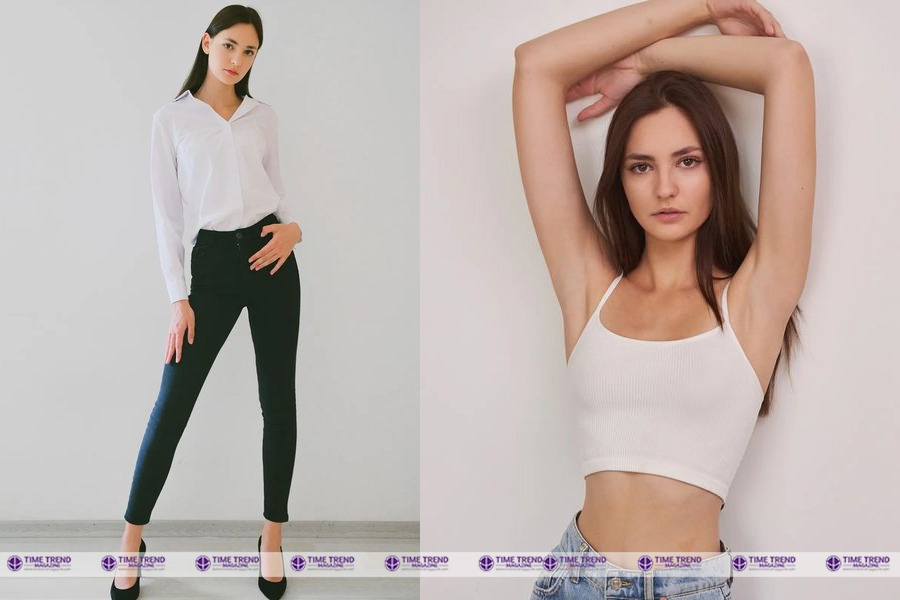 She has been in the modeling business for a year now. Her first beauty pageant contest was Miss Cappadocia 2022 and won first place in the Juvenile Category. She has experience in beauty pageantry and won first place among the minors. She strives only for the best and wants to conquer the modeling business with her beauty. Also, she is a professional Dancer and loves to cook.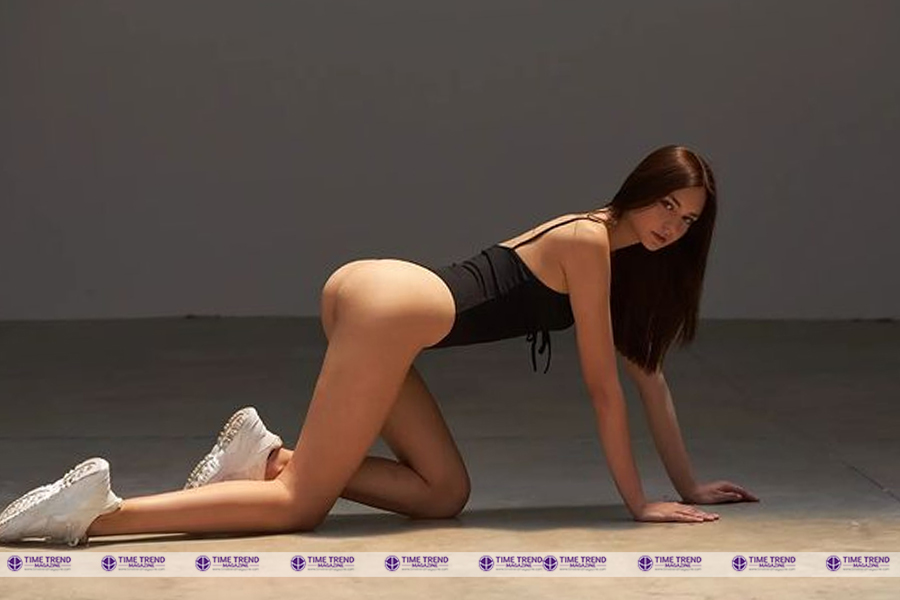 The Republic of Bulgaria is located in the Southeast Part of Europe. It is part of the Balkan Peninsula. Bulgaria is a very sunny and friendly country. One of the intriguing facts about this county, that is despite being located in the heart of Europe, it has never been colonized. This is likely due to its location and the mountains surrounding it. This country is the birthplace of Cyrillic Script. This country is one of Europe's oldest gold treasures. The Panagyurishte Treasure is a collection of nine golden vessels that were found in the town of Panagyurishte, Bulgaria. It is believed to have been made around 470 to 463 BC during the reign of King Perdiccas II.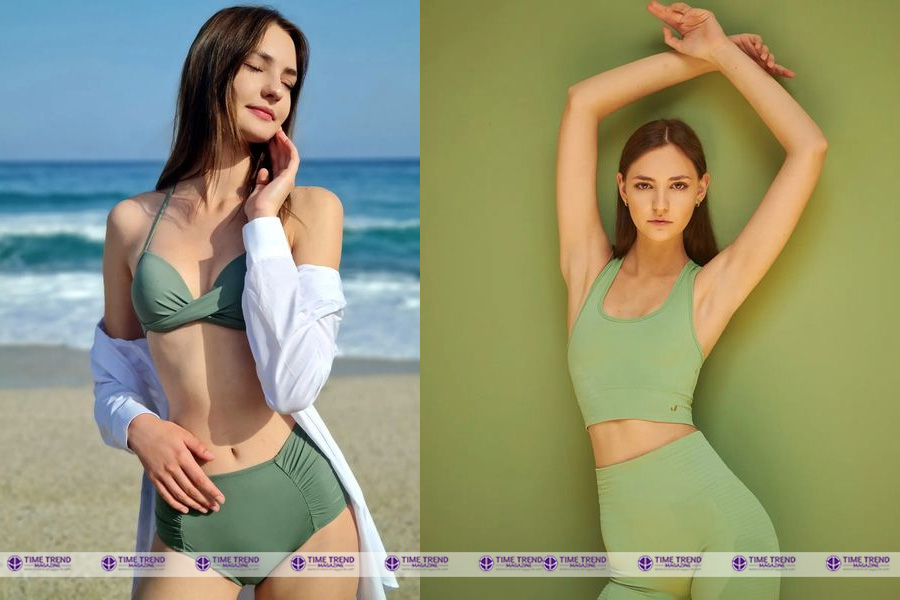 Miss Aura International is an annual global beauty pageant that promotes the Beauty, Behavior, Brain and Body of women around the world. The goal of the beauty pageant is to empower women and inspire them to believe in their strengths. The pageant was established in 2006 in Antalya, Turkey as Miss Kemer International. In 2018, in the contest's 12th edition, the name was changed to Miss Aura International. Tens of delegates from around the world participate every year.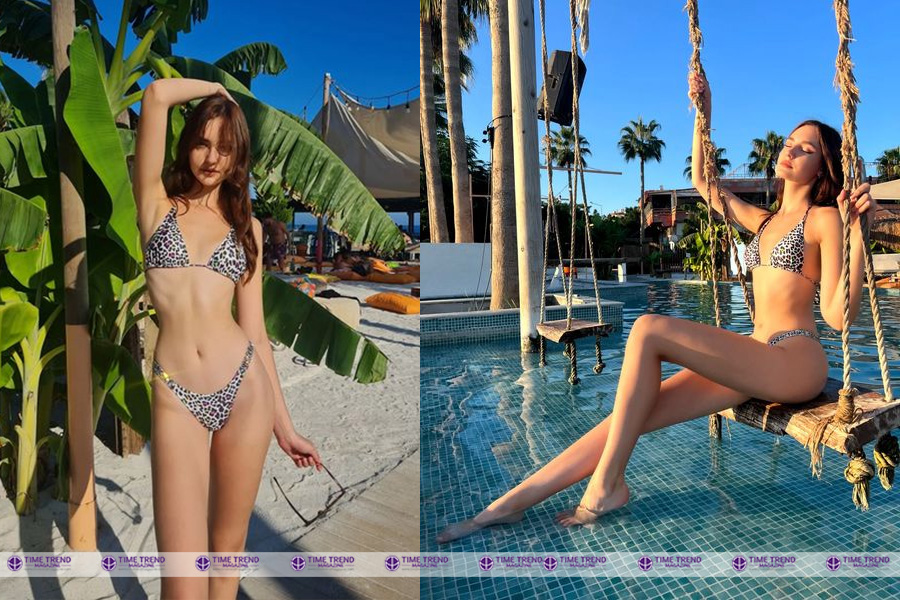 The participants stay in a 5-star all-inclusive hotel Rixos Sungate. It is located in a picturesque bay of the Mediterranean. The hotel is surrounded by the Sea and the Taurus mountains. Inspiring surroundings and amazing amenities suit every taste: Rixos Anjana Spa, 12 Swimming pools, 2 Water Parks, Cinema, Bowling Club, Gym, Tennis Court and VIP Pier.

Their Partners are Rixos Sungate, Roberto Bravo and Anex Tour. Their Committee Members are Adnan Seker (CEO and founder), Derya Billur (Rixos Sungate General Manager & Chairman of the Judges), Muhittin Toksoz (Aura Club Kemer Owner), Mustafa Kamar (Roberto Bravo Jewelry brand owner & Jury Member), Ali Galip Ilter (Latin America Regional director & Jury Member), Yana Filippova (Moderator, Speech Coach & Stage Host), Kamilla Khusainova (Manager & Catwalk Trainer) and Katerina Grudtsova (Chief Choreographer & Manager). Their Team Members are Alexandra Faith (GarciaSupervisor & Jury Member), Andreia Correia (Manager), Bianca Iuga (Manager), Pawee Ventura (Media Partner), Ablai Kairzhanov (Videographer), Elisei Gerasimov (Videographer), Husam Cakaloglu (Photographer) and Sefa Kukul (Photographer).

As Reported by MRi & Content Sourced by Time Trend Magazine.