Martine Cutajar did an amazing photoshoot with Dana Cormont a few days ago. This photoshoot was held on 4th July 2022 at Birgu Marina, Malta. They did a photoshoot to showcase their Swimwear. This photoshoot took place on Yacht JupJu.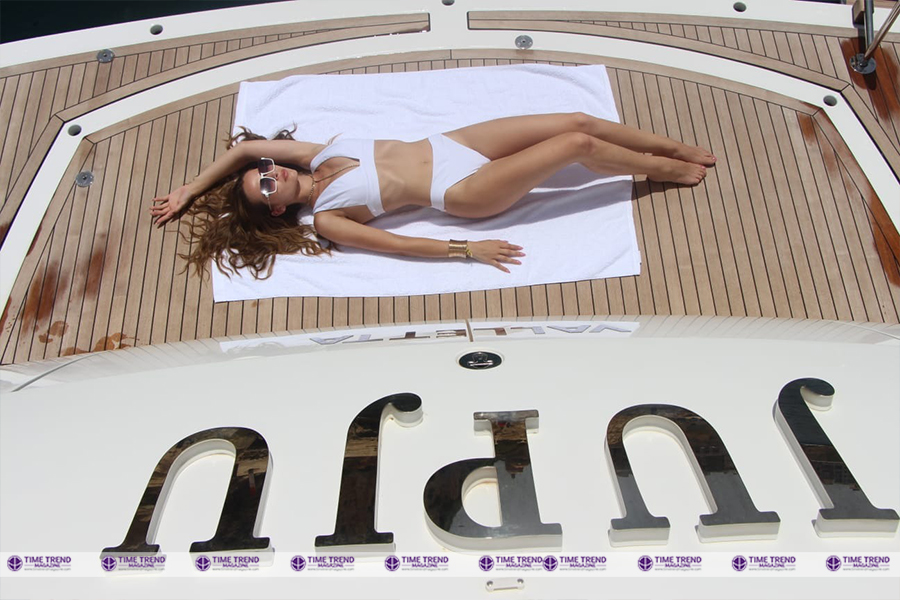 Martine Cutajar told us, "I love working with Dana Carmont. Her swimwear collections are always extremely high quality and unique. This photoshoot took place on Yacht JupJu. It was one of the most enjoyable photoshoots I've ever done."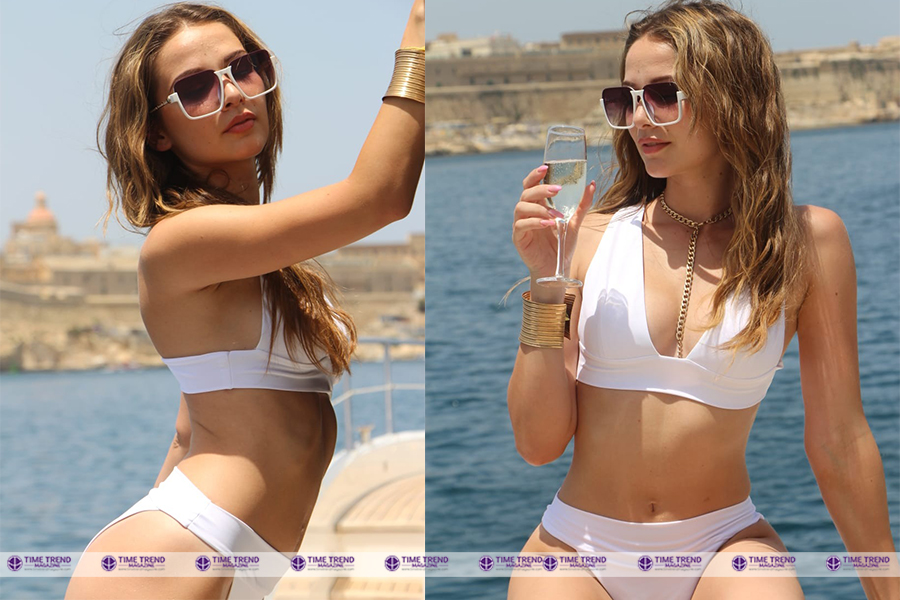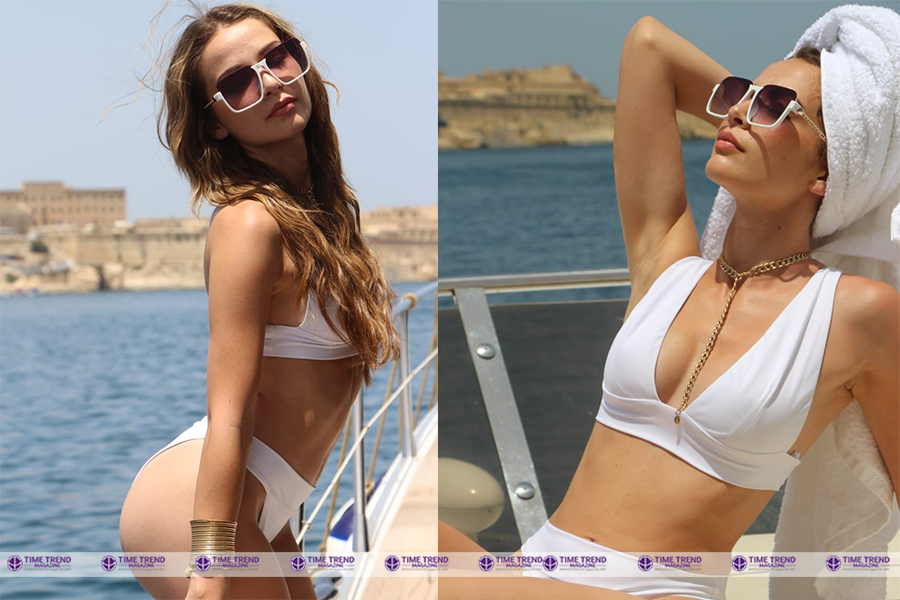 Dana Carmont said, "Thank you to these beauties, who always do an amazing job bringing my swimwear to life. Check out my latest runway look in my stories, was fun painting the model's faces. Last night at Fashion With Passion. Also, thank you to my hubby Tezza Bellerby for always helping me with lighting and to these 3 beauties Victoria Tanti, Maria Christina Attard & Martine Cutajar who shot with me today!!"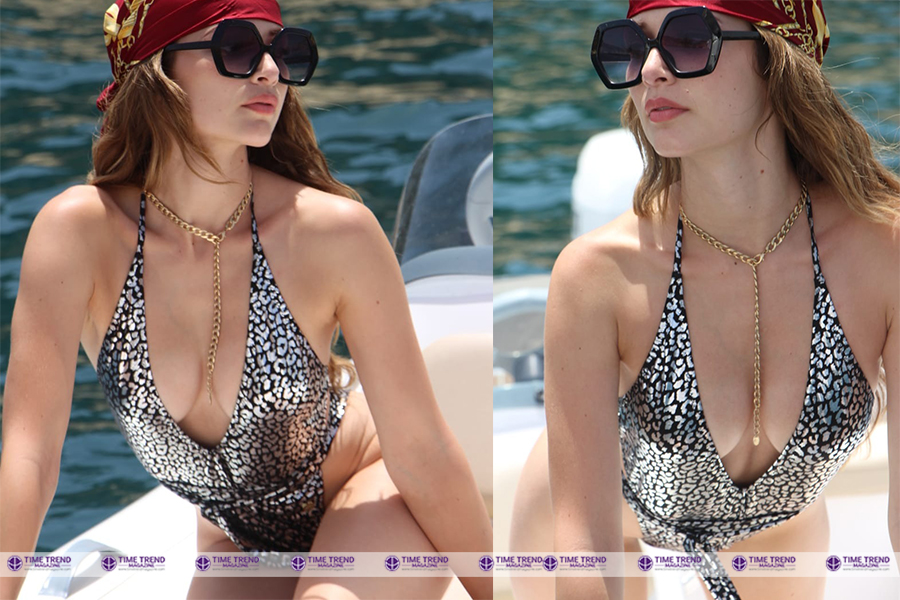 Martine Cutajar is a professional Model. She was born on 20th November 1999 in Sliema, Malta. She lived in Attard, Malta. She doing two masters at the moment. Master's in Teaching and Learning at the University of Malta and Masters in Gestalt Psychotherapy at the Institute of Gestalt Psychotherapy Malta. Martine Cutajar is the sexiest model in Malta nowadays.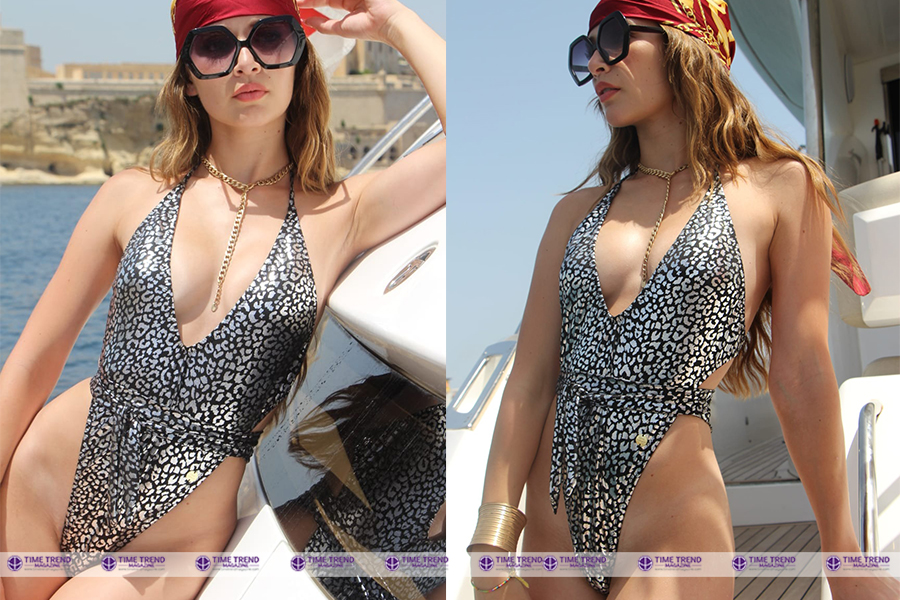 Dana Carmont is a Swimwear, Activewear & Super Yacht Lycra Uniform Designer. They do Custom Made, Hand Cut and Sewn designs In Malta.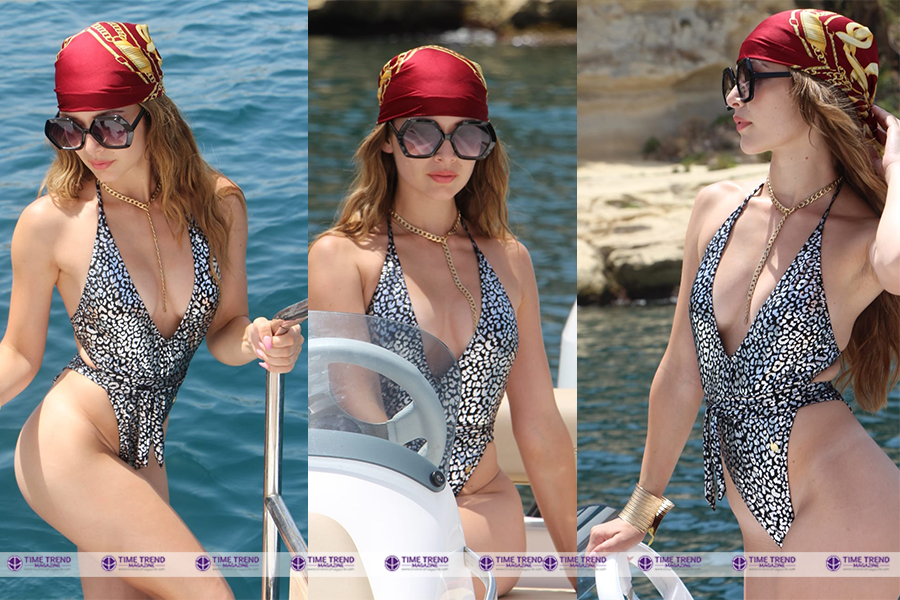 Reported by Time Trend Magazine, Content & Image Source: Martine Cutajar & Dana Carmont.