Dana Carmont Malta Runway held on 25th June 2022 at 8.30 pm in Malta time. Features fashion shows from well-known Hamrun-based designers and shops such as Dana Carmont Malta, Samba Afri Glam, Haus of Gaetano and Raja & Co. Victoria Tanti, Maria Christina Attard, Martine Cutajar, Shania, Demi Mock, Shannah Vella Rapa and more models walked in this Runway.
Victoria Tanti said, "It's always a pleasure working with Dana Carmont as she is so talented, her collection is always stunning"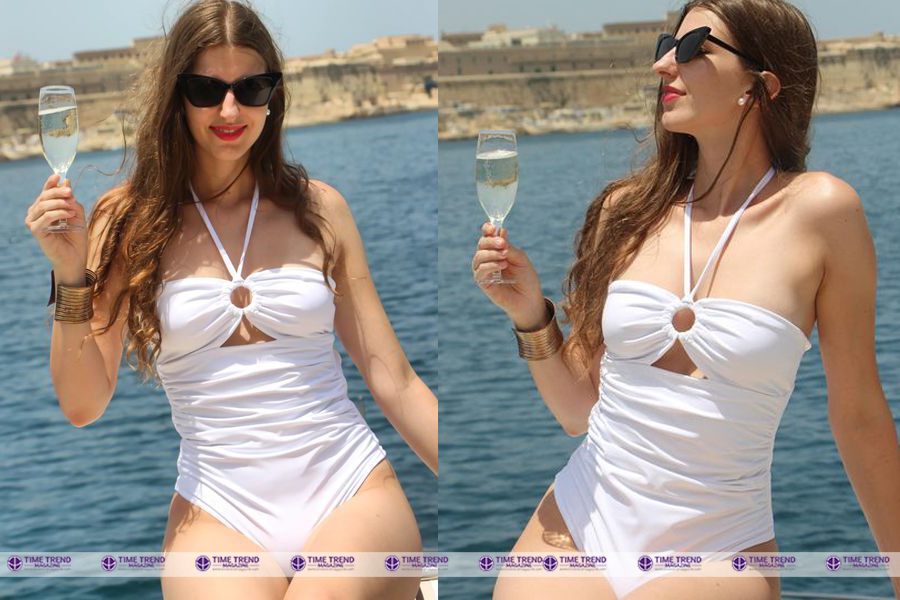 Dana Carmont said, "Thank you to these beauties, who always do an amazing job bringing my swimwear to life. Check out my latest runway look in my stories, was fun painting the model's faces. Last night at Fashion With Passion."
Also said, "Every day is different for me and that is what I love about being an Entrepreneur.

Thank you to my hubby Tezza Bellerby for always helping me with lighting and to these 3 beauties Victoria Tanti, Maria Christina Attard & Martine Cutajar who shot with me today!!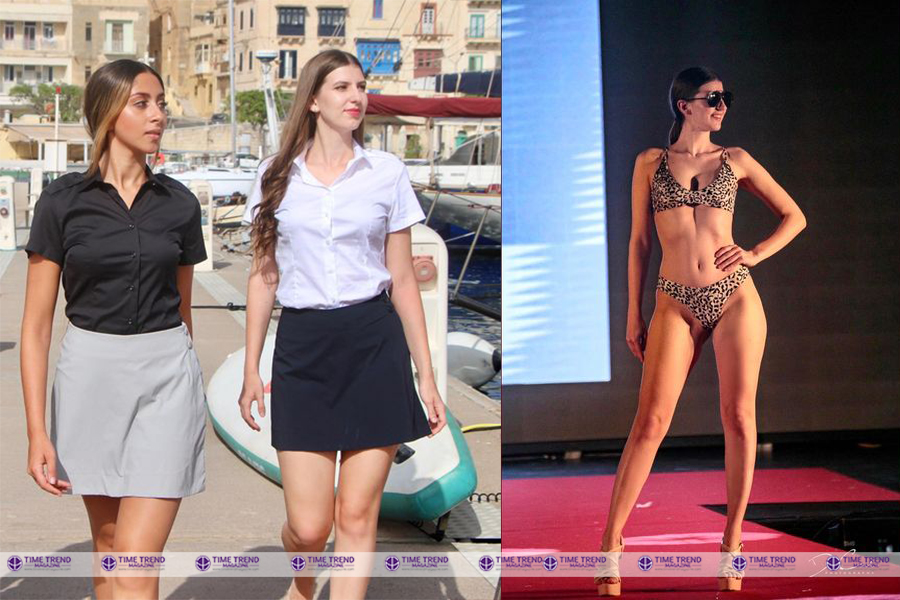 We did three different looks!!! As we are the Maltese agent for Sea Design Yacht Wear yachting uniforms, I shot their latest collection of skorts along with my new collection of lycra Yacht Wear uniforms with a splash of high-end fashion for my new swimwear collection.

A massive THANK YOU to the team from Jupju Sunseeker Manhattan 70 charter Palazzo Parisio and to Penelope Laurent, you are all amazing and your support is much appreciated.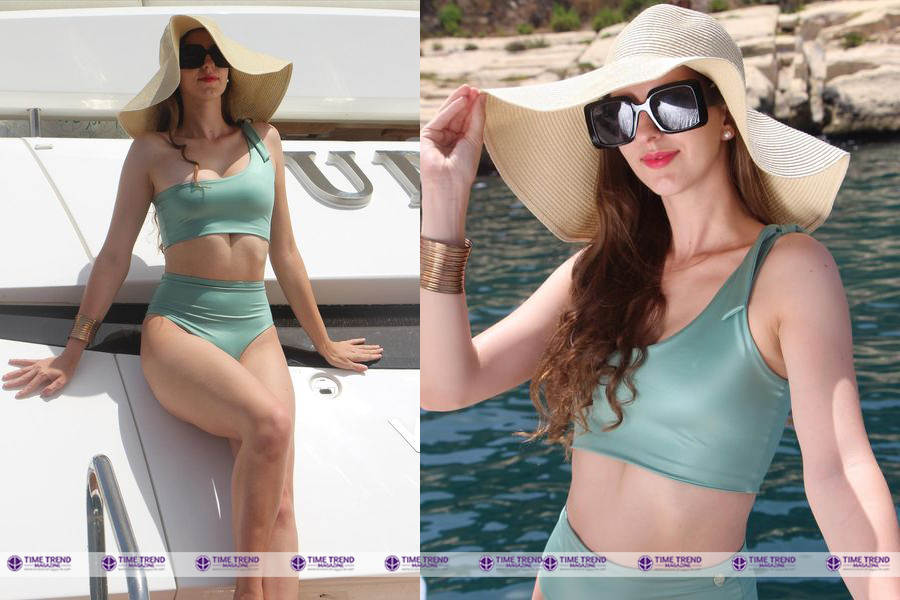 Christine D'Ercole said, "The most powerful thing anyone can say to us is what we say to ourselves."

Reported by Time Trend Magazine, Content & Image Source: Victoria Tanti & Dana Carmont.