Miss Universe 2021 winning crown got by Harnaaz Sandhu. It was really proud moment for every Indian, after 21 years later becoming the third Indian to win the title.
Her full name Harnaaz Kaur Sandhu (born 3 March 2000) is an Indian model, Sandhu had been previously crowned Miss Diva Universe 2021, and she has also crowned Femina Miss India Punjab in 2019 also placed as a semifinalist at Femina Miss India 2019.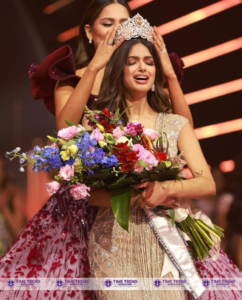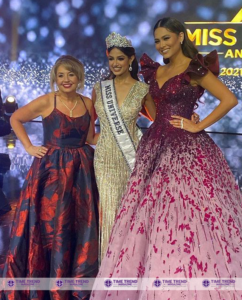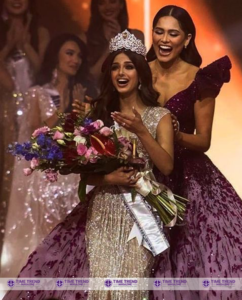 The beauty queen has won lots of prize money of USD 2.50,000 which sums up to around Rs 1.89 crores, according to the media reports. In that case, Harnaz has won the most sought-after crown. The crown is valued at USD 5 million which is around Rs 37 crore. Harnaaz also won a huge prize from the Miss Universe organization.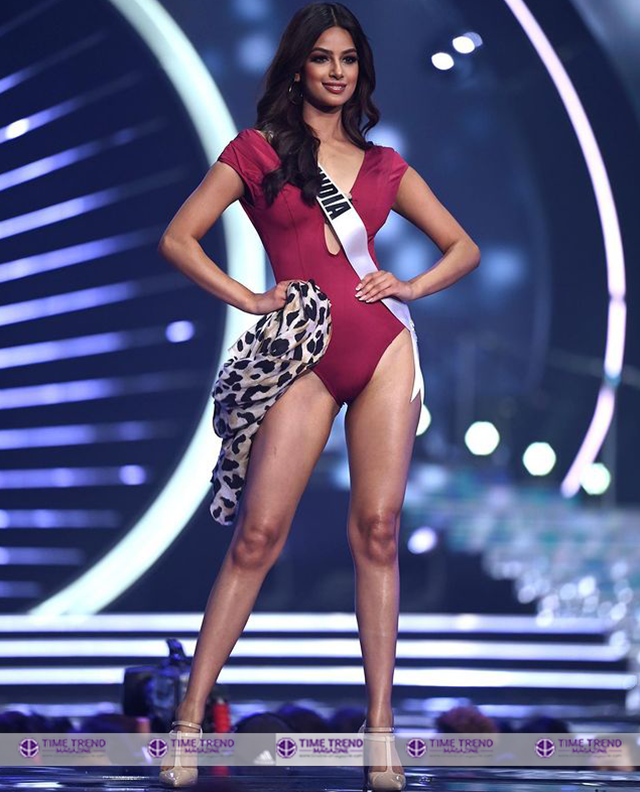 She is also allowed to stay at the Miss Universe Apartments in New York for one year, and all her expenses during the stay will be borne by the organization but, she will have to share the apartment with Miss USA.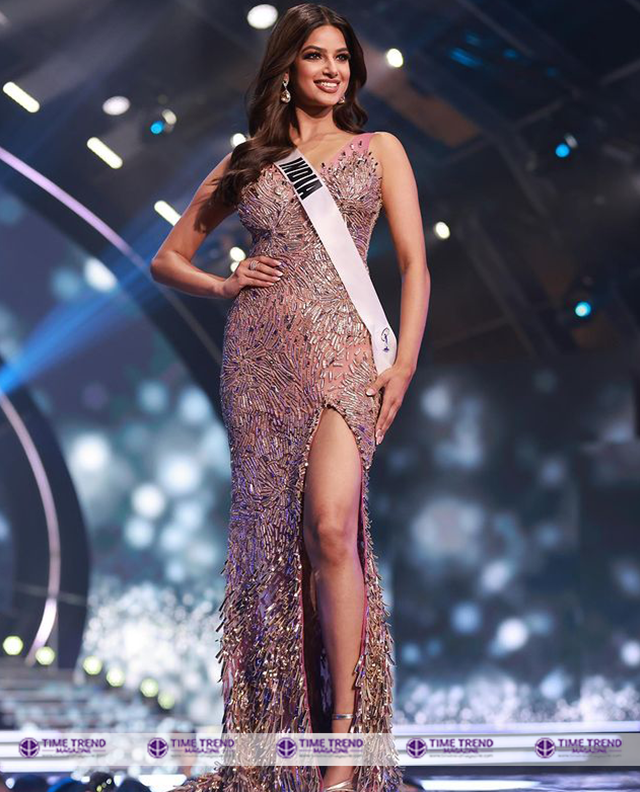 Sandhu was born in Kohali village in Gurudaspur district of Punjab, near Batala town, to parents Pritampal Singh Sandhu and Rabindra Kaur Sandhu. She has a gynecologist mother and her father is a realtor. she has also an older brother named Harnoor. Sandhu grew up in a Jat Sikh family.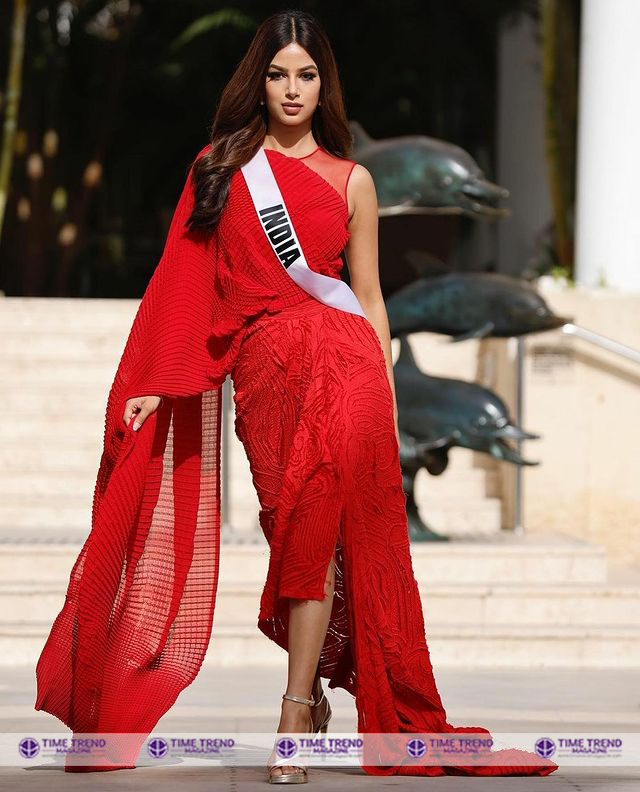 Her family moved to England in 2006 and before returning to India in 2008 and settling in Chandigarh, where Sandhu grew up. She studied at Shivalik Public School and Post Graduate Government College for Girls, both in Chandigarh. Before Sandhu was pursuing a master's degree in public administration.
Harnaaz Sandhu, who was crowned Miss Universe 2021, returned to India after winning the Pagan in Israel. On December 15 on Wednesday, she has got a warm welcome at Mumbai International Airport. From Israel to win the Miss Universe 2021 crown The 21-year-old waved to the paparazzi as she returned. The Punjabi actress was spotted at the airport in a glittering dress.


Reported by Time Trend Magazine, Content & Image Source: Miss Universe; Beauty Pageants and Harnaaz Kaur Sandhu.