The Preliminary Swimming Suit Competition was held on 7th September 2021 in Mediterranean Conference Centre, Malta. This place was built as a hospital in the 16th century by the order of St. John. 24 participants are walked on the runway in this Competition. Everybody wore beautiful and sexy swimming suits. Everybody looks sexy in those swimming suits. The Swimming Suits were from this beautiful shop Nina Covaci in Birkirkara. Jade Cini was the winner of the Nina Covaci Model Award. All participants arrived at the location themselves at around 7 pm and the guests were seated at 8.30 pm.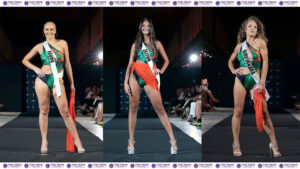 24 participants are,
Arianna Spognardi.
Daniela Scuro.
Martha Attard.
Nadege Ellul.
Charlotte Stivala.
Susannah Camilleri.
Meltem Kirbas.
Novelene Anne Naperi.
Rhian Pace.
Lexie Azzopardi.
Michela Galea.
Giulia Sciuto.
Jessica Gherxi.
Ludovica Loda.
Mihaela Aleksieva.
Sarah Spiteri.
Maxine Formosa.
Victoria Tanti.
Giselle Spiteri.
Jade Cini.
Christine Pisani.
Kelly Darmanin.
Janei Desira.
Beatrice Mallia.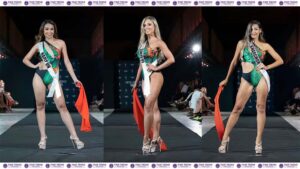 Alexia Azzopardi told us, "Yes, the swimsuit parade was so lively and fun! The colorful swimsuits were such a nice touch with the bright sarong, we truly felt confidently beautiful in them. It's such a thrilling experience going out on the catwalk in a swimsuit! ♥️"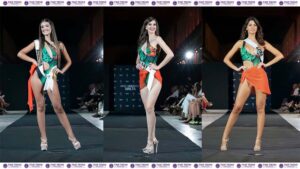 The Final Program will be held on 17th September held at one of the most prestigious hotels in malta, The Hilton. streaming on live TVM national Maltese station will do live streaming at 8.30. Also on the Facebook and Instagram official page.
Photographer: Benjamin Sant.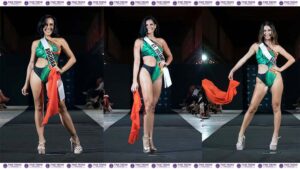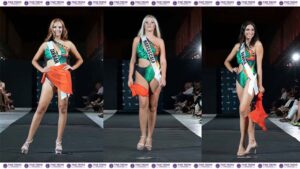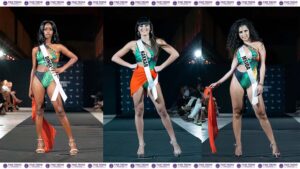 Reported by Time Trend Magazine; Content & Image Source: Miss Universe Malta.