Time Trend Magazine launched Digital Cover September Edition 2022. This is a 2nd Edition Digital Cover published on 6th September 2022. This magazine featured DJ Avila as a cover model.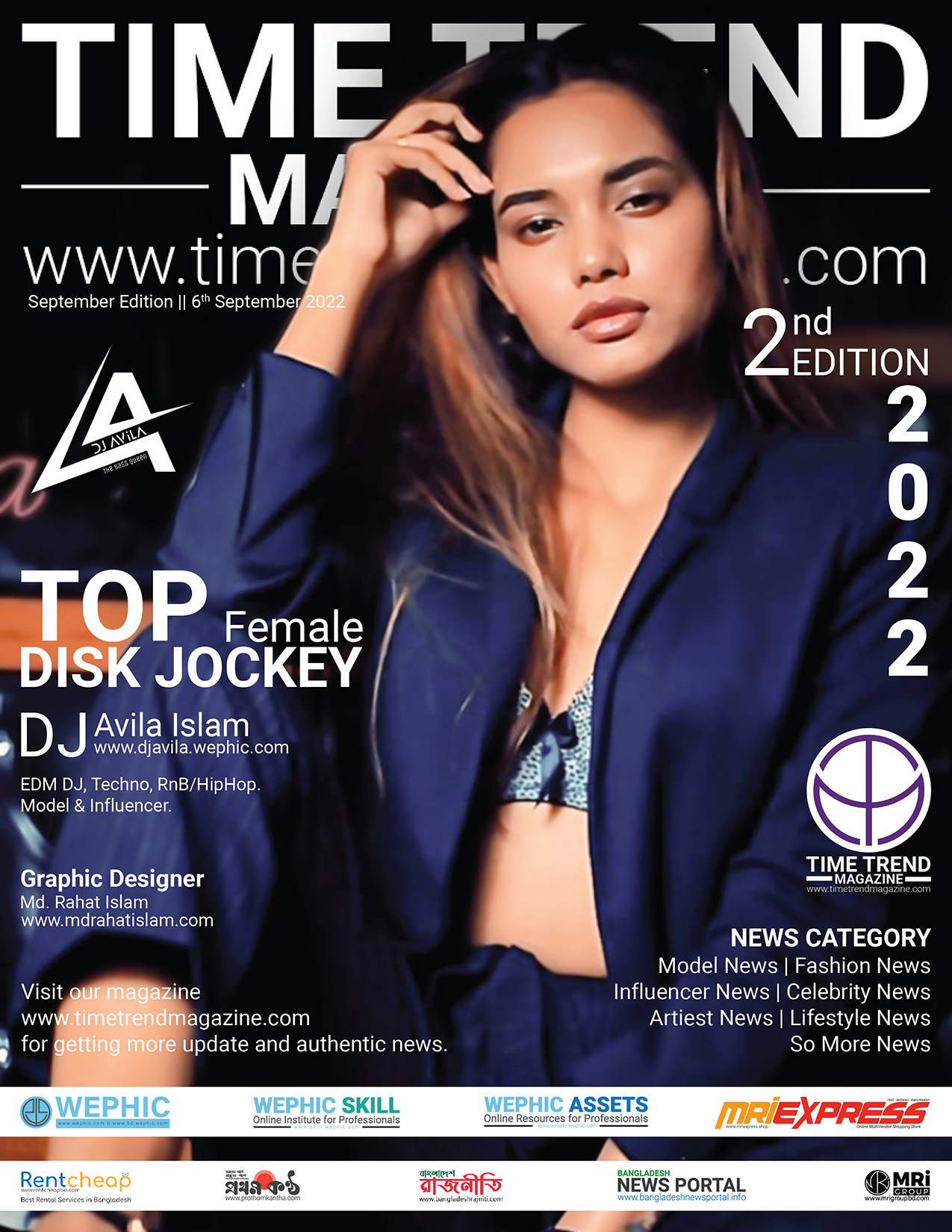 Avila Islam is a well-known DJ in Bangladesh, as well as abroad. She is known as DJ Avila to the fans. She started her journey in 2013 from Malaysia. She is Electro/Progressive House DJ and Producer. She is the owner and a professional DJ at SheQ House (A professional DJ house). She started her carrier as she was very passionate about music. Music has always been her soul. Besides doing many streets shows she did many corporate, private and commercial shows.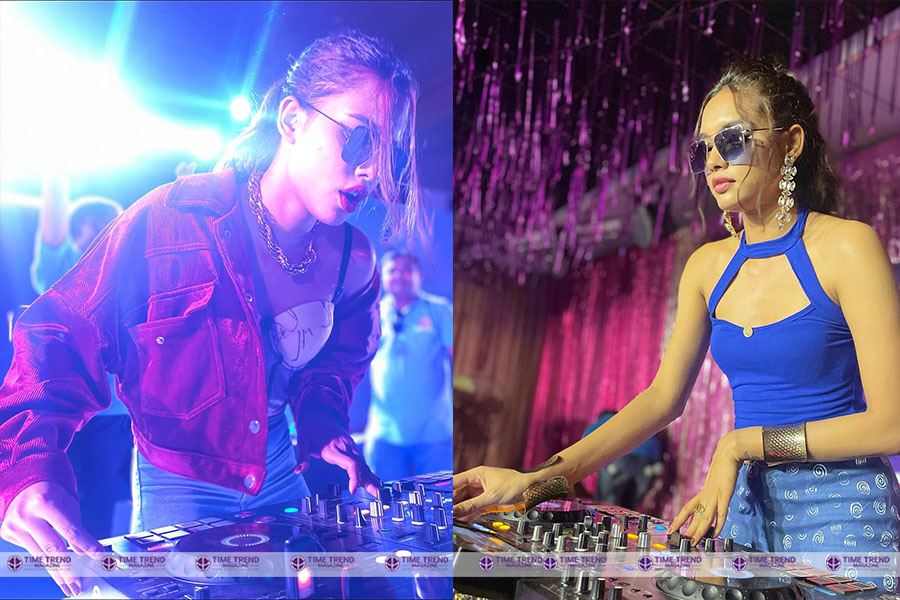 DJ Avila said to us, "This is a great opportunity that Time Trend Magazine is selected me as their Digital Cover Model. This is the good magazine, I have ever seen before. I always read their news article. They always deliver Authentic and Updated news. Really I am so glad to see myself in this international magazine."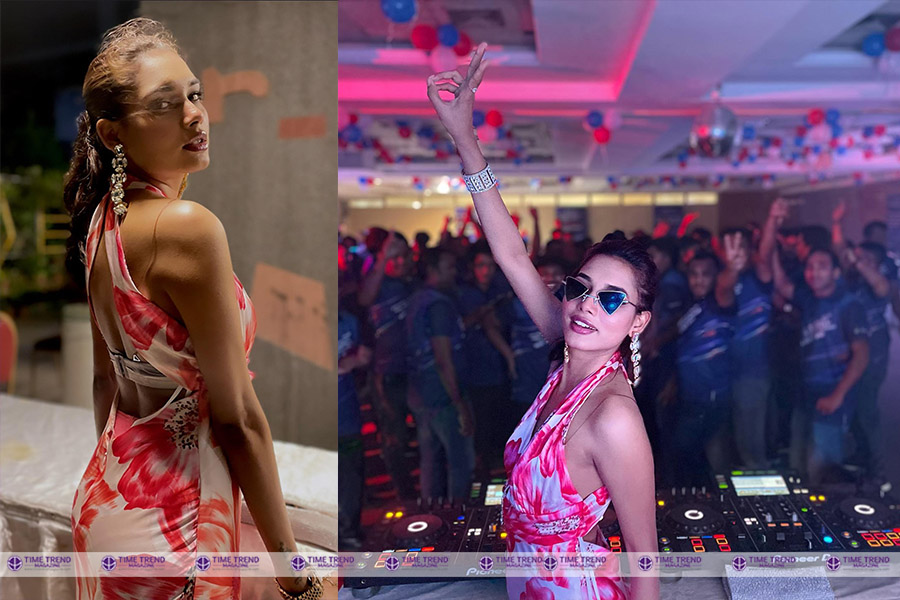 Time Trend Magazine is an International Online Magazine. They are publishing Fashion News, Model News, Celebrity News, Artist News and so more. They are publishing Digital Cover on a monthly and yearly based. This Digital Cover is based on Public Figures. This Magazine chose a cover model from well-known Public Figures.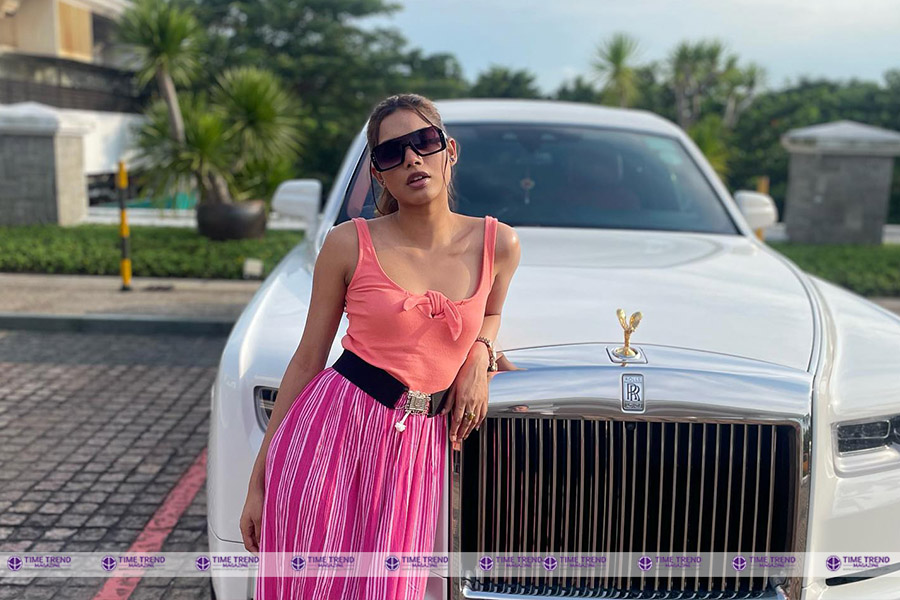 Also, this Magazine provides paid Subscriptions to Public Figures. They are collaborating with WEPHIC, Wephic Skill and Wphic Assets. Their Sponsors' are, MriExpress, Reantcheap and Bangladesh News Portal Information. Any Company and Brand can do a collaboration or become a Sponsor. MRi Group Limited publishes this Magazine.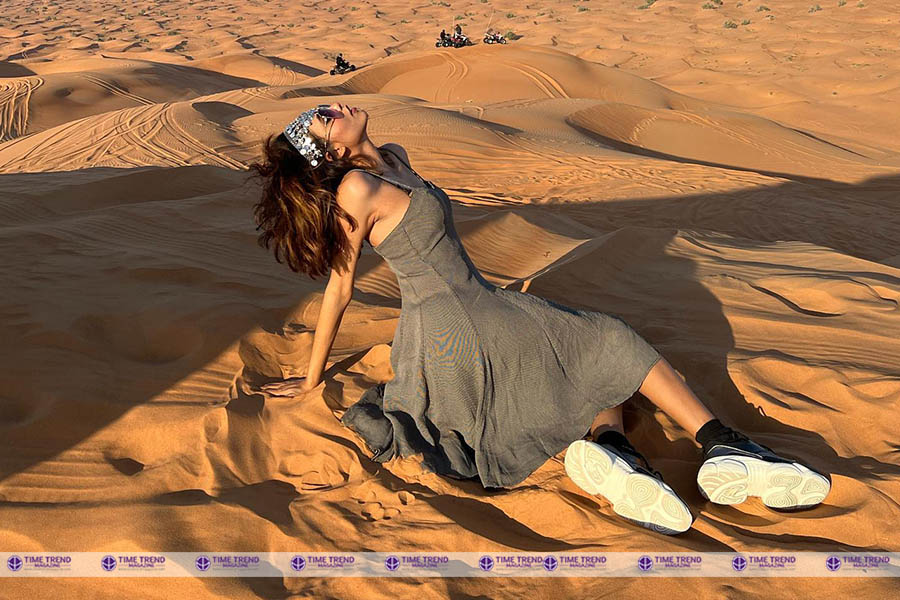 As Reported by Mohammad Rahat Islam & Content Sourced by Time Trend Magazine.