DJ Avila wears short dresses in most of her shows but she wears traditional dresses too. Whether it's a corporate show or a club, she always tries to present herself with style. Fans are appreciating her fashion sense. In fact, they try to follow her fashion. People love both her and her performance as a DJ.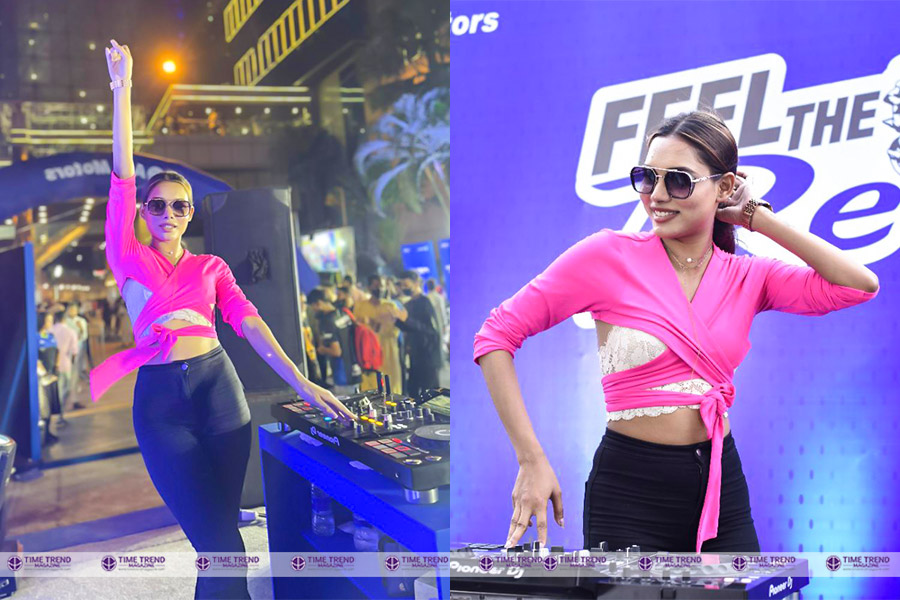 Avila said to Time Trend Magazine about this issue, "I wear my dream dresses to my shows, either it's short or long. I grew up watching people wearing beautiful dresses. So, I am just trying to follow the trend. You can wear whatever you feel comfortable and I dressed up for myself. The dress has nothing to do with your nationality. I don't think I am yet big enough to set any statement about culture."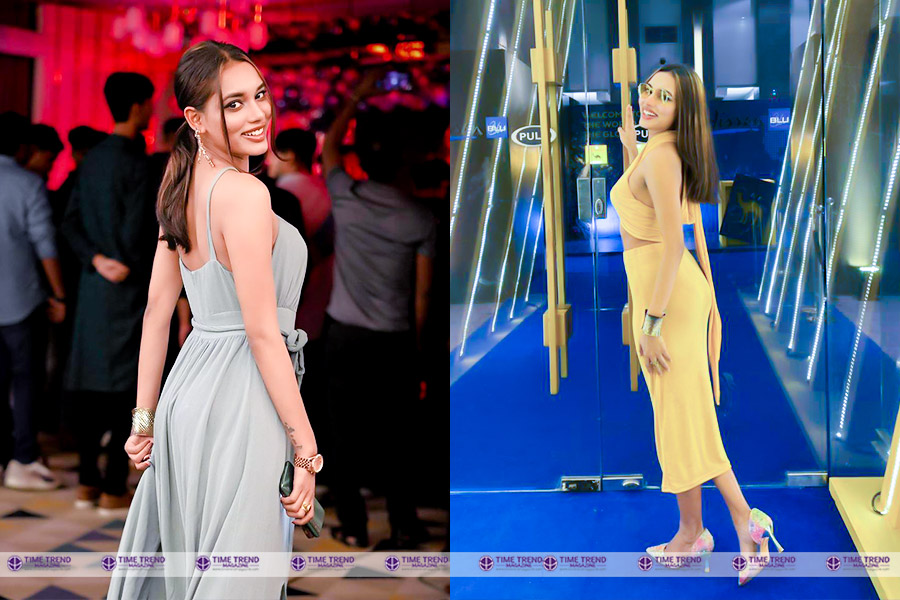 Also, she said about her profession and plans, "I have performed in Singapore. I spinned for 3 clubs there. It was great. I was there first female guest DJ and they were very welcoming. I already played in 5 counties as a DJ, those countries are Bangladesh, Malaysia, Singapore, India and Thailand. Currently, I am working on Bangla Music and Mashups. My new Bangla Cinema Mashup is coming soon. I won't work only in Bangla Music. No matter what the language is. The music itself is a language."

As Reported by MRi & Content Sourced by Time Trend Magazine.