Miss Intercontinental Cuba finds their Queen for this year. Lourdes Feliu is the Queen of Miss Intercontinental Cuba 2022. Now she is a beautiful representative of her country. She is 21 years old. She is a Professional Model and teaches young women modeling. Also, he works as a Paralegal at a Law Firm. Besides modeling in her spare time, she trains hard at the gym and learns how to cook new foods.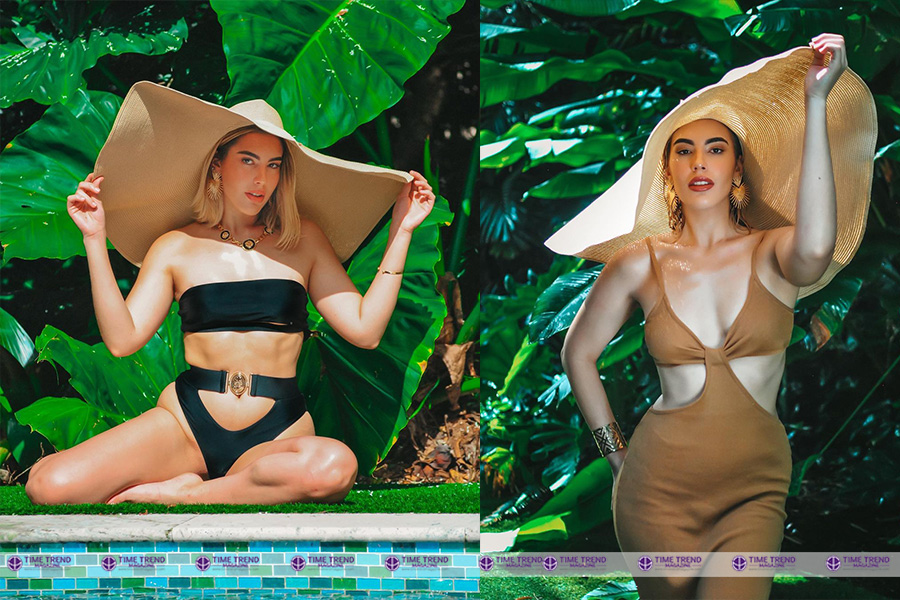 Lourdes knew she wanted to work in the fashion industry from a very young age. She has walked the runway for NYFW & Paris Fashion Week and worked with well-known International Designers & Brands. She enjoys attending fundraising activities, autism walks and hospital visits with cancer patients.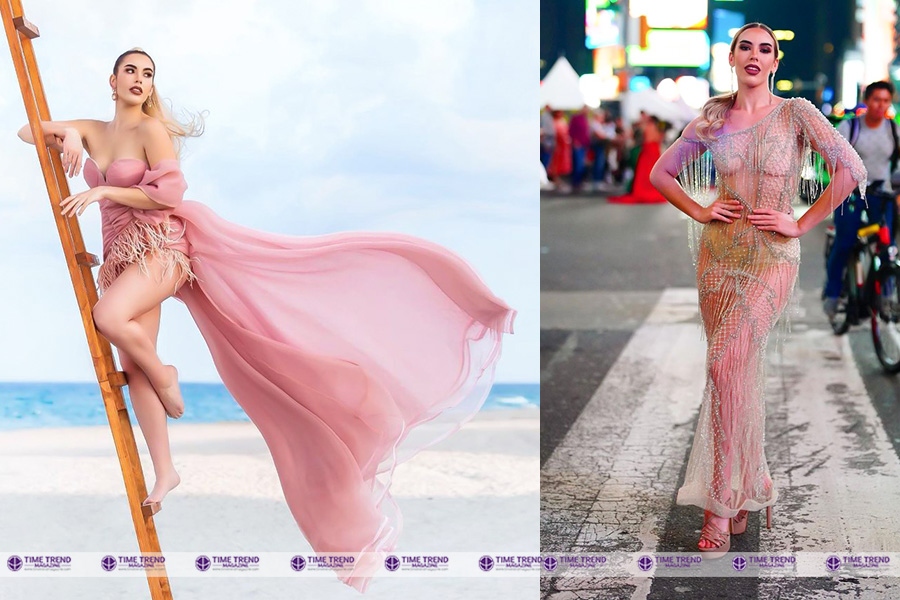 After participating in the Miss Intercontinental Cuba 2022 beauty pageant, she believes that everything is possible thanks to hard work, dedication and passion. Now, she wants to do something internationally that's why she participating in Miss Intercontinental 2022. She wants to prove that she has what it takes to be a great representative of Cuba and become the next Miss Intercontinental. Miss Intercontinental 2022 is held in Charm el Cheikh, Egypt. She finds it to be a great way to connect with other cultures.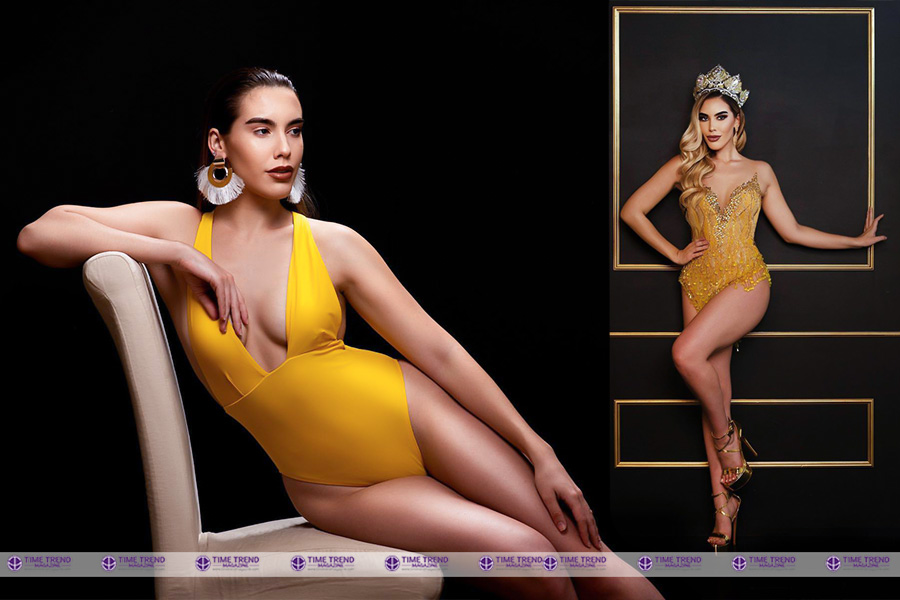 Lourdes Feliu said, "My journey on the road to Miss Intercontinental 2022 starts, as I finally announce… that I am Miss Intercontinental CUBA 2022! I am ready to represent not only my beautiful island but the amazing culture 🇨🇺It is time to work hard and bring that crown home. Thank you so much to all of those who support me and want to help me achieve this goal!"

As Reported by MRi, Content Sourced by Time Trend Magazine, Photos from Miss Intercontinental Cuba.