Raj Ripa is a newcomer to Dhakai Movies. She is one of the newcomers of the present time. She is currently on bed rest because of her illness. Last Thursday, 5th May 2022, she was suddenly drenched in rain. Tonsils were caught after a medical test on the advice of a doctor. She is currently resting at home.

Ripa said "I want to get wet whenever I see rain. After getting wet in the rain, I got seriously infected. Later I am taking medicine on the advice of a doctor. Tonsil problems have decreased a bit. However, the body is still weak."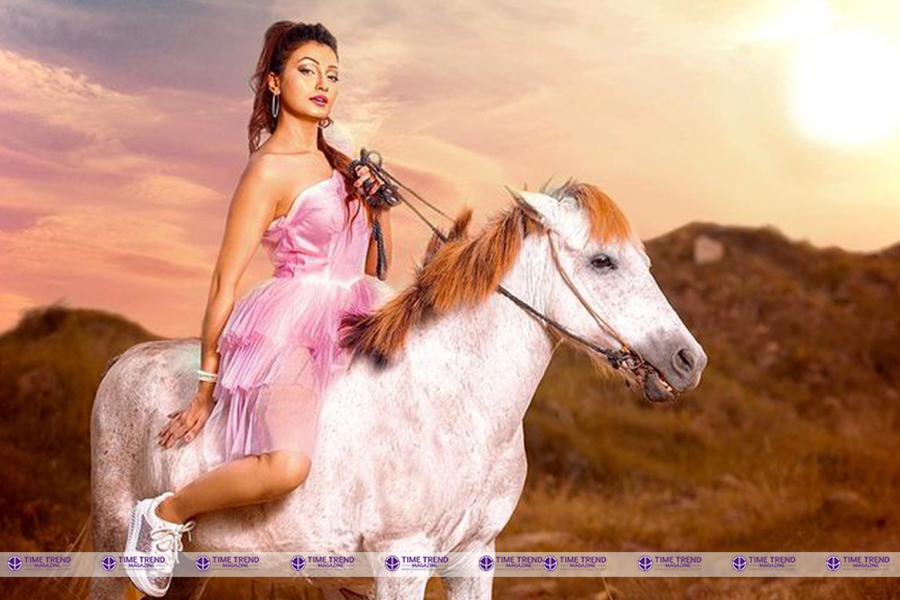 The movie 'Mukti' directed by Iftekhar Chowdhury and starring Raj Ripa is awaiting release. Besides, the shooting of the film 'Moyna' by the production company Jazz Multimedia is 90 percent complete. This time I can wait to deposit in Turkey. But not permanently. He is going to Turkey to shoot a movie. The movie 'Raksha' will be made under the banner of New Dream Multilink Productions. Rafiqul Islam Chowdhury Rony needs the cinema. The film will be made in Bengali and Turkish. The whole shooting will be in Turkey. However, it is not yet known who will be the hero opposite Raj Ripper.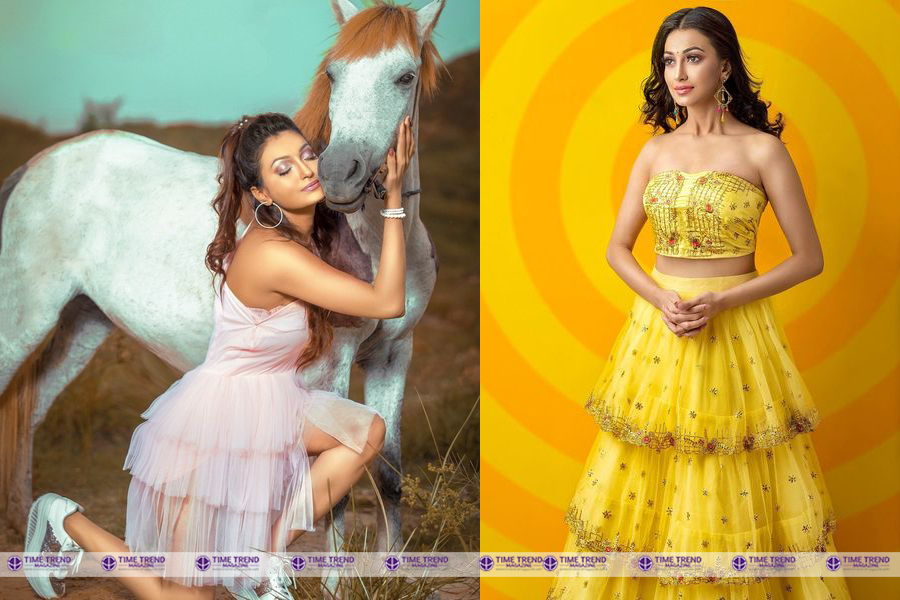 Regarding the Raksha movie, she said that "the movie will be shot in Turkey. I have applied for a visa. My Passport has also been submitted. In Iftekhar Chowdhury Sir's Web Film 'Raksha', viewers will see me in a different story. The film will be made in Bengali and Turkish."

Reported by Time Trend Magazine, Content & Image Source: Md Habibur Rahman Talukder.