Marita is the Queen of Miss Santa Lucija 2022. She is preparing in Miss Universe Malta 2023. She also participated in Miss Supranational, Gaffiero Miss Christmas and Gaffiero Miss Top Model of The Mediterranean competition. She will be representing her city and as well as her beauty in Miss Universe Malta.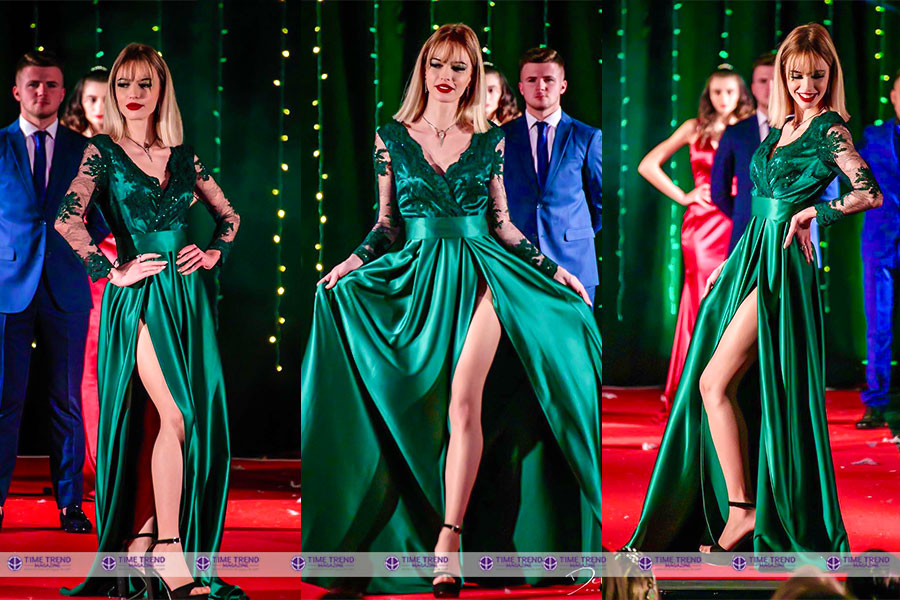 Marita said to Time Trend Magazine, "I am very excited about this journey as I am sure it will open lots of new opportunities for me and it will teach me lots of new things. I am also happy to make new friends."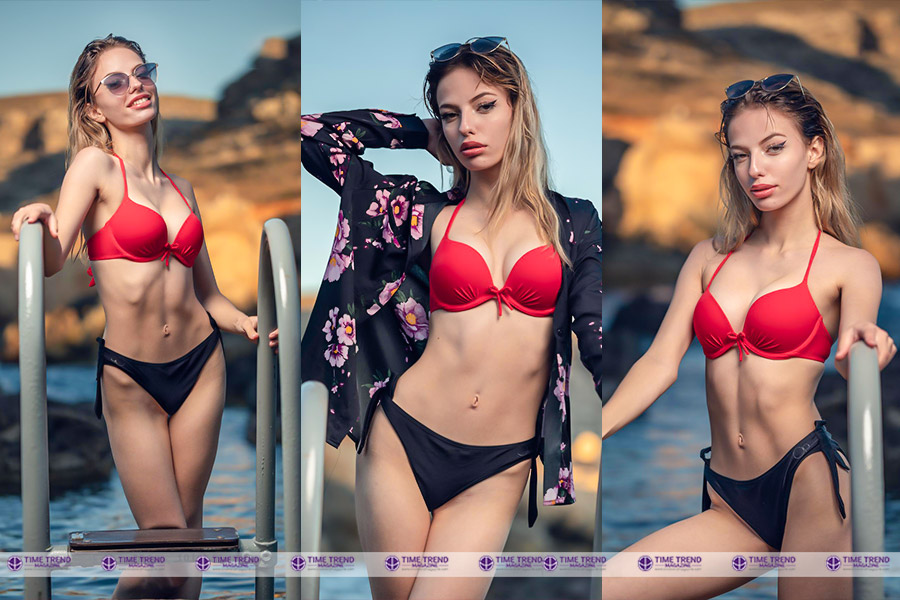 Marita Micallef is a Georgian girl. She was born on 20th March 2004 in Georgia, Tbilisi. She is living now in Santa Lucija, Malta. She is living here for the past 11 years. Her country is in Eastern Europe, Caucasus. They speak the Kartvelian language and Georgian language which dates back to the 10th century. She can speak Georgian, Maltese, English and also understand a little Italian.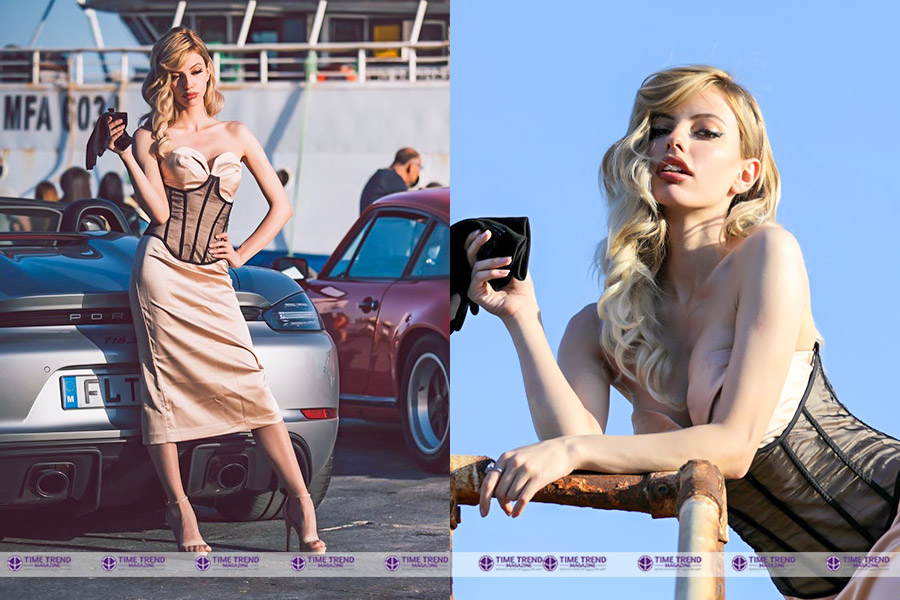 She finished school. and took a break and started working full-time as a Retail Sales Agent but she is planning to continue her studies in Psychology. Her hobbies are Football, Arts, Modeling and Martial Arts (BJJ).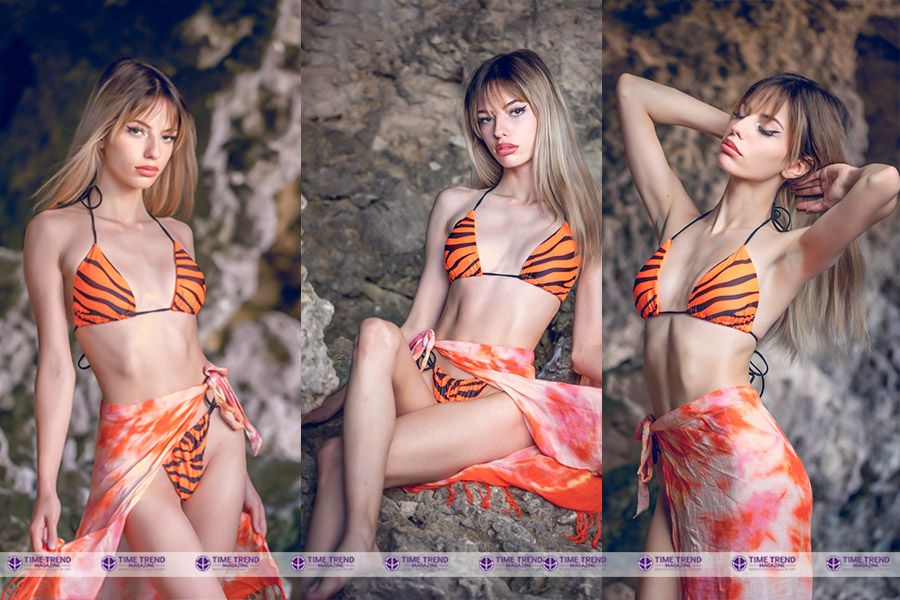 She loves to try new things because she wants to learn a lot from new experiences in life. If she sees any opportunity, she takes it as she knows that it's a one-time opportunity and doesn't want to lose it.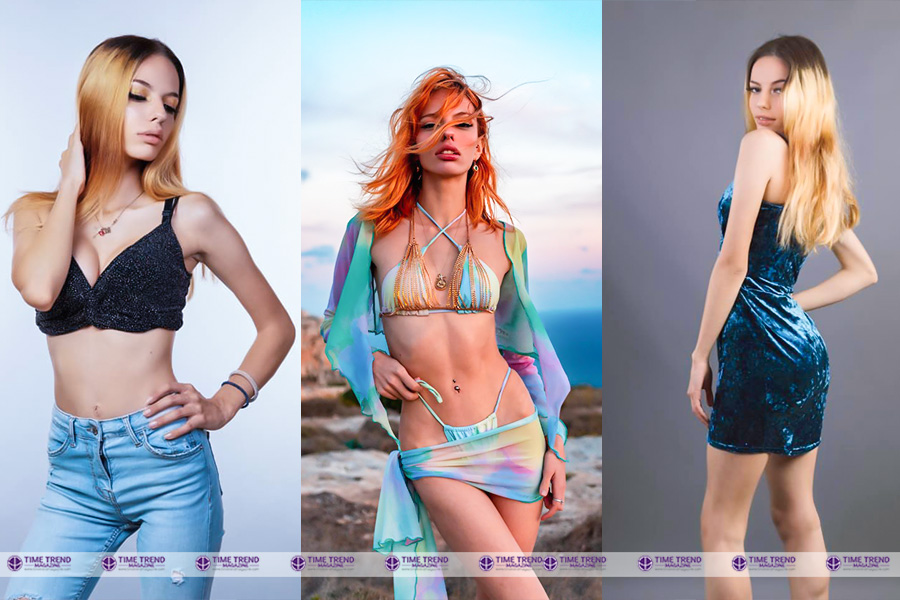 Her dream is to work as a social worker. She wants to help people who deal with Trauma, Addiction, Abuse and Mental Health issues in general. Also, she wants to help children with mental health issues and family problems. It is easier to influence them at a younger age. If their get older then it's difficult to influence them.

As Reported by MRi & Content Sourced by Time Trend Magazine.